Company News
The latest trend of JMD Technology in the world
Two JMD Cambridge-12000 Perfect Binding Lines Ready to Go
---
[JMD] With over 20 years of focus on post-press solutions, our four major product series - wireless adhesive binding, saddle stitching, lock-wire binding, and digital post-press - have penetrated more than 70% of the large and medium-sized commercial and book printing markets in China, making us one of the global leaders in post-print binding equipment innovation.
Since September 2015, when JMD held a live demonstration of the Cambridge-12000 perfect binding line at Hunan Tianwen Xinhua Printing ShaoYang Co., Ltd., news of our flagship model Cambridge-12000 "breaking the record of 100,000 copies per shift and 200,000 copies per day, shattering the current domestic perfect binding production record" has spread like wildfire. Psst... the editor reveals that JMD has subsequently received a lot of interest from potential customers!
Speaking of customers, the editor forgot to tell everyone that this binding line passed the quarterly book production inspection and assessment, and Hunan Tianwen Xinhua headquarters (Changsha) immediately signed for the second line onsite; Xinjiang Xinhua decided to purchase after a preliminary comparison study and considering the performance of this flagship machine!
More than two months have passed since the demonstration. How is the progress of the flagship warships that are about to be delivered?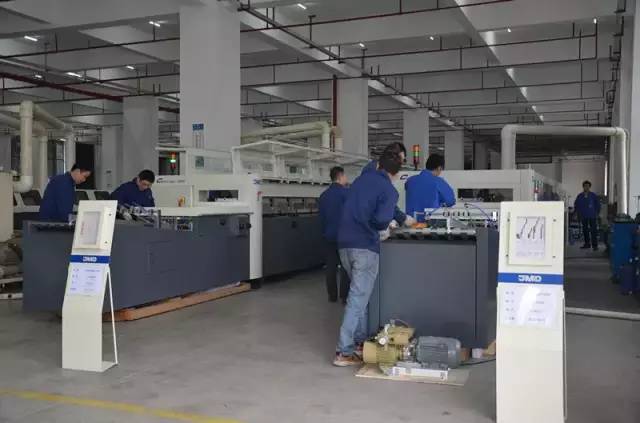 Two flagship warships, the Cambridge-12000 perfect binding lines, are undergoing final adjustments before setting sail
1 hour ago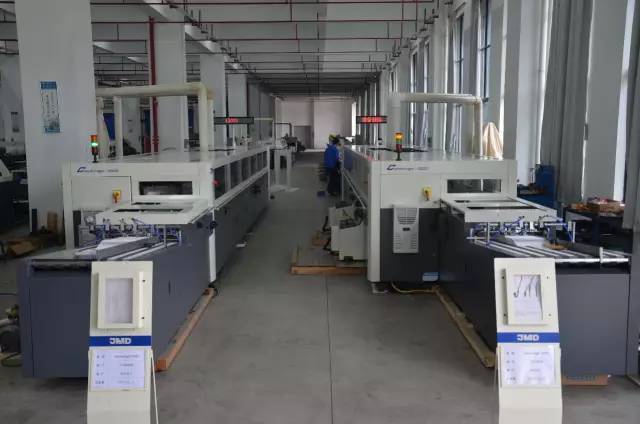 Thanks to the efforts of the JMD team, the Cambridge-12000 perfect binding lines are ready and set to go
2 hours have passed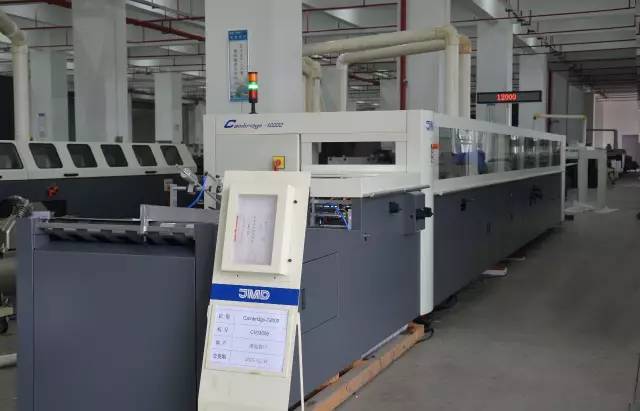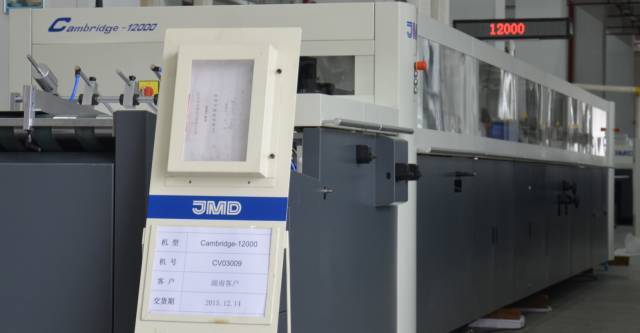 No.1 Warship Hunan Tianwen Printing's No.1 warship is ready, Set to sail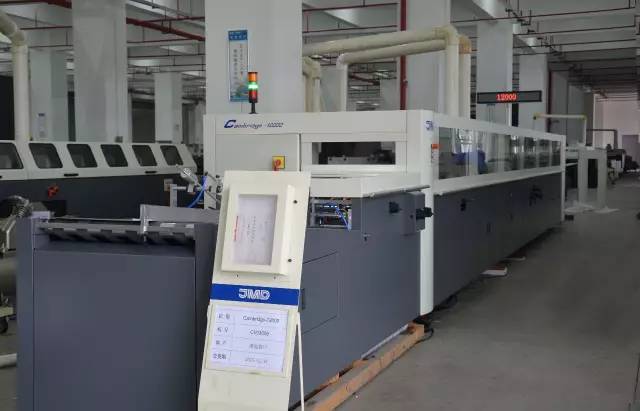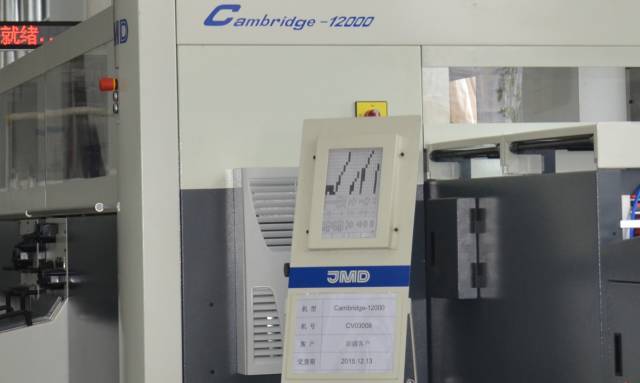 No.2 Warship Xinjiang Xinhua's No.2 warship is ready, set to sail
Cambridge-12000 Perfect Binding Line Video