Company News
The latest trend of JMD Technology in the world
Robots on the Rise at HUCAIS...
---
Robots?
Yes, you read correctly, indeed robots, but these are not your typical robots. They share common characteristics with robots – intelligence and smart capabilities.
The wave of robots that has arrived at HUCAIS is JMD's fully automated post-press binding digital robots, designed for digital printing, featuring intelligent adjustments and foolproof operations!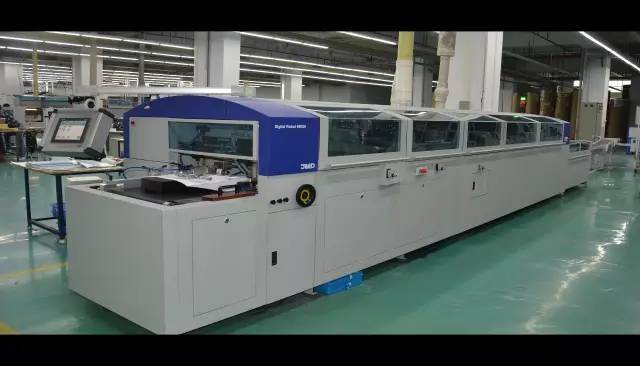 Digital Robot 4000A Digital Robot
As reading habits have changed, short-run jobs are becoming more frequent, and the advent of digital printing technology has spurred the development of digital post-press technology. JMD, with its far-sighted vision, began to focus on and invest in the development of digital printing technology 8 years ago. Through independent research and development, JMD's digital robots series, ranging from digital sheet-fed to digital roll-fed, from 500 books/hour to 4000 books/hour, from offline to inline production, has formed a family that leads domestically and rivals internationally.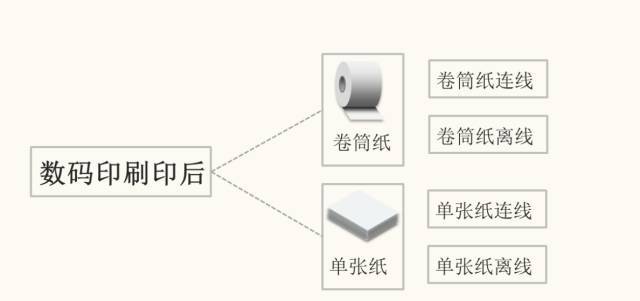 At HUCAIS?
HUCAIS, a printing giant originally labeled as a leader in traditional high-end printing, has undergone a glorious transformation from packaging to digital printing 13 years ago, investing heavily in digital printing equipment. They have successively introduced 5 JMD digital post-press equipment: Digital Robot 2000C, 500C, and 4000A.
JMD's digital equipment has now become the main model for HUCAIS's future digital binding. Whether it's in HUCAIS's book and magazine finished product area or the image customization processing area, you can see the robots working smartly.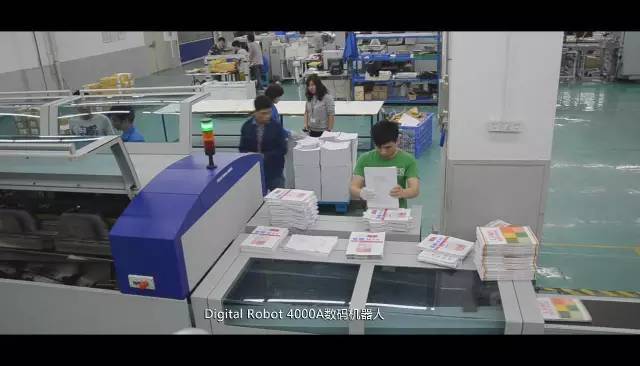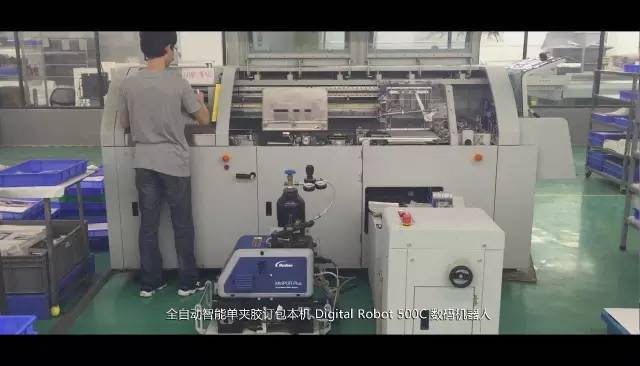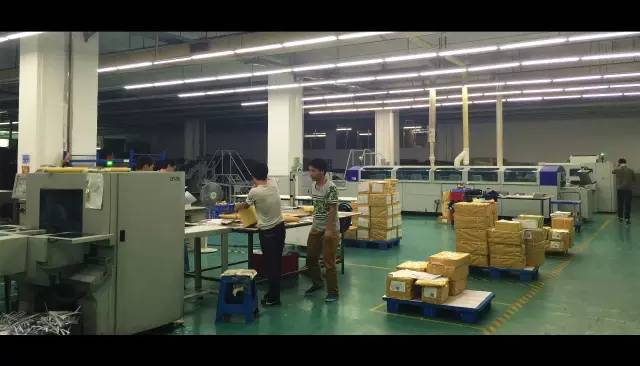 Digital Robot 500C
A fully automated intelligent single-clamp perfect binder that can achieve variable data book binding, automatically measure the thickness of the book block, and automatically adjust all stations based on the acquired data, easily achieving "one-key book output". It's suitable for traditional printing services, digital and photocopying services, as well as other short-run perfect binding services that need professional binding effects.
Digital Robot 500C Digital Robot HUCAIS Production Video