Company News
The latest trend of JMD Technology in the world
New Secretary General of China Printing and Equipment Industry Association, Wang Lijian, Visits JMD for Guidance
---
On January 14th, Wang Lijian, Vice Chairman and Secretary General of the China Printing and Equipment Industry Association, Deputy Secretary General Wang Jian, and Deputy Secretary General of the Guangdong Province Printing and Reproduction Industry Association, Zhang Xiaohua, visited the newly established JMD industrial park for guidance.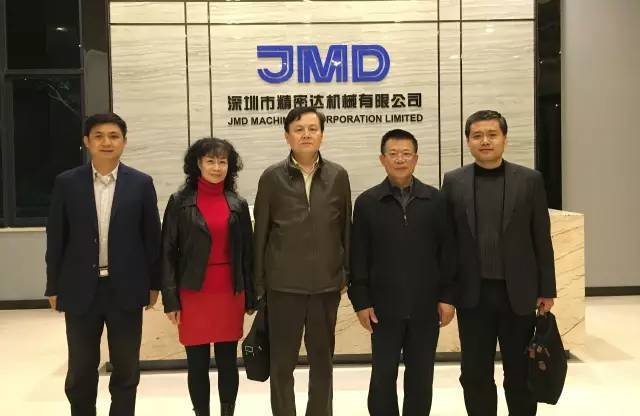 Mr. Zheng Bin, Chairman of JMD, led Secretary General Wang Lijian and his team on a tour around JMD's self-established industrial park in the National High-tech Development Zone, providing a detailed introduction to JMD's current development and future plans. After touring the industrial park, Secretary General Wang Lijian highly commended JMD's current development and expressed high hopes for JMD's future.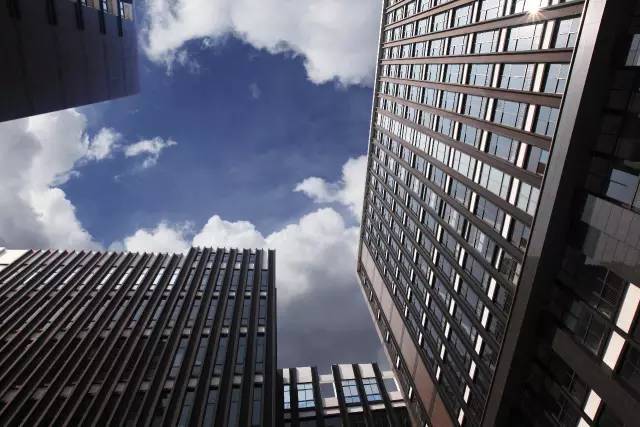 Subsequently, Mr. Zheng Bin, Chairman of JMD, led Secretary General Wang Lijian and his team into the production workshop, focusing on JMD's independently innovated digital post-press solutions tailored for digital printing. As a product representing the international leading level of digital post-press, Secretary General Wang Lijian paid special attention. After a detailed understanding of the equipment, the Secretary General stated that JMD, as a benchmark company in domestic post-binding, has demonstrated the comprehensive capabilities of Chinese equipment manufacturing companies, made new contributions to the development of China's printing manufacturing industry, and promoted the new transformation and upgrade of China's printing industry.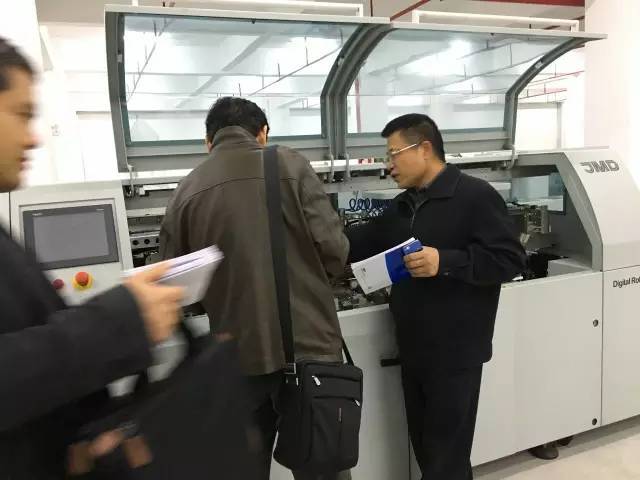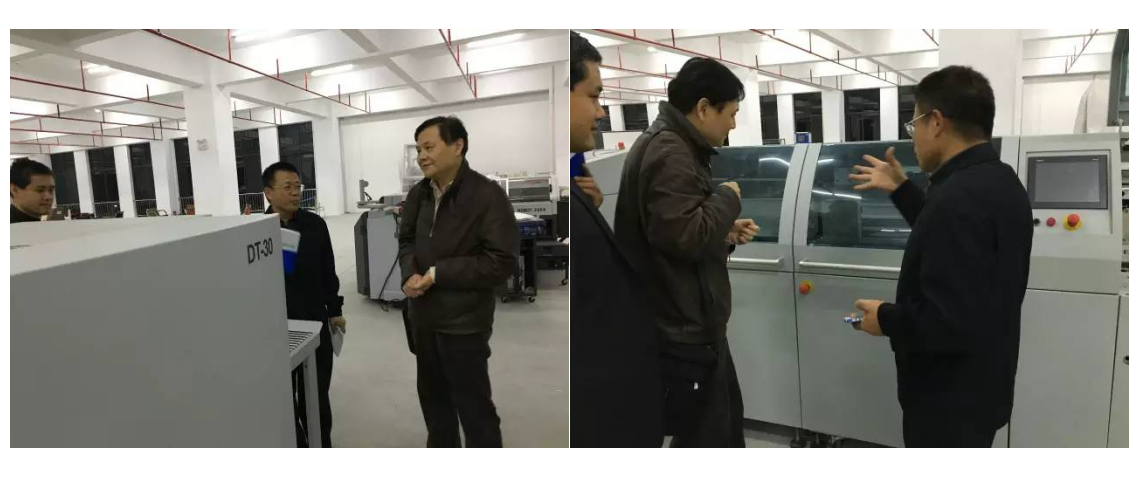 [JMD] With over 20 years of focus on post-press solutions, our four major product series - wireless adhesive binding, saddle stitching, lock-wire binding, and digital post-press - have penetrated more than 70% of the large and medium-sized commercial and book printing markets in China, making us one of the global leaders in post-print binding equipment innovation.