Company News
The latest trend of JMD Technology in the world
JMD Superbinder-7000M Adhesive Binding Line Demonstration Successfully Held in Sanhe, Hebei
---
[JMD] With over 20 years of focus on post-press solutions, our four major product series - wireless adhesive binding, saddle stitching, lock-wire binding, and digital post-press - have penetrated more than 70% of the large and medium-sized commercial and book printing markets in China, making us one of the global leaders in post-print binding equipment innovation.
On March 16, 2016, the JMD Superbinder-7000M Adhesive Binding Line demonstration was grandly held at the Zhongsheng Yahao Printing Co., Ltd. in Sanhe, Hebei. Nearly 200 industry experts and customer representatives attended the meeting.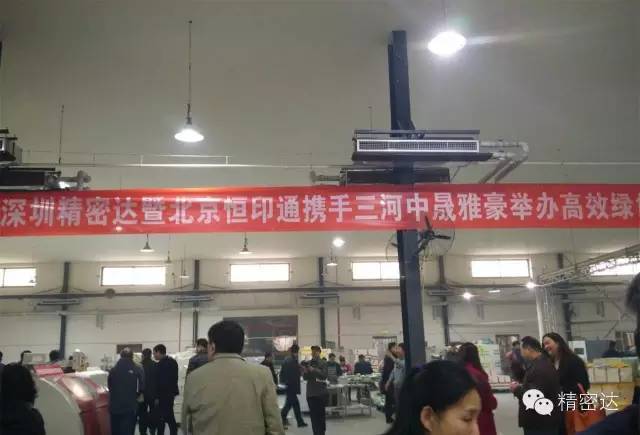 Superbinder-7000M, High-Quality Adhesive Binding Solution
The JMD Superbinder-7000M is a high-speed adhesive binding line that balances quality and efficiency. This equipment has a production speed of up to 7000 books/hour and guarantees excellent adhesive binding quality based on JMD's unique six core adhesive binding technologies. This adhesive binding line has already been installed in over 100 locations nationwide, earning high praise from printing companies. Many well-known large and medium-sized enterprises that value speed and quality have chosen the Superbinder adhesive binding line. With these two factors in mind, Zhongsheng Yahao Printing Co., Ltd. in Sanhe city ultimately chose the Superbinder-7000M adhesive binding line.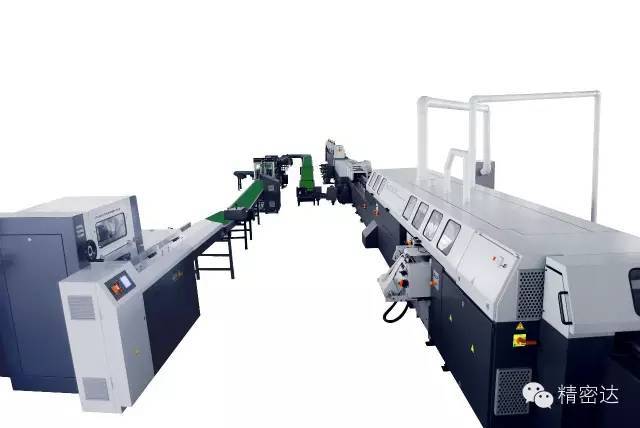 High-quality Adhesive Binding Quality + High-speed Production Efficiency = Superbinder-7000M
Nearly 200 people watched the Superbinder-7000M adhesive binding line in the workshop of Zhongsheng Yahao Printing in Sanhe City, processing 27 book signatures from collation to adhesive binding, and finally being cut into 20mm thick books at a speed of 5500 books/hour. The stability of the equipment during operation and the high-quality book forming effect were recognized by many customers.
Quality Inspection Worry-Free, Quality Assurance
In the "Publishing 3.15" supervision and spot check activity results announced by the State Administration of Press, Publication, Radio, Film and Television, unglued pages became one of the key issues of book printing quality defects. Adhesive printing quality has become a special rectification project urged by the State Administration of Press, Publication, Radio, Film and Television, and it is also bound to become a problem that plagues many printing companies. Improving binding quality has become an imperative for printing companies.
As a JMD that excels in book binding, it has always been focused on providing one-stop post-press binding solutions for printing companies, helping printing companies solve binding technical problems, improve binding quality, and looking forward to working hand in hand with the majority of printing companies to achieve the goal of "improving" the annual book printing quality.