Company News
The latest trend of JMD Technology in the world
A Grand Debut, We Cordially Invite You
---
3, 2, 1...
With only 5 days left to the countdown,
After more than a thousand days and nights of diligent preparation,
All for this grand rendezvous that comes every four years,
The countdown to JMD 2023 PrintChina has just 5 days remaining.
We will make our grand appearance in
Hall 3, Stand C201,
And we sincerely invite you to join us there.
Our 1056 square meter exhibition booth is taking shape,
Several globally premiering new products are being fine-tuned,
The unveiling of our integrated solutions for traditional and digital post-press is imminent,
A major industry news press conference is ready to take off,
And much more...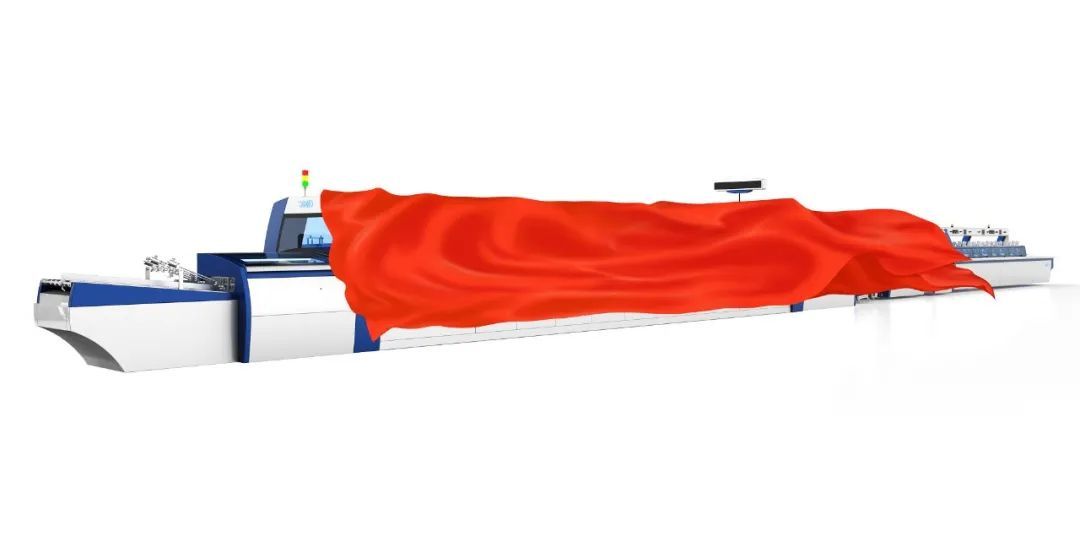 Newbridge Global Premiere

The Superbinder-8000e makes its debut.
I am rushing towards you with all my might,
Wishing you would cross mountains and seas to come for me.
More live updates from the exhibition
Will be presented soon!