Company News
The latest trend of JMD Technology in the world
Digital Robot Ignites the Whole Printing Expo, Have You Squeezed into the JMD Booth Yet?
---
N1 Digital Pavilion, N1 Dream Factory? Yes, JMD, as a representative of digital post-printing, has settled in the N1 Digital Pavilion, Booth A135 in the Dream Factory area.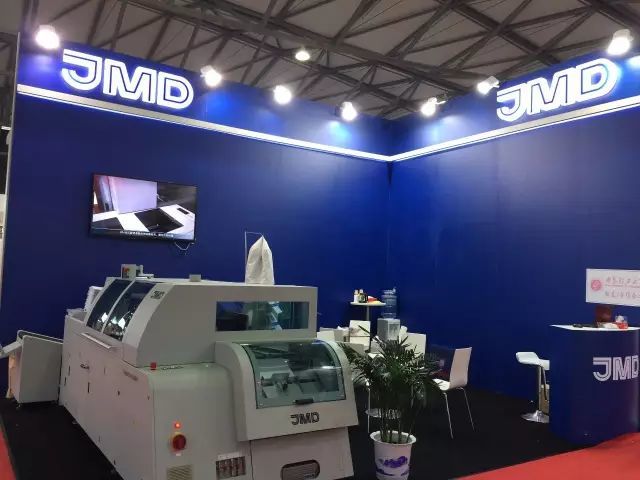 Today is already the third day of the exhibition, and the JMD booth is still crowded. If you want to enter the JMD booth, you need to demonstrate the same energy as in the morning rush hour subway squeeze. Don't believe it? Just look.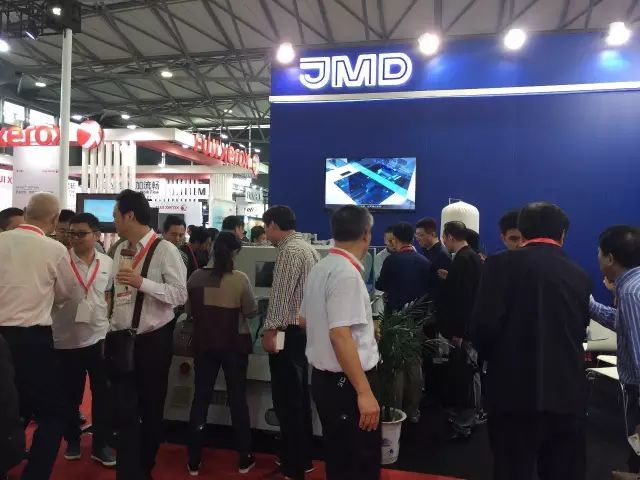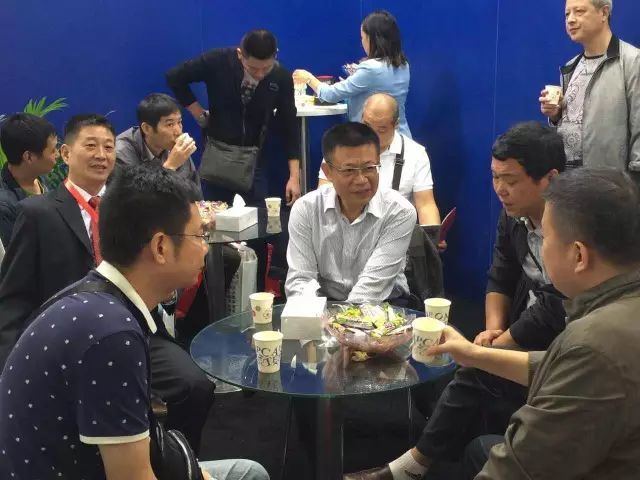 Such a powerful magnetism, perhaps only it can do —— Digital Robot 2000B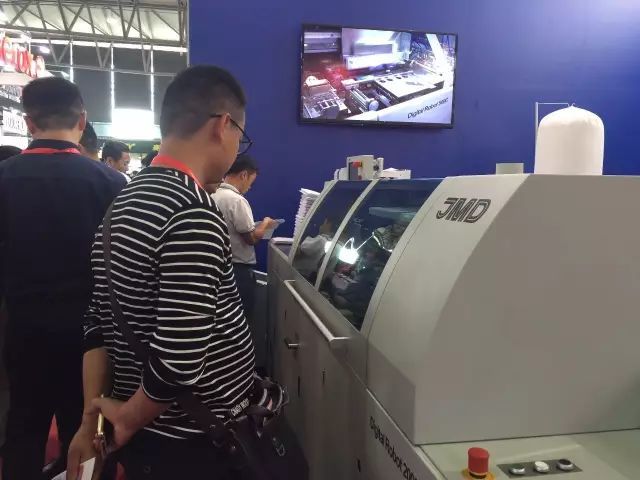 The Digital Robot family is an independently developed solution by JMD, leading the industry in targeting the future demand for print solutions. Perhaps you are hearing about JMD's Digital Robot for the first time, or perhaps you are still unfamiliar with the Digital Robot. In fact, JMD's Digital Robot has already entered well-known printing companies in China such as Jiangsu Phoenix Digital, HuCai Printing Arts, Shandong Xinhua, and the Post and Telecommunications Publishing House Printing Factory, and is also exported to the United States.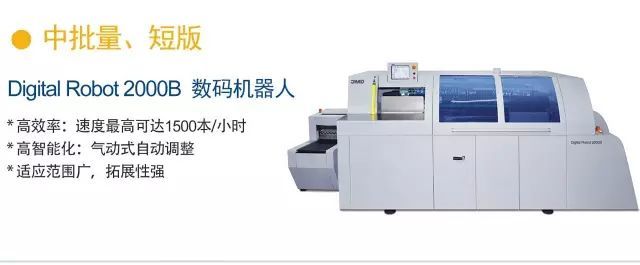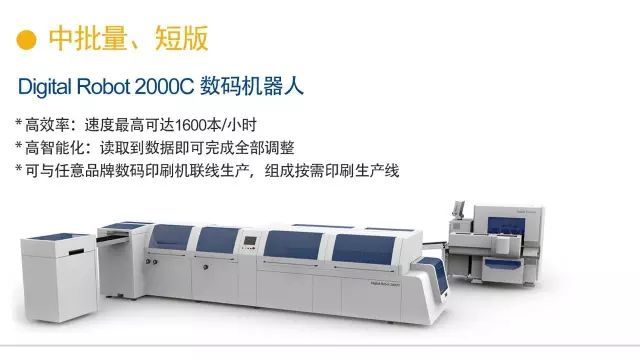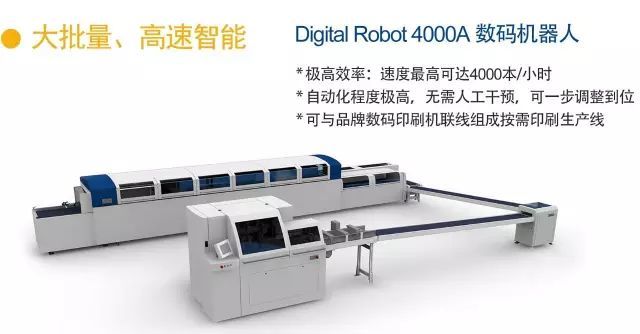 If you want to learn more about JMD and JMD's Digital Robot, you are welcome to visit the JMD booth at the Shanghai Printing Expo: N1A135!