Company News
The latest trend of JMD Technology in the world
Empowering Digital Post-Press, Leading the Industry's Future | JMD Shines at the Exhibition, Achieving Great Success!
---
The 10th Beijing International Printing Technology Exhibition was held from June 23-27, 2021, at the Beijing New International Exhibition Center. JMD made a strong appearance with future-oriented digital post-press solutions for traditional and digital printing, attracting unprecedented attention from the industry. The exhibition was a complete success, receiving high recognition from government and association leaders, industry clients, experts, and media!
Digital Post-Press Technology! The Future of Post-Press is Here!
Highlights of the Exhibition
The exhibition site was bustling, with audiences showing great interest and enthusiasm for the exhibits! At the same time, industry leaders visited JMD's booth for guidance and gave high attention and evaluation! Let's review some exciting moments below!
Industry leaders visit JMD's booth for guidance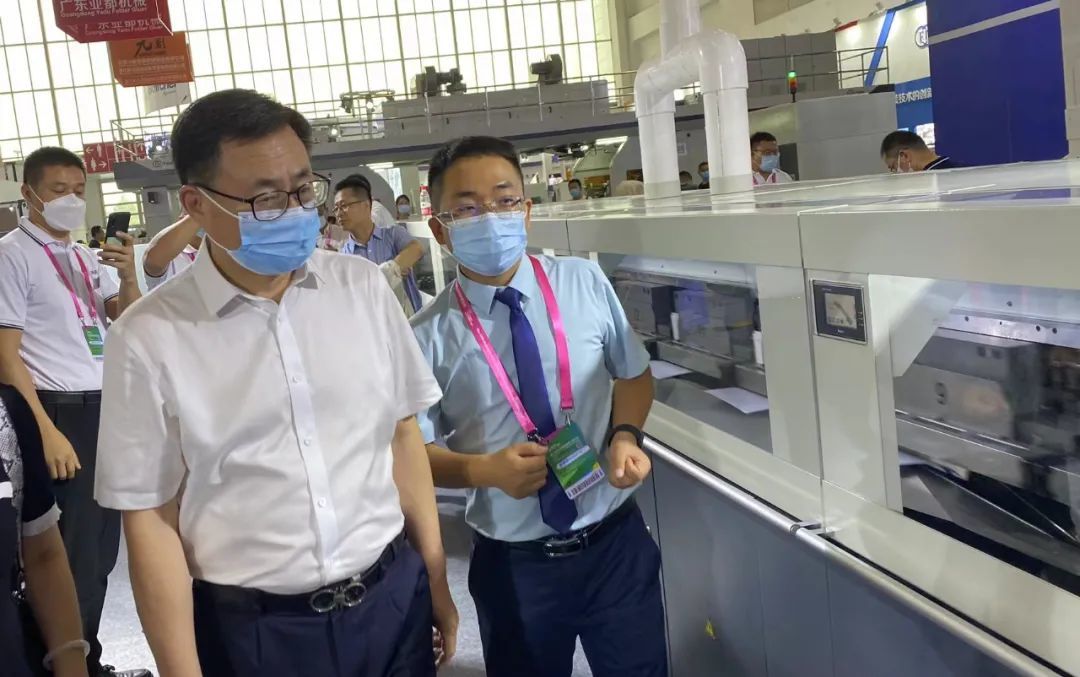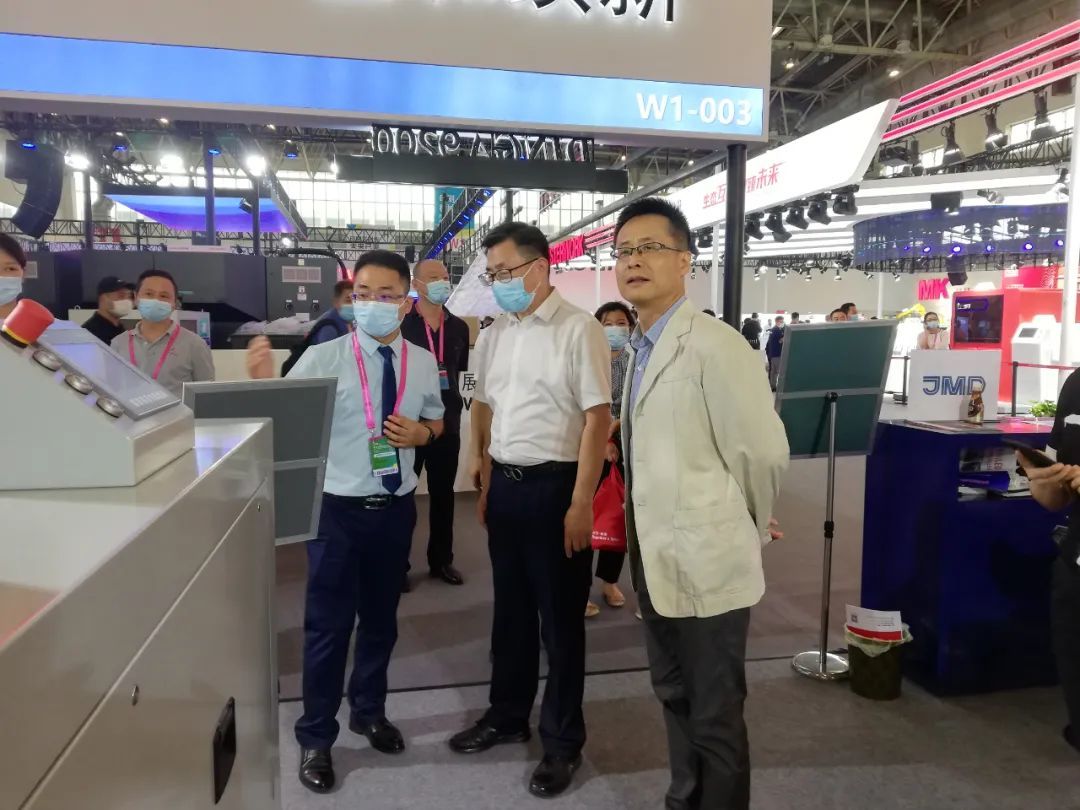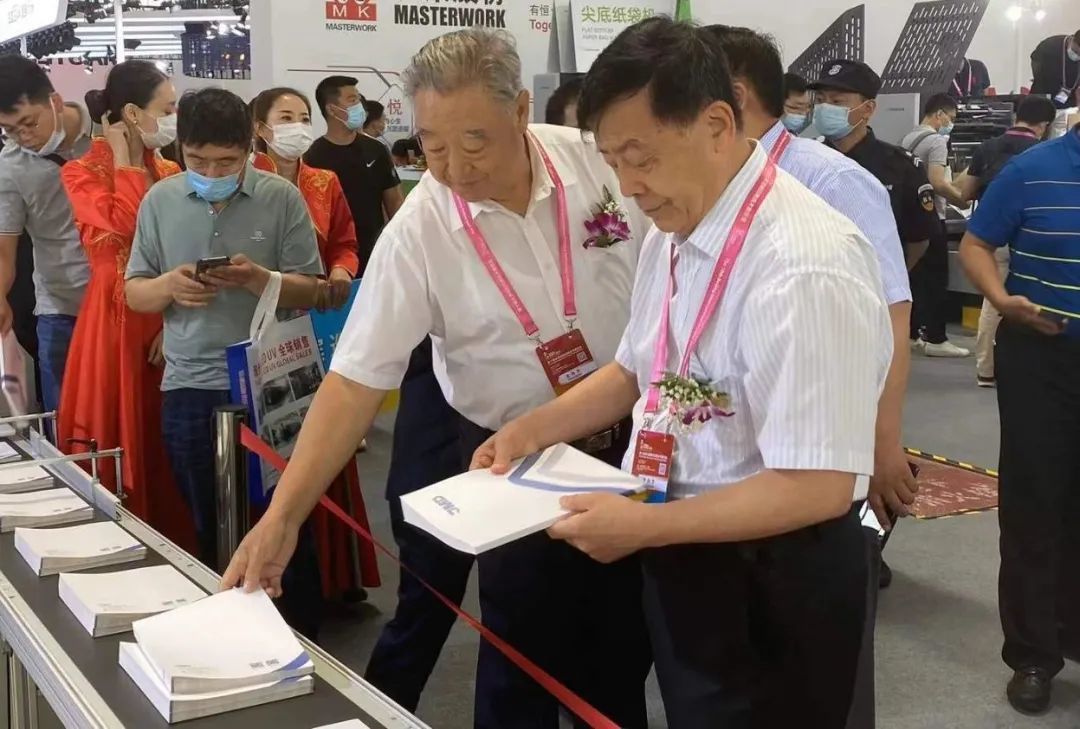 Industry clients and experts visit the booth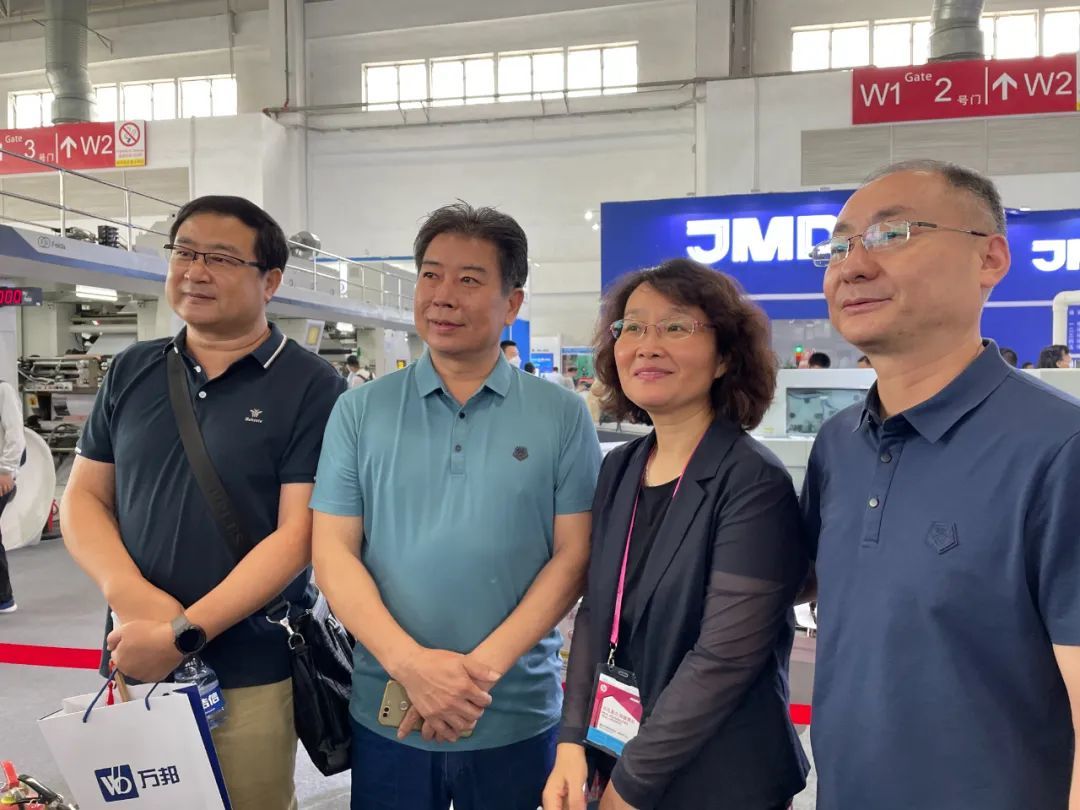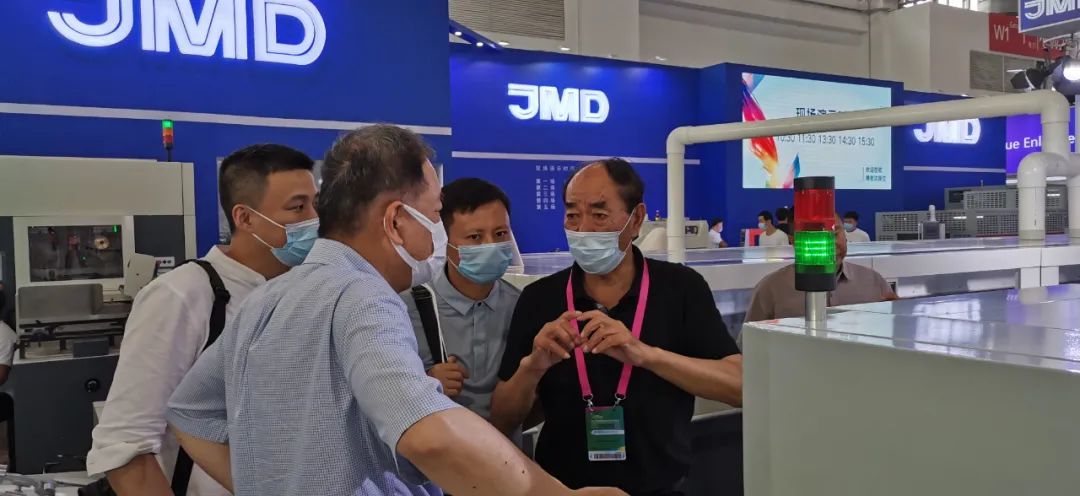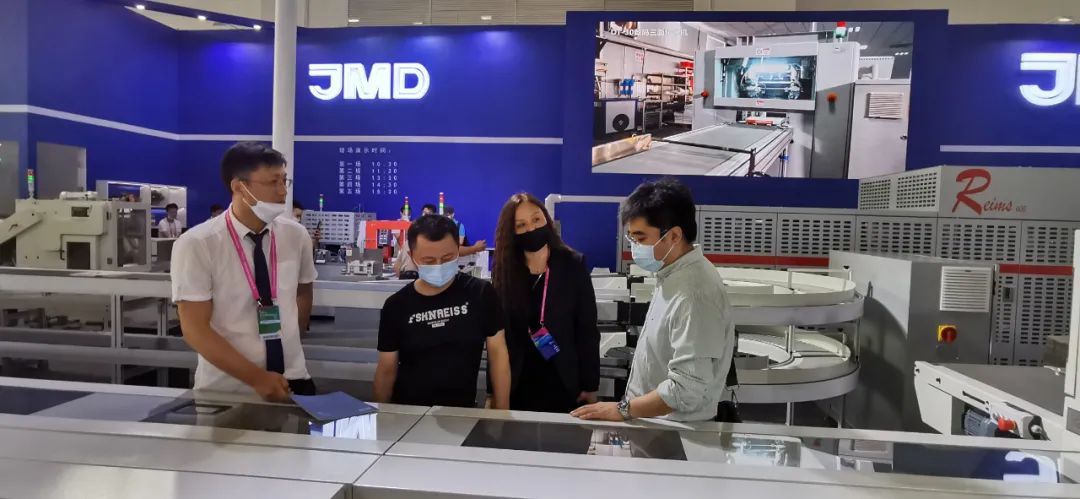 On-site contract signing
At the exhibition, on June 24, JMD announced the official signing of a product purchase agreement for the Cambridge-12000e with Hunan Tianwen Xinhua. In the face of increasingly fierce market competition, traditional post-press technology urgently needs upgrading. JMD provides a complete solution from binding to packaging, increasing production efficiency, saving labor and time costs, and creating greater benefits for enterprises.
——The all-servo high-speed binding line is designed for post-press, offering low investment, high output, and is the wise choice for large and medium-sized printing enterprises.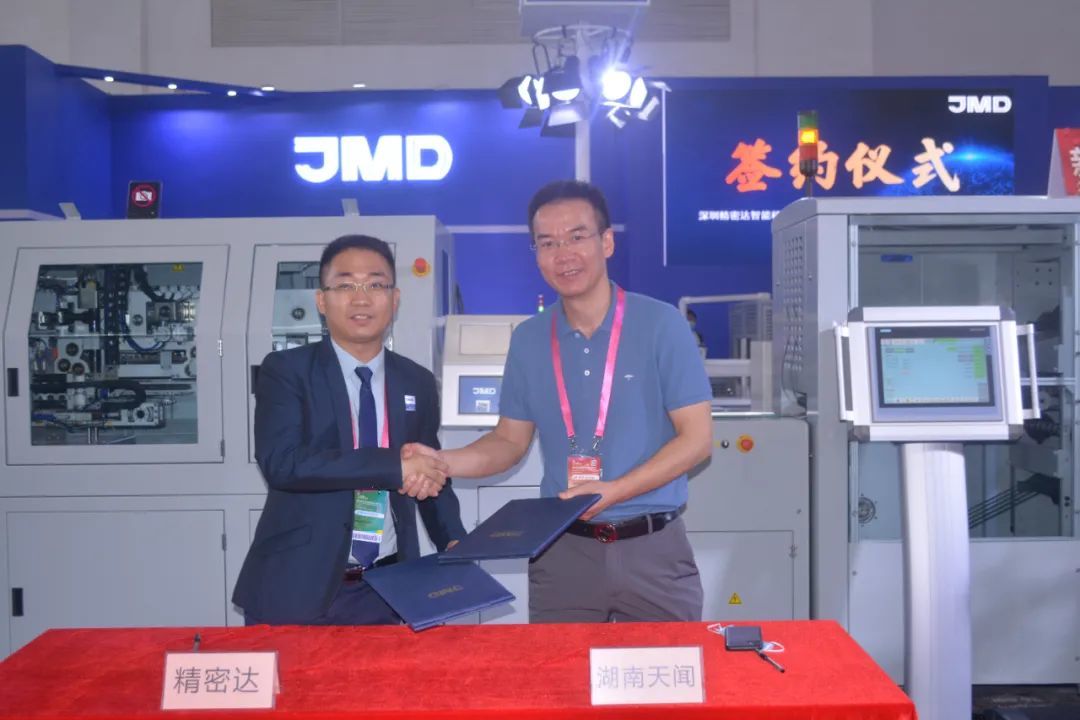 Shenzhen JMD Intelligent Machinery Co., Ltd. and Hunan Tianwen Xinhua Printing Co., Ltd. held an on-site contract signing ceremony
JMD makes post-press so simple, efficient, low-cost, and high-output. High-end intelligent post-press solutions help you easily cope with tight delivery times and large orders, seizing opportunities and reaping substantial benefits.
Introduction to JMD's Booth Panorama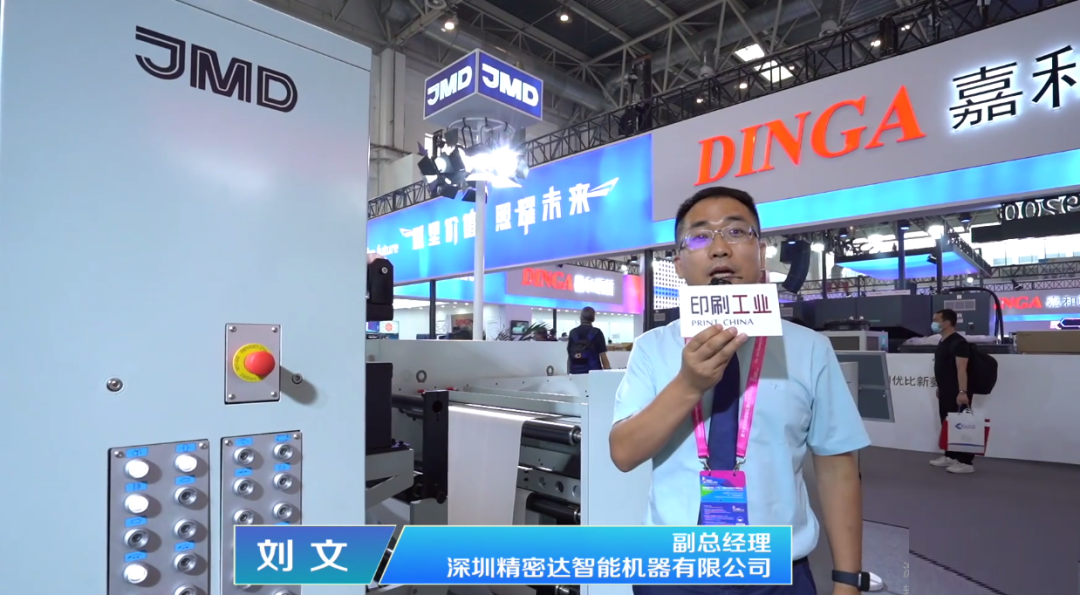 Liu Wen, Deputy General Manager of Shenzhen JMD, introduced the two new products showcased at the exhibition, providing an in-depth explanation of their main functions, highlights, advantages, and future development prospects.
The venue was packed with people
The exhibition site attracted audiences to stop and consult.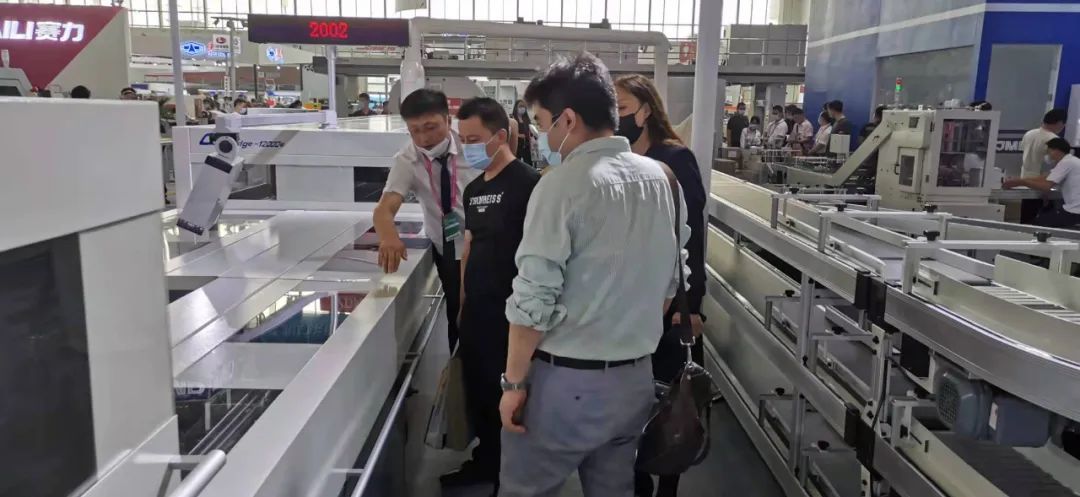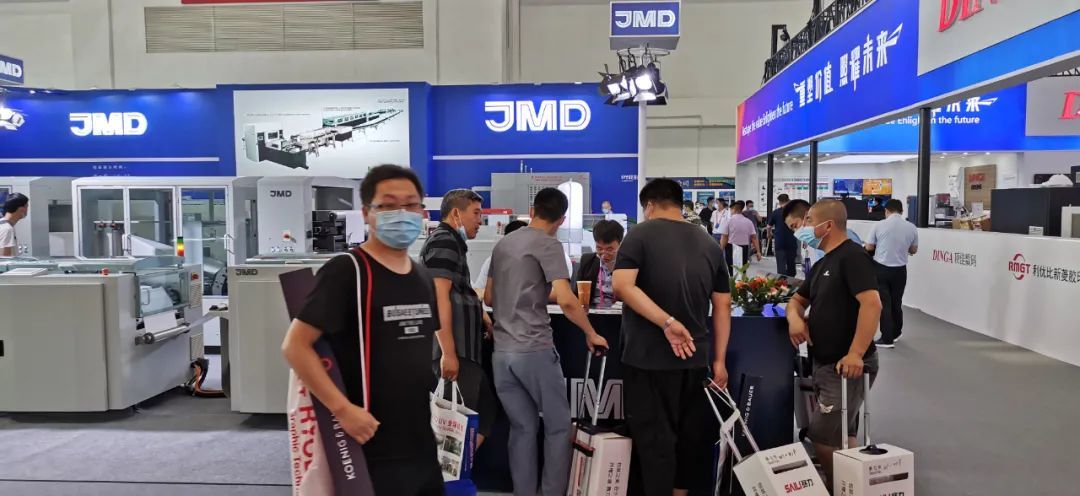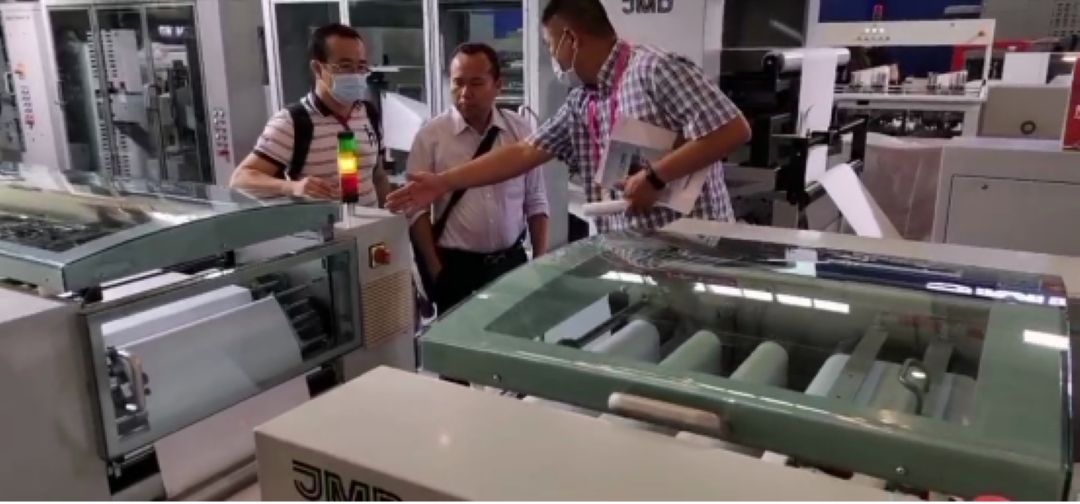 We would like to thank our clients for their support and help, as well as all the staff who contributed to the exhibition! This event was a resounding success!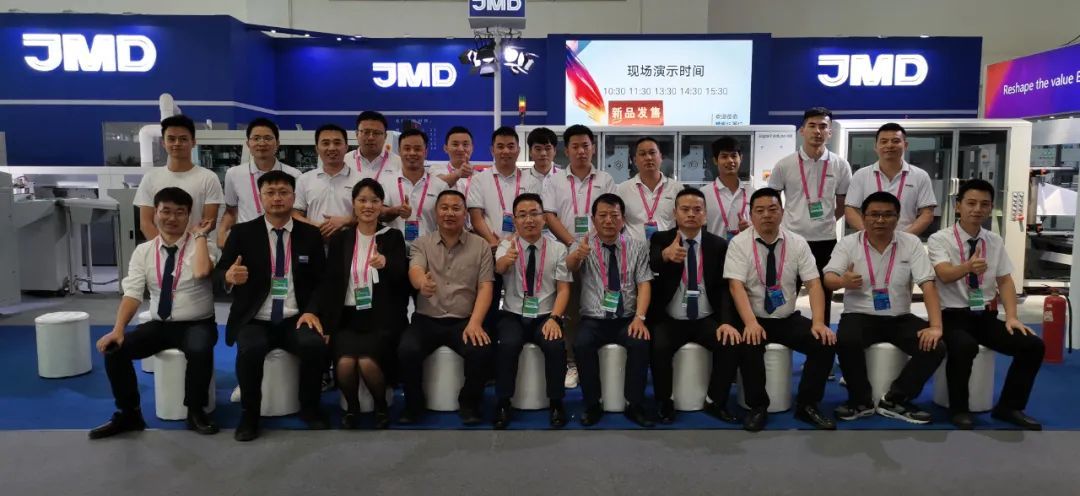 High-end innovative technology empowers digital post-press and leads the industry's future. JMD sincerely thanks you for your support and love, and we will continue to explore high-end technology and strive for excellence in the present and future.
Let's work together to become the helmsmen of the future digital post-press industry and jointly reach the summit of digital post-press!
undefined