Company News
The latest trend of JMD Technology in the world
JMD's 24th Customer Training Session Successfully Concludes
---
As we step into the vibrant month of May, we welcome an abundance of passion and fruitful gains. From April 11 to 20, 2018, JMD's 24th customer training session has successfully concluded. Over the course of these ten days, the trainees not only improved their professional skills and expanded their specialized knowledge, but they also earned their exclusive honors.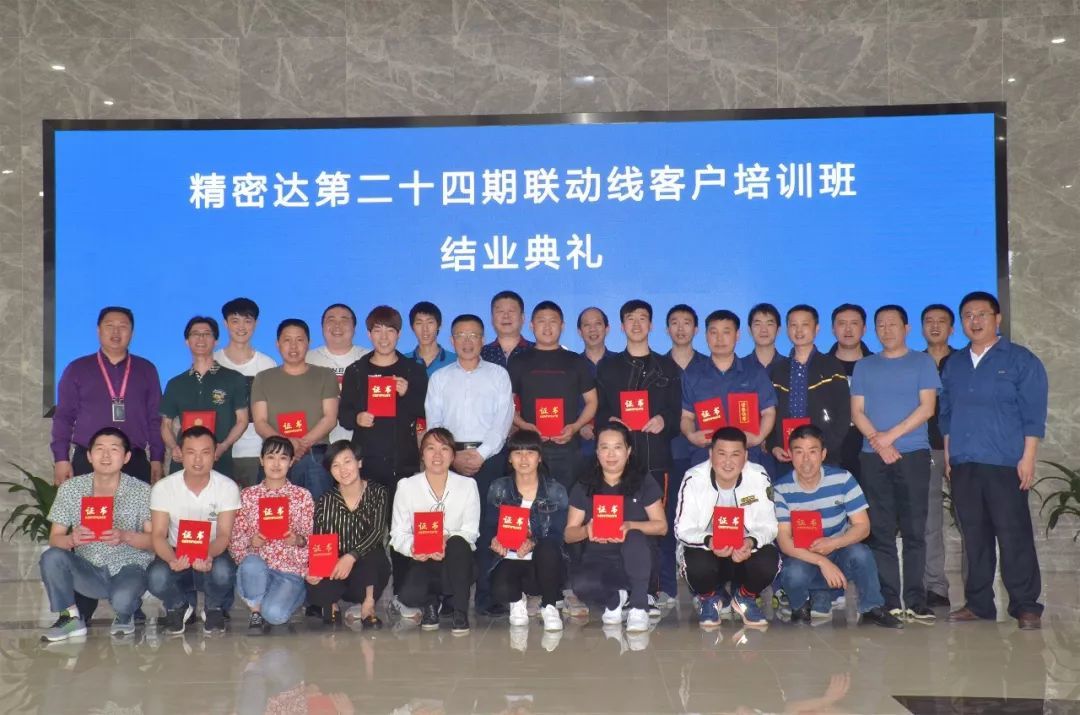 Training Class Graduation Group Photo
The trainees of this session primarily came from well-known printing companies such as Guangdong Xinhua, Henan Xinhua, Qinghai Xinhua, and others. JMD's leaders made a speech at the opening ceremony, the training venue was packed, and the courses were rich and varied.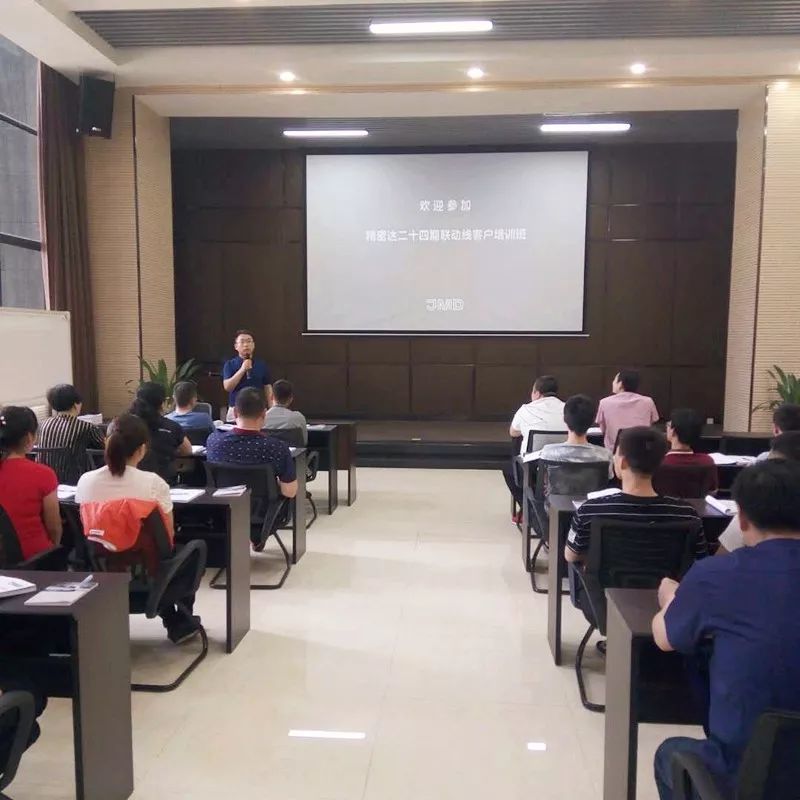 Speech by Mr. Liu Wen, Deputy General Manager of JMD's Marketing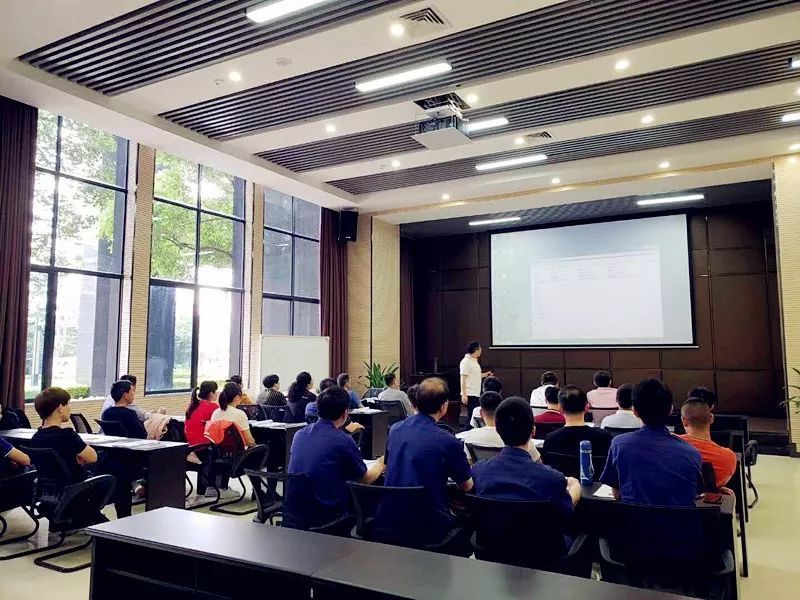 Teaching by senior training instructor, Mr. Li
Main Course Highlights
The content of this training mainly focused on the three main pieces of equipment knowledge related to the perfect binding line: the perfect binder, gatherer, and three-knife trimmer. It revolved around important knowledge points such as the actual operation, adjustment, maintenance, and electrical theory of the perfect binder.
Theory Guides Practice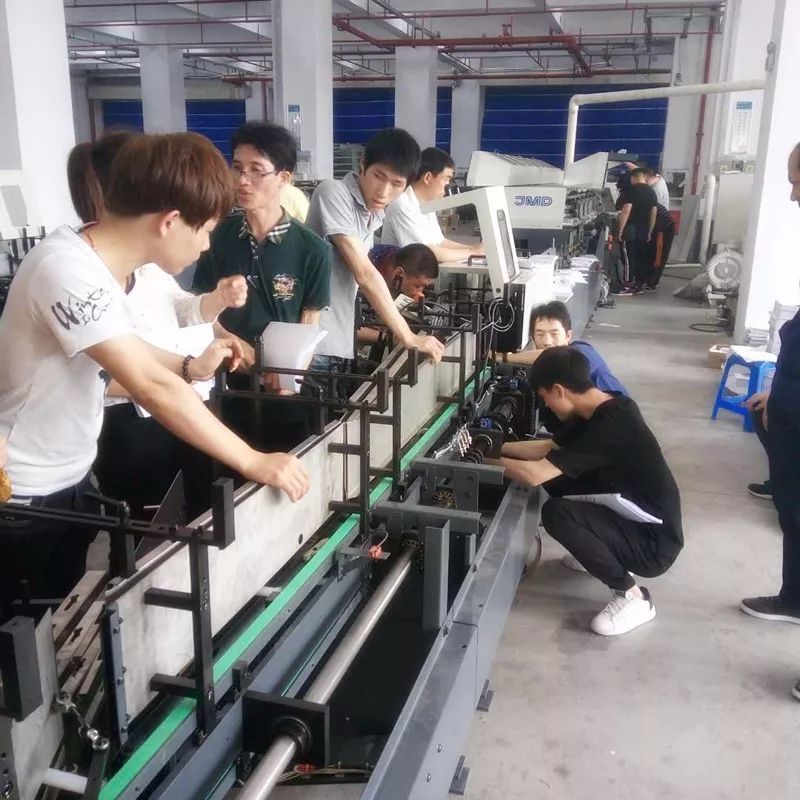 Teaching Scene
JMD's senior training instructor, Mr. Li, demonstrated on the machine personally, patiently explaining to the trainees around him, guiding practice with theory, and repeatedly providing examples for proof, stimulating the active participation of the trainees. The students also followed Mr. Li's thinking, taking notes diligently, thinking critically, marking difficult points, and asking questions actively. According to the trainees' feedback, Mr. Li's lectures were passionate, easy to understand, and the key points of technical operation could be quickly absorbed, understood, and digested.
Successful Graduation and Honorable Achievements
During the 10-day training study, from theory to practice, the trainees gained a clear understanding of the products. Through the final theoretical examination and practical operation evaluation, Wu Mingren from Guangdong Xinhua Printing Co., Ltd. Nanhai Branch and Xing Guosong from Hebei New Vision Colour Printing Co., Ltd. were awarded the title of "Excellent Student". The highlight of this session was that Henan Xinhua Printing Group won the "Excellent Team" award, applauding our Henan Xinhua team.
JMD's General Manager Mr. Zheng Bin (Right) Awarding Guangdong Xinhua's Excellent Student Wu Mingren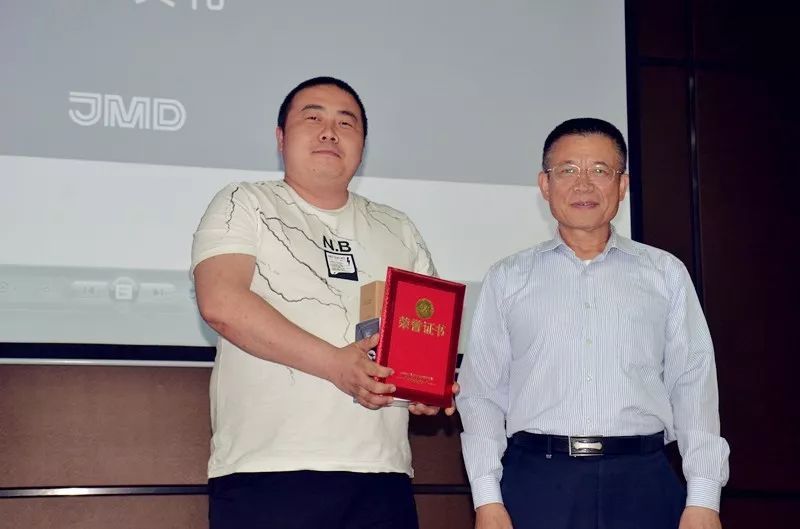 JMD's General Manager Mr. Zheng Bin (Right) Awarding Hebei New Vision's Excellent Student Xing Guosong
Henan Xinhua Printing Group Winning the "Excellent Team" Award
Whether it was theoretical study or practical operation in this training session, the trainees reaped abundant rewards. We wish to thank the teachers for their splendid lectures and the trainees for their dedicated efforts. We believe that the trainees will be able to apply their strengths in their future work fields and climb to the peak of their careers.
JMD's Perfect Binding Skills Vocational Training Class is currently accepting hot registrations. If you aspire to develop in the printing industry and want to become a leader in the printing field, join us quickly!