Company News
The latest trend of JMD Technology in the world
Shenzhen JMD Wins Bid for "China Government Aid to African Countries Printing Center" Project
---
Recently, JMD won the bid for the "China Government Aid to African Countries Printing Center" project. After inspection by a domestic third-party authoritative testing institution assigned by the Chinese Ministry of Commerce, the project is completed and ready to be shipped to Africa.
This project was publicly tendered by China International Tendering Co., Ltd., commissioned by the China International Economic and Technical Exchange Center, and includes pre-press, printing, and post-press stages. JMD stood out among many competing brands with its successful experience, product superiority, and brand influence, winning the bid for the post-press segment. This signifies the nation's trust in national brands and product quality and is a recognition of our technical services, high standards, and high requirements.
High-end Printing Technology Equipment Helps African Countries' Sustainable Economic Development
In December 2015, the "China's Policy Paper on Africa" issued by the Chinese government mentioned: "As the largest developing country, China has long been and will continue to provide assistance to African countries within its capacity." "Focusing on... infrastructure... enhancing self-development capabilities." Insufficient infrastructure is a bottleneck limiting the development of many African countries. By providing high-quality technical equipment, improving infrastructure conditions, and enhancing people's livelihood and Africa's self-development capabilities, it helps African countries achieve better sustainable economic development.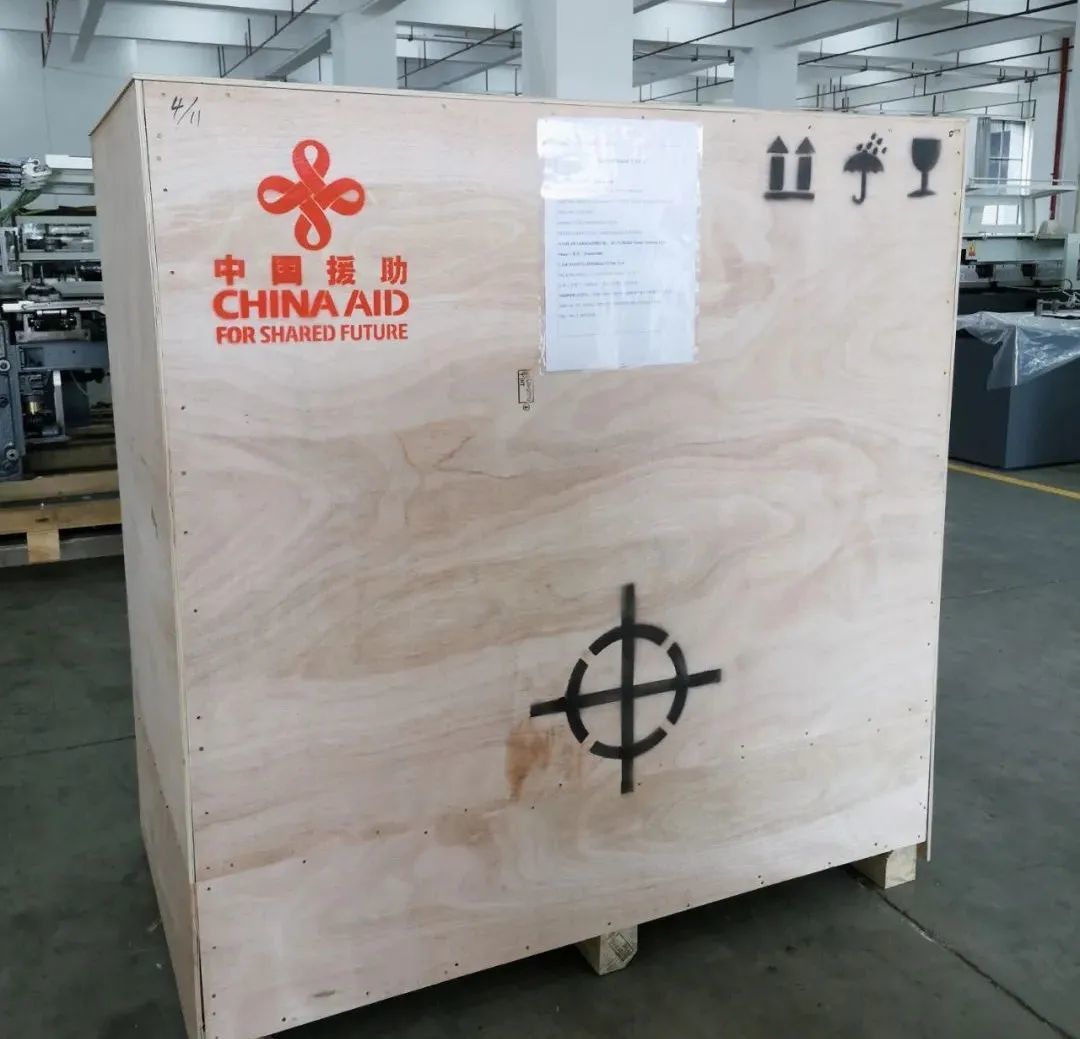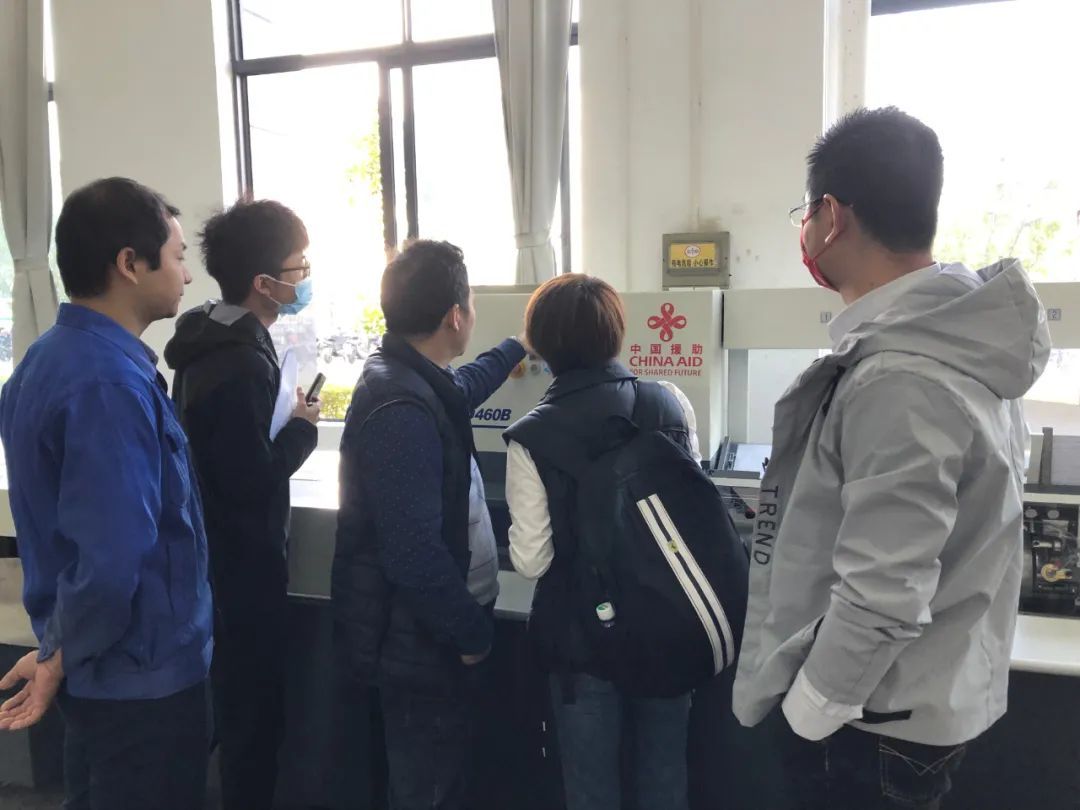 (Authoritative third-party inspection agency on-site inspection)
A Review of the Awarded Project Equipment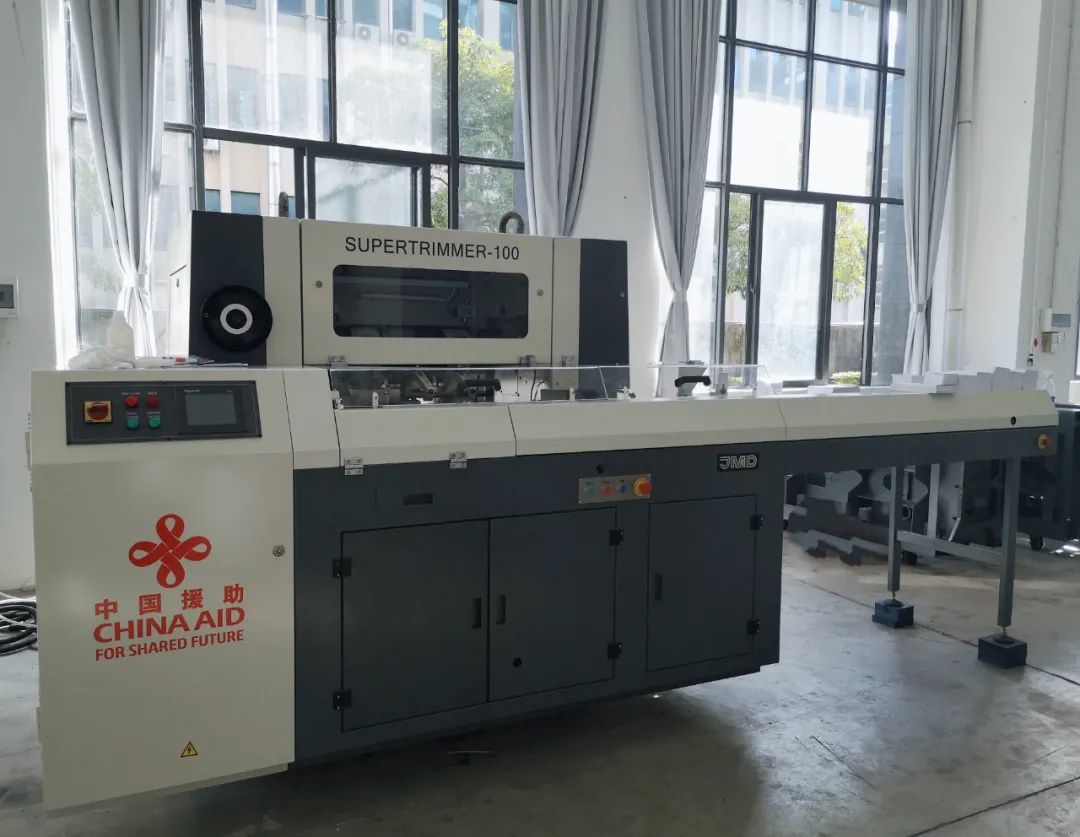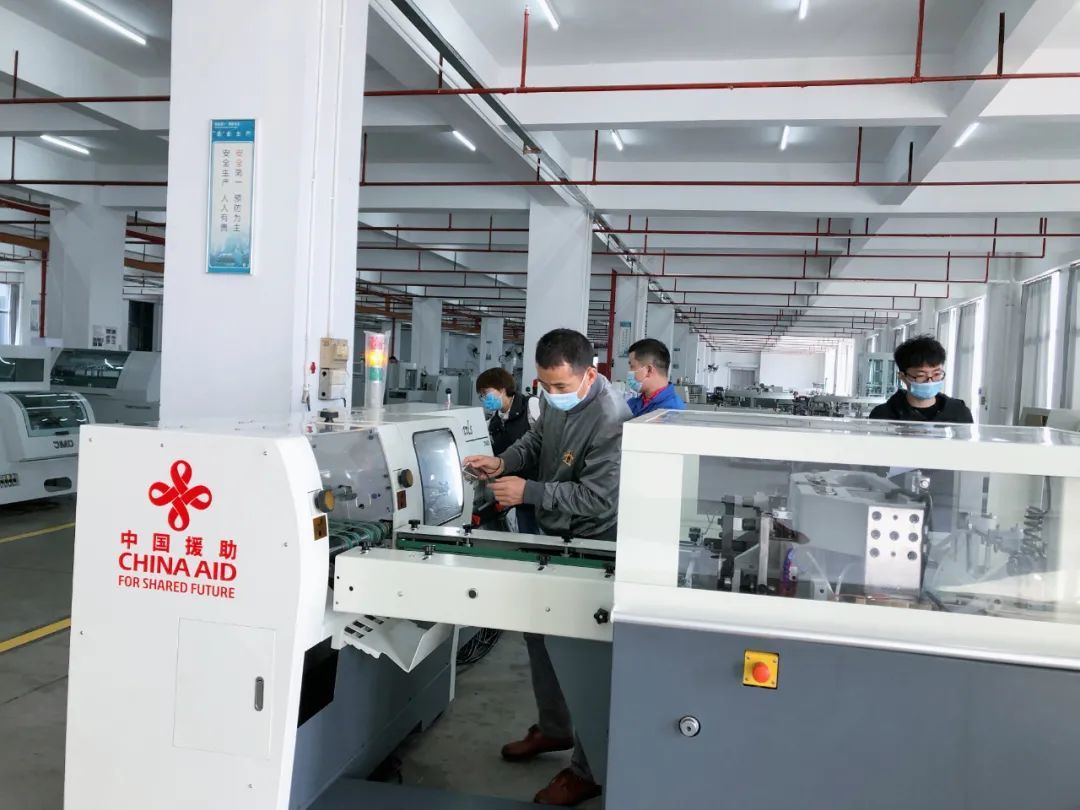 Transformation, Surpassing, Innovation: Crafting World-class Quality with Craftsmanship
JMD's equipment has been exported to printing factories in Southeast Asia, practicing the "Belt and Road Initiative" and supporting the Malaysian cultural publishing industry. In addition, in 2016, JMD's equipment helped the Rio Olympic Games by providing support for their promotional materials production. In the future, JMD will continue to focus on the research and development and manufacturing of high-end post-press equipment, constantly surpassing and innovating in the process of transformation and development, promoting post-press technology to a higher level, crafting with ingenuity, creating national heavy equipment, actively leading the high-end intelligent manufacturing equipment process of the post-press industry, and contributing to the national economic development.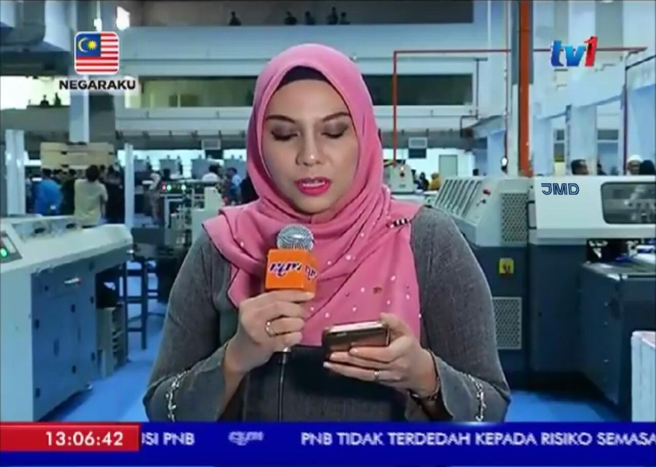 (Malaysian TV station on-site reporting)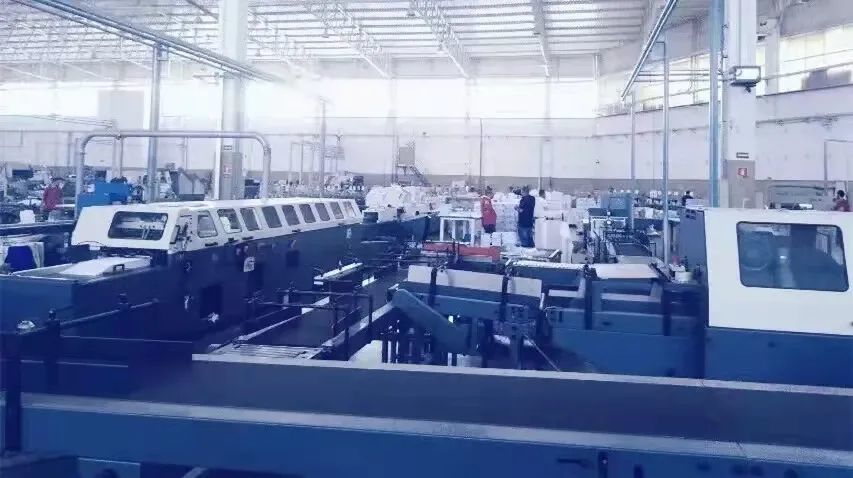 Leograf workshop that supported the Rio Olympics, JMD's binding assembly line
undefined