Company News
The latest trend of JMD Technology in the world
JMD Training Classes, Nine Years in the Making, Unveiled for the First Time
---
[JMD] With over 20 years of focus on post-press solutions, our four major product series - wireless adhesive binding, saddle stitching, lock-wire binding, and digital post-press - have captured more than 60% of the large and medium-sized commercial and book printing markets in China, making us one of the global leaders in post-print binding equipment innovation.
Training Class│18th Edition
Experience has proven that correct machine operation, comprehensive equipment maintenance, and upkeep can effectively reduce unnecessary failures and downtime repair costs, ensuring that the equipment fully exerts its efficient operating capacity throughout its entire usage cycle. This results in the highest return on investment for the company, creating higher benefits, and helping the company achieve sustainable profitability.
JMD deeply understands the importance of professional technical training on machine operation and maintenance for customers. While providing customers with the most advanced post-press equipment, JMD has always been committed to providing customers with professional technical training.
Nine years have passed since the first JMD training class was held. Last week, we welcomed the successful completion of the 18th training class. Now, let's take a look at this mysterious organization with the editor!
Where to start? They say that the instructor is the soul of a training class, so let's start with the main instructor!
Teacher Li

Li Mengcheng, After-sales Engineer

Over 12 years of hands-on technical experience with JMD equipment

Over 8 years of JMD equipment training experience
Our past students have unanimously praised our instructor for his professionalism, patience, and humor. After seeing our main instructor, let's take a look at our classroom!
Class Begins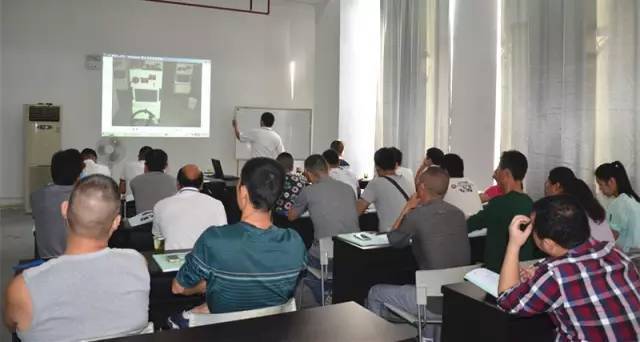 The students all have different ways of listening to the class, but the desire for knowledge in their eyes is surprisingly consistent. JMD has arranged the entire course very comprehensively and compactly. It covers a series of courses such as machine assembly, adjustment, maintenance, replacement of easily worn parts, and troubleshooting. Each course is taught in a combination of theory and practice. Don't believe it? Just look!
Practice
Practice is the only criterion for testing truth. Only through practice can theory be better transformed into knowledge and ability. The students have been studying theory + practice for a week. How well do you think they have mastered the knowledge? That's easy to find out with an examination.
Examination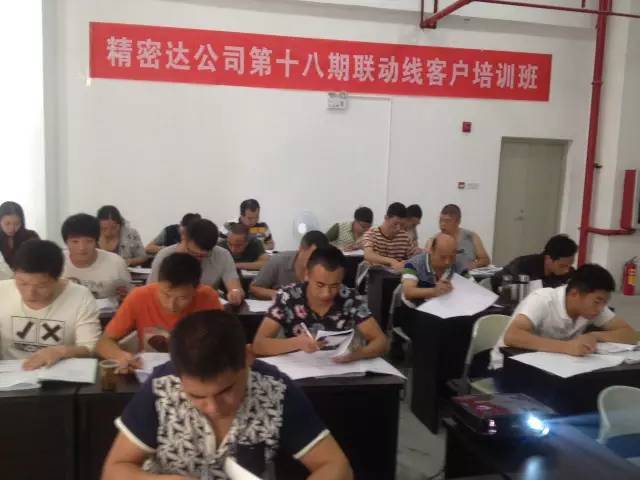 Of course, the exam is not the goal. JMD hopes that all students can take away technical skills, improve themselves, and create more value and wealth for their companies.
Honor Roll
At the end of the training, JMD will select three "Outstanding Students" based on classroom performance and exam results. Mr. Zheng Bin, the chairman of JMD, will personally present the awards and take a group photo. Let's take a look at the style of the 18th outstanding students. Applause, please!
Hunan Tianwen Xinhua ShaoYang Co., Ltd.
Student Chen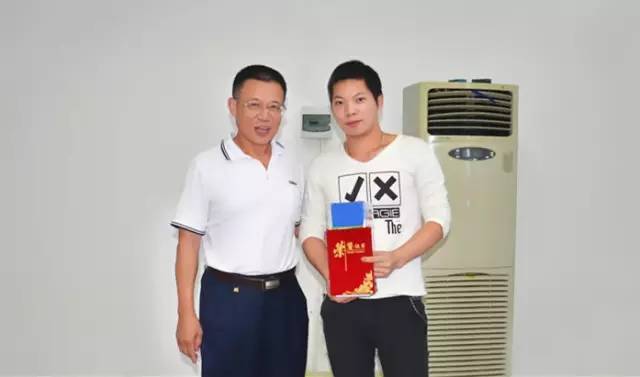 China Business United Printing (Guangdong) Co., Ltd.
Student Li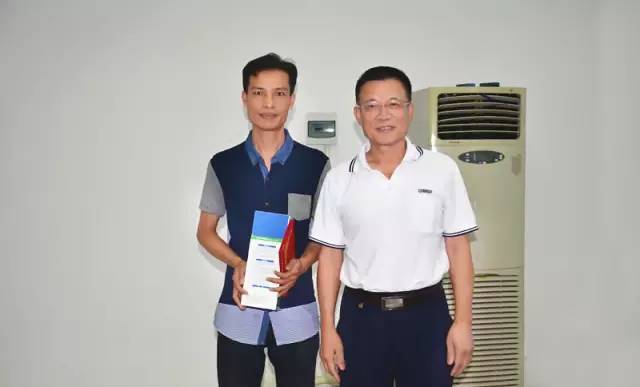 Jiangxi Xinhua Jiujiang Printing Co., Ltd.
Student Xiao
Graduation
Another training class has successfully concluded. Hearing your real praise for JMD equipment as frontline users, and your most practical suggestions and opinions, we are like treasure hunters. Seeing you as students being able to use what you have learned, we are very gratified!