Company News
The latest trend of JMD Technology in the world
JMD's 27th and 28th Customer Training Sessions Conclude Successfully
---
Machine safety regulations, working principles, and maintenance—the knowledge that many consider basic—often play a crucial role in ensuring the safety and smooth operation of equipment in actual work situations.
Let's see if these issues occur in your work:
• Accidents with seemingly minimal probability can cause significant damage to equipment and production because of inaccurate operational procedures.
• In case of a malfunction, unfamiliarity with the equipment's principles may hinder timely resolution. Even if you quickly contact our after-sales service engineers, it is challenging to describe the fault points and problems clearly, affecting production progress.
• Without scientific maintenance, the same model of machine may have different production efficiencies, and you cannot find the reason.
Efficient production for enterprises depends not only on advanced equipment but also on high-energy employees!
Investing in employee growth is the smartest move for any business!
As spring blooms in March and April, it's the perfect time for learning and growth. JMD's 27th and 28th customer training sessions on adhesive binding linkage lines have successfully concluded. The 27th session, held at JMD's headquarters, saw the participation of 42 people from 19 manufacturers, while the 28th session, held at Anhui Xinhua Printing Co., Ltd., had 49 people from 10 Xinhua enterprises. During the ten-day training, participants gained both theoretical knowledge and practical skills, reaping abundant rewards.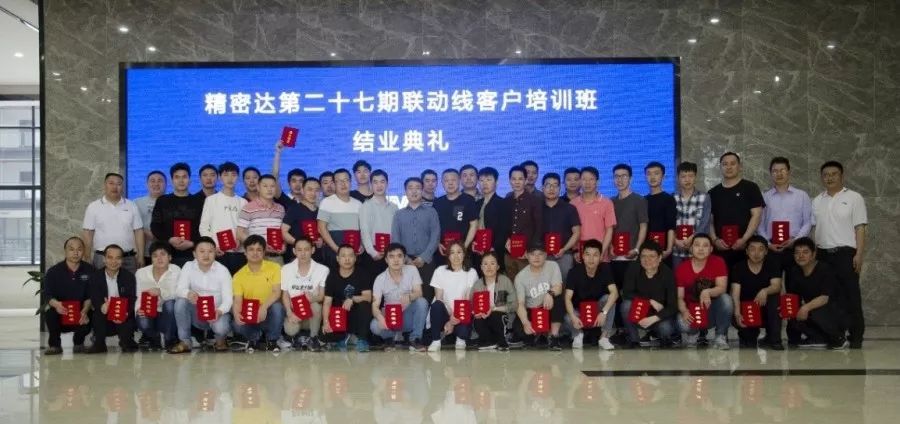 Group photo of the 27th training session graduates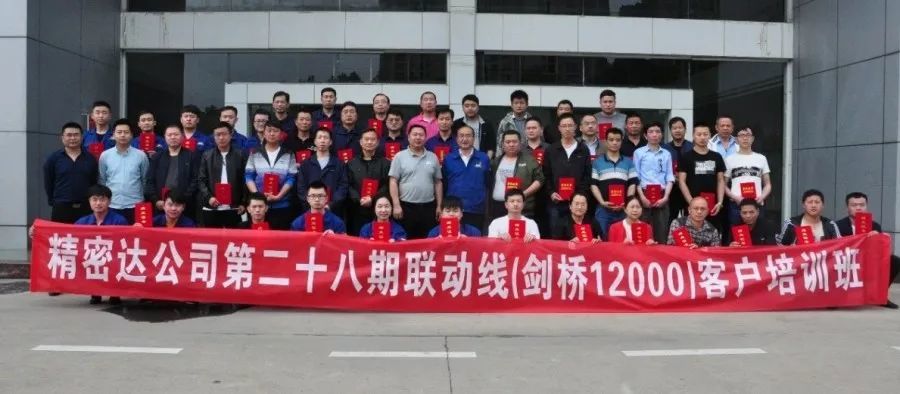 Group photo of the 28th training session graduates
Innovative Micro-Course Teaching Method
Compared to previous sessions, these two training courses have adopted diverse teaching methods. In addition to traditional lectures, they introduced micro-video teaching, which offers stronger sensory stimulation and richer content. This greatly ignited participants' curiosity and enthusiasm, as everyone eagerly anticipated showcasing their skills.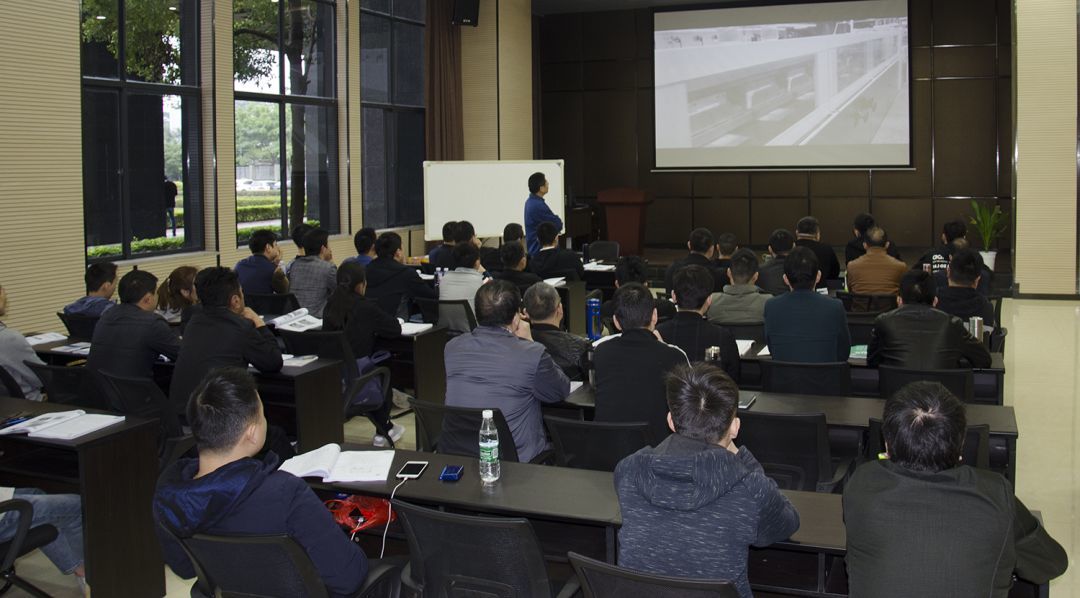 Senior lecturer Mr. Li explaining through video
Combination of Theory and Practice
JMD's senior training lecturer, Mr. Li, demonstrated equipment and software operation, explained maintenance and troubleshooting methods, and enabled participants to operate machines on-site. Mr. Li's in-depth explanations, practical teaching in line with actual production, and sincere open classroom exchanges earned praise and appreciation from each participant. Through this training, they not only gained practical knowledge but also shared their confusion and experiences in daily production, making connections with outstanding colleagues.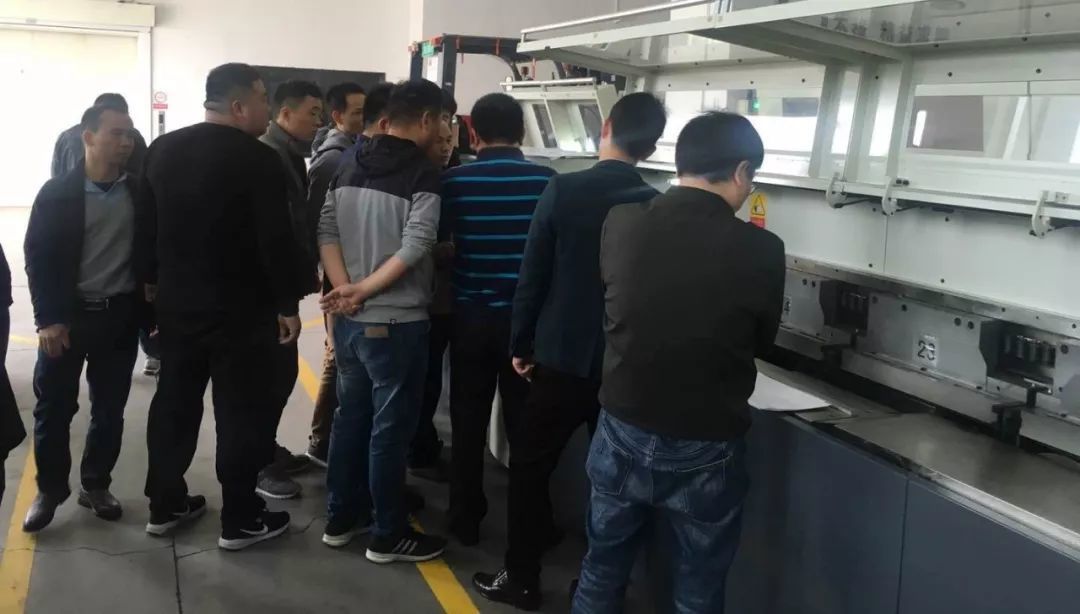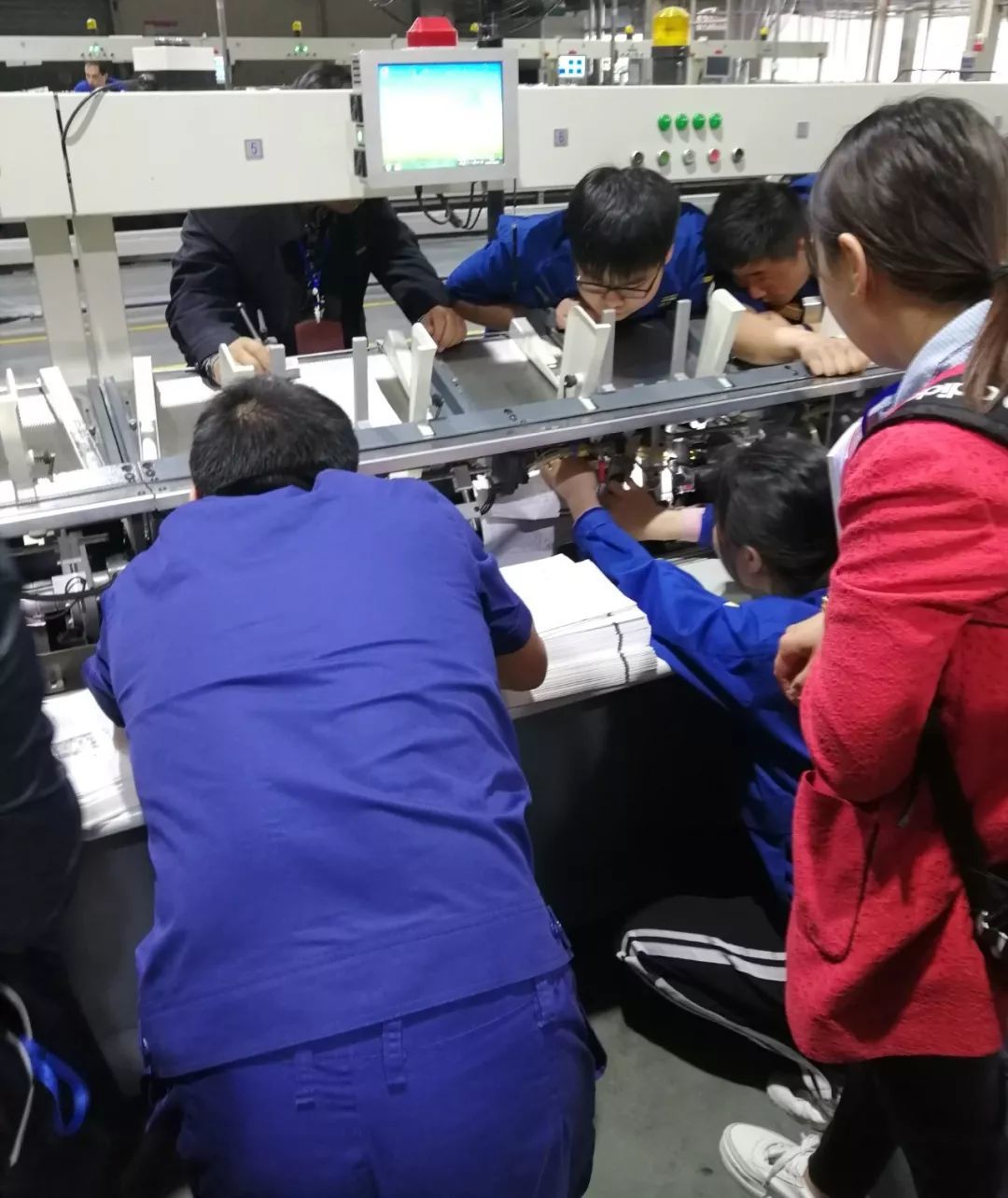 Honors and Steadfast Progress
Finally, the assessment session provided a comprehensive examination of the participants' ten-day learning experience. After the training, they had a clear understanding of machine safety regulations, working principles, maintenance, and adhesive binding techniques. The assessment was just an ordinary drill for them. All participants achieved excellent results and received honorary certificates.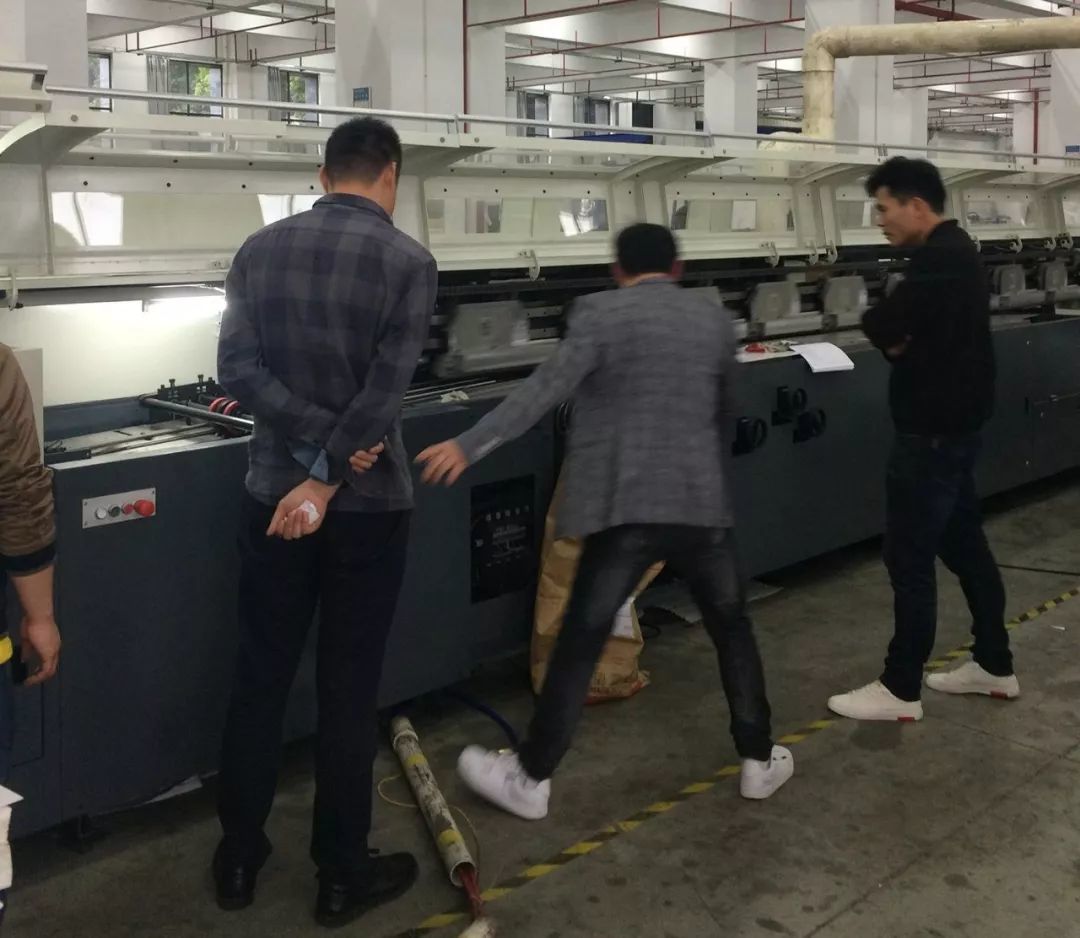 Participants during the practical assessment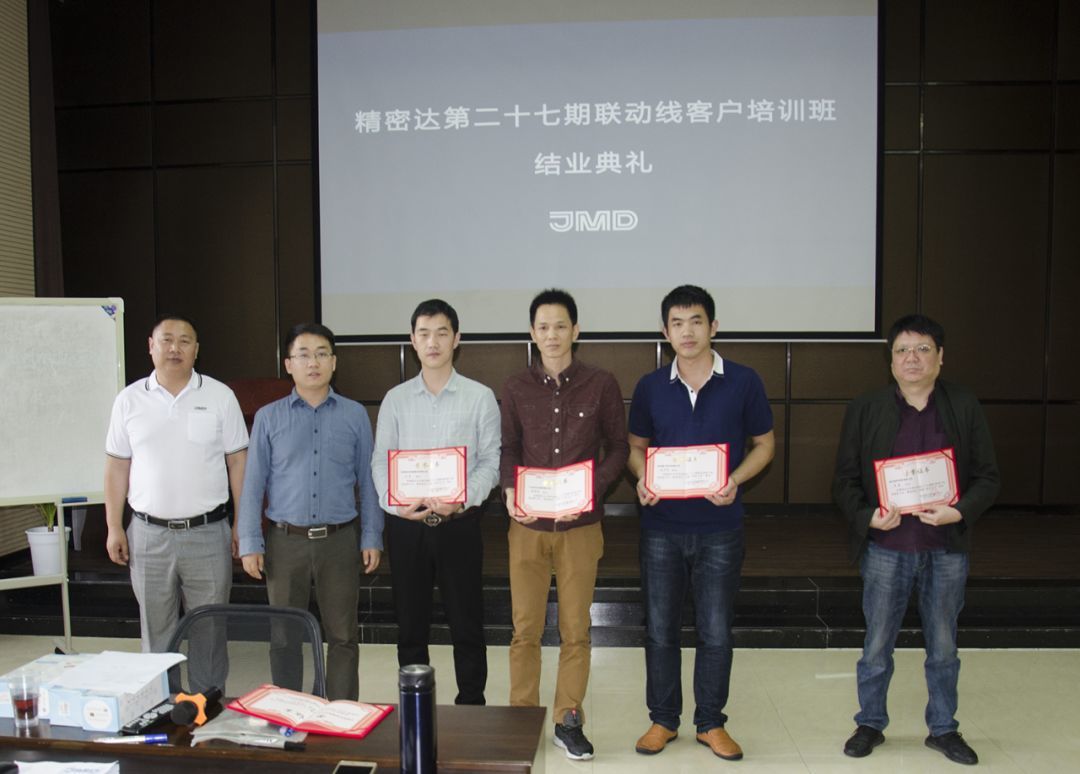 JMD's Mr. Liu (second from left), presenting awards to outstanding students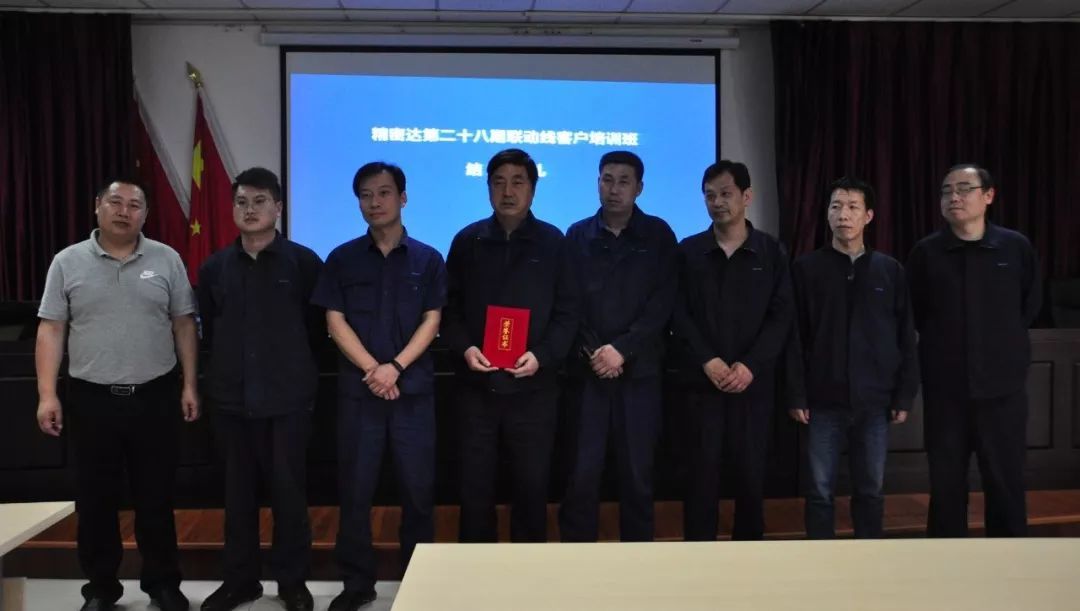 JMD's Mr. Yin (first from left) presenting awards to the excellent team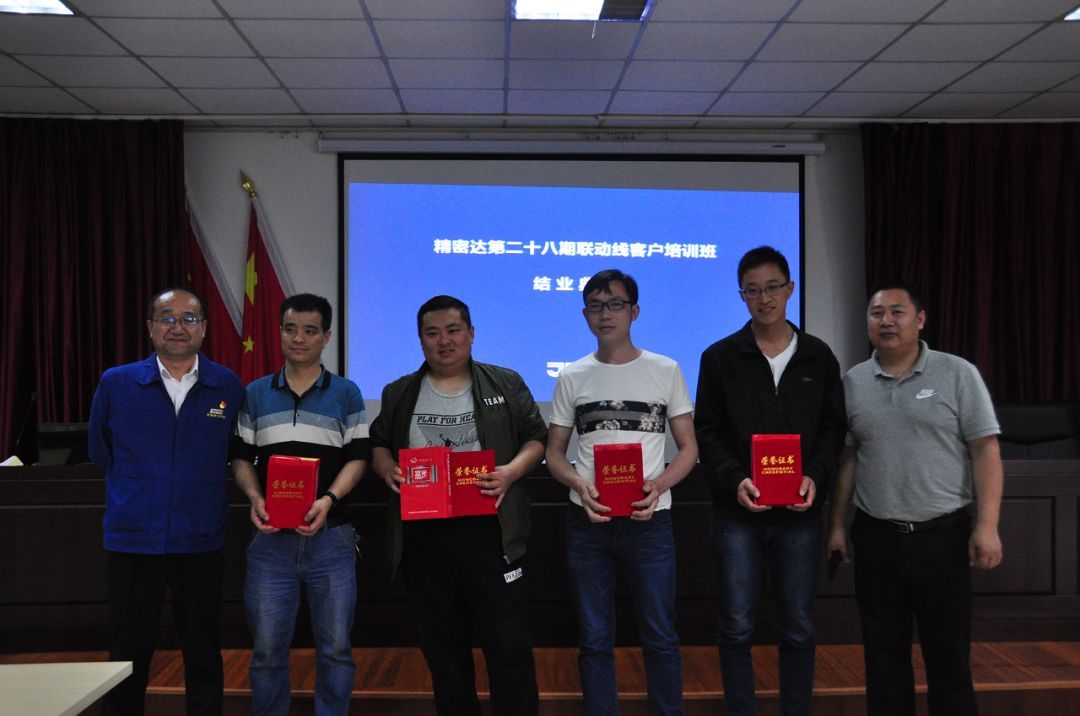 Anhui Xinhua's Mr. Du (first from left) presenting awards to outstanding students