Company News
The latest trend of JMD Technology in the world
Special Report on the First Prize of the Bookbinding Final of the National Printing Industry Vocational Skills Competition -- Guan Feng, Beijing Xinhua Printing Co., LTD.
---
2020 National Vocational Skills Competition -- The Bookbinding final of the 7th National Vocational Skills Competition of Printing Industry was successfully held last year. Bookbinding is the first type included in the competition. Before that one-month pre-competition training was held in Shenzhen JMD. Total 137 workers and students participated in the contest, finally 10 won the first prize, among them 8 received pre-competition training, accounting for 80% of the total winners. 27 out of 30 second prize winners participated in the pre-competition training, accounting for 90%. The purpose of it is to promote participants to study their skills diligently, improve their professional skills, and better understand the technical requirements of the competition. This issue a number of representatives who won the first prize of bookbinding finals were selected for special report, thanks for your attention.
Special Report on 2020 National Printing Industry Vocational Skills Competition (I)
Guan Feng,the first prize of the final bookbinding competition
Beijing Xinhua Printing Co., Ltd
Team leader of JMD Cambridge-12000 binding line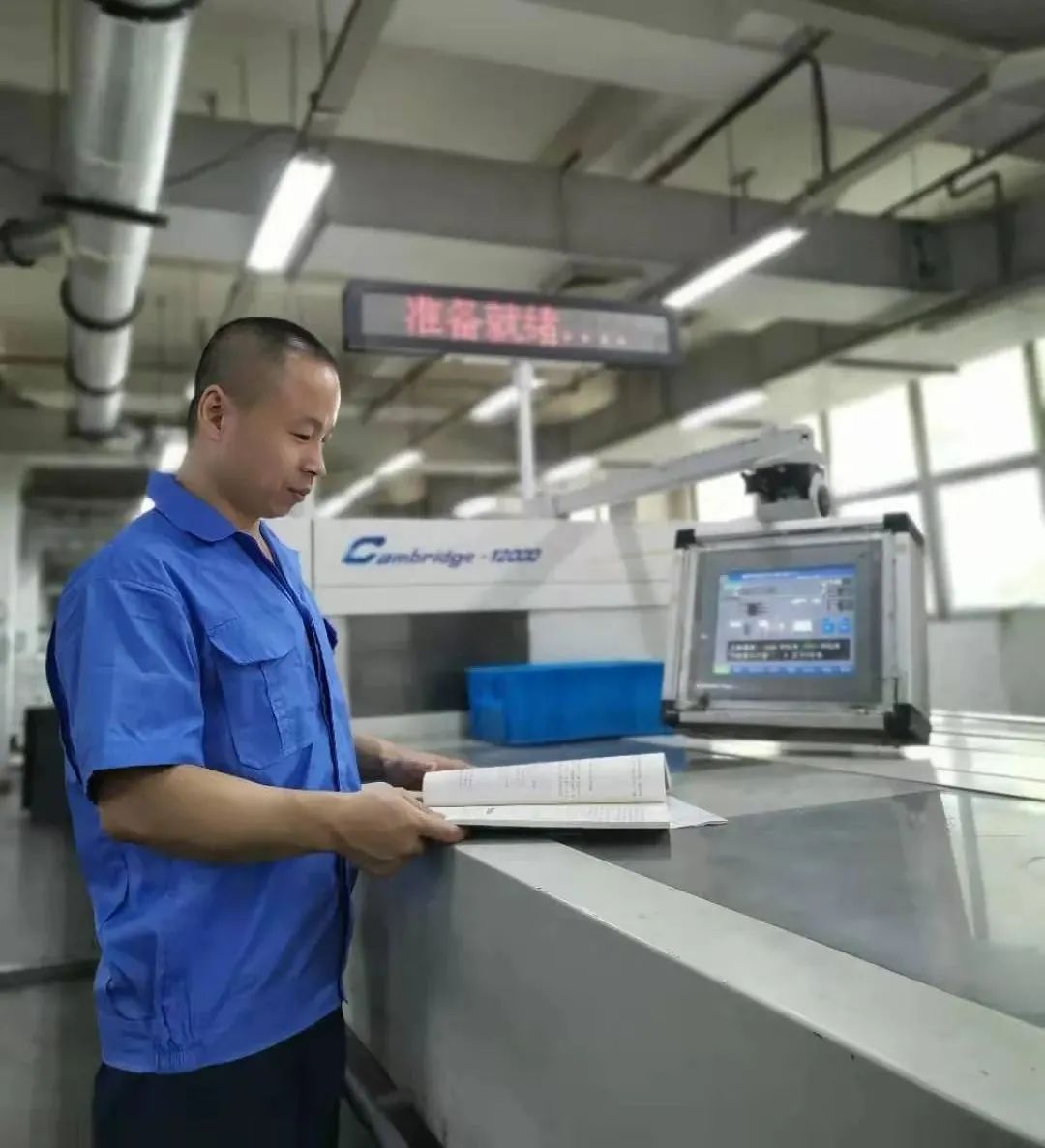 God rewards those who work hard
Guan Feng, a senior technician, won many honors from Beijing Xinhua Printing Co., Ltd., such as excellent Communist Party member, excellent craftsman talent, advanced worker, and excellent trainee of JMD Binding Training Course.
In 2007, titled "Advanced Individual of China Printing Group Corporation"
In 2013,Excellent trainee of the 7th JMD binding line training course.
In 2013,Advanced worker of Beijing Xinhua Printing Co., Ltd.
In 2015-2016,Excellent Communist Party member of Beijing Xinhua Printing Co., Ltd.
In 2018,Binding Gold Award of the 18th Beijing Printing Industry Vocational Skills Competition
In 2020,first prize of the staff group of the 7th National Printing Industry Vocational Skills Competition
In 2021, first Top Ten Printing Craftsmen (production)
In 2021,titled National Skilled Expert with honor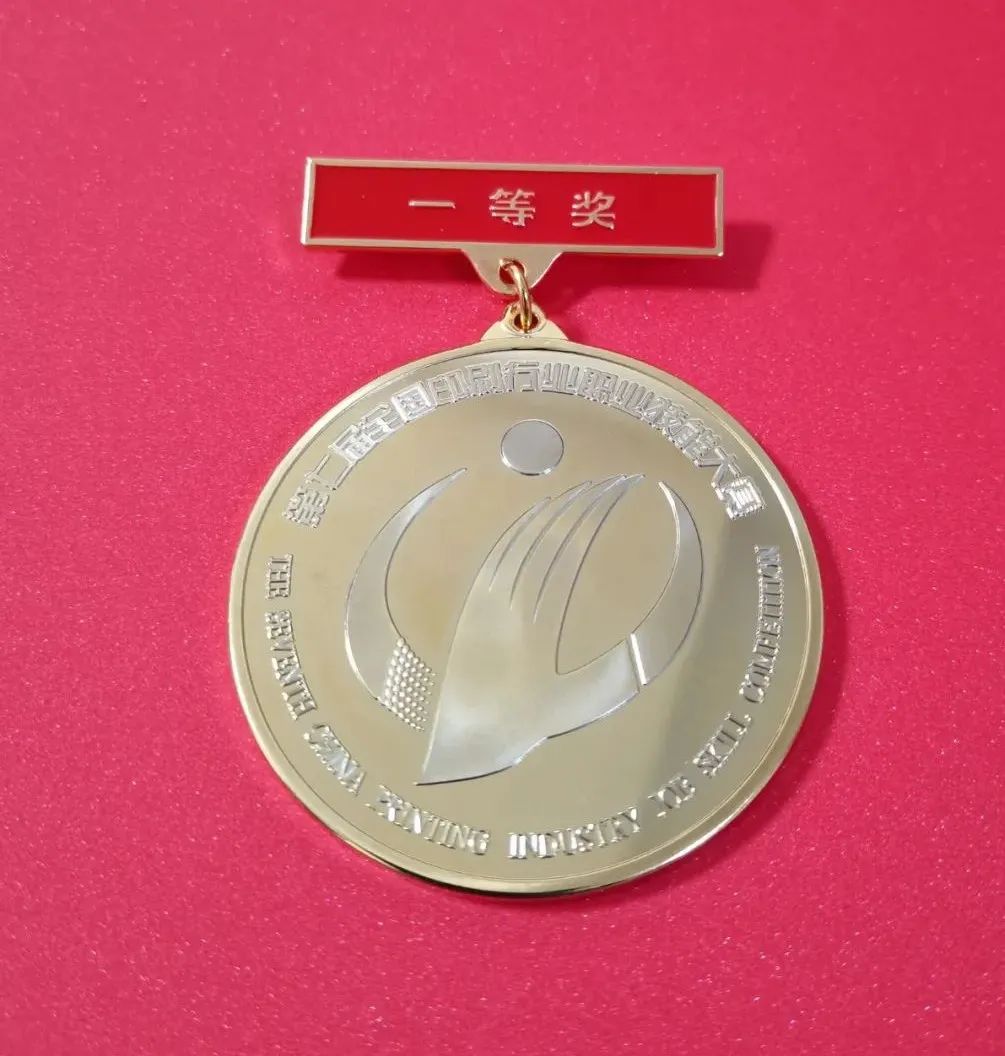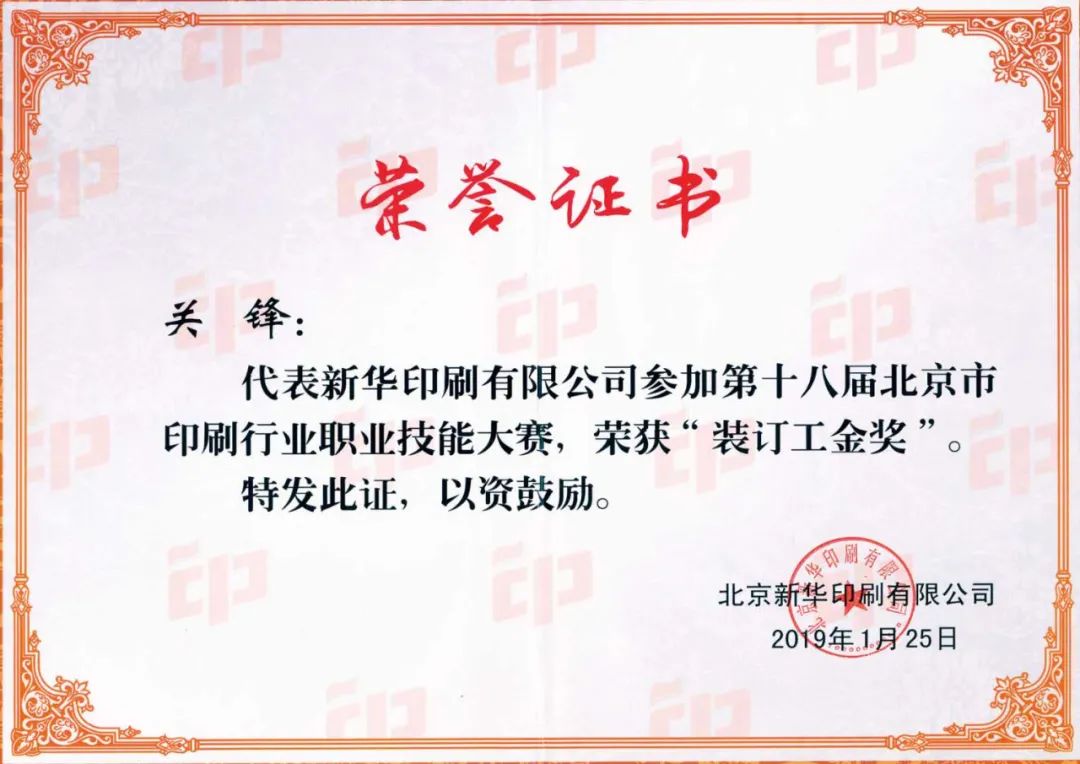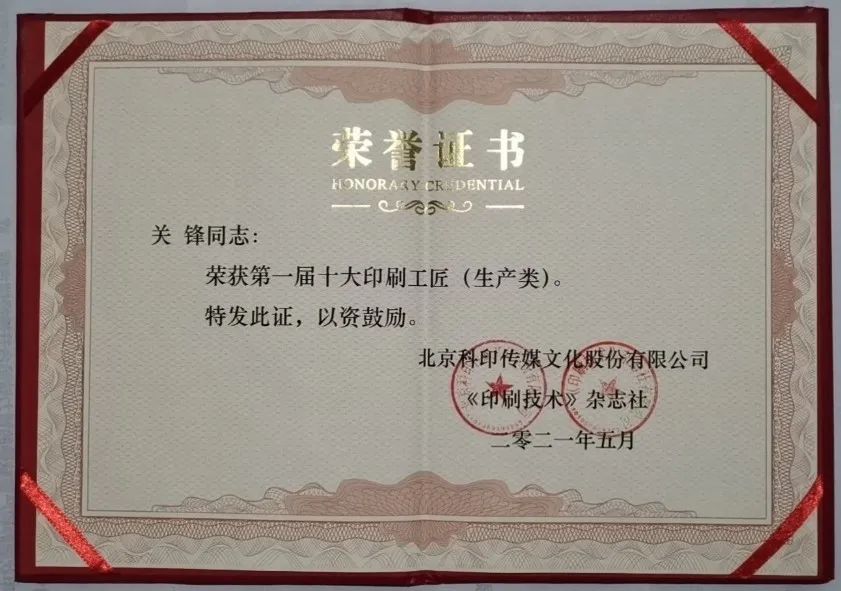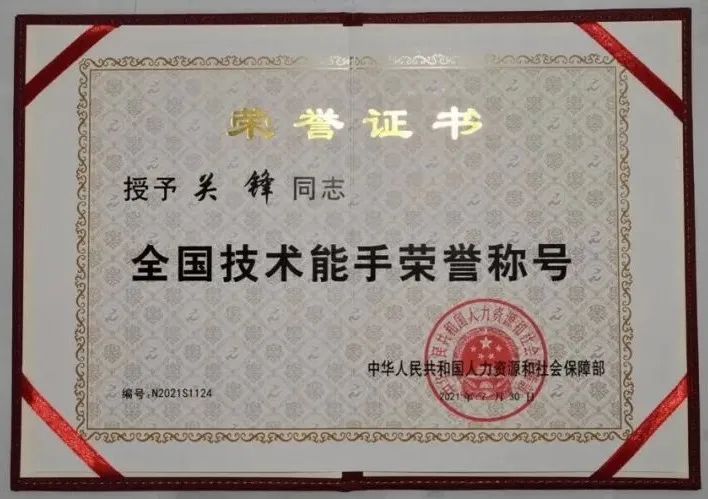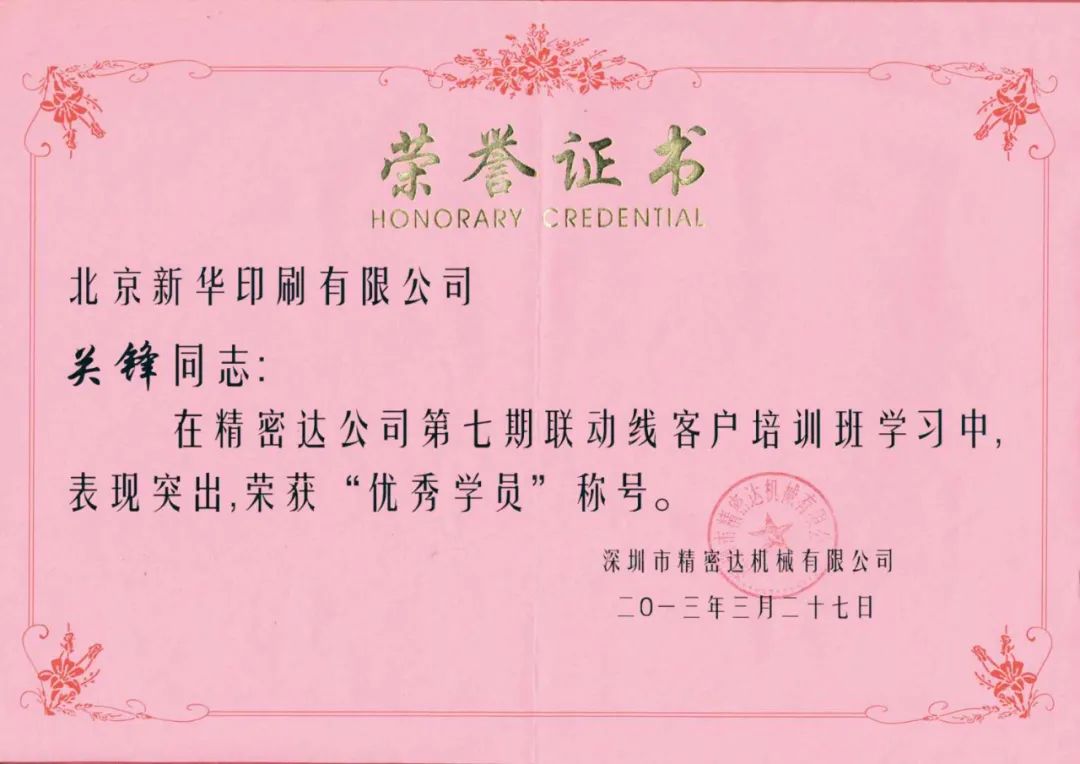 Guan Feng joined the bookbinding workshop of Beijing Xinhua Printing Factory in 2002 and started as an apprentice, worked for 19 years. He worked hard, respect teachers, learned the operation of so many machines, such as code table, baling, binding, three side knife, binding gathering machine, etc. He joined the party in 2007 and was named the group's advanced worker in the same year. Nearly 20 years, he often read binding books at spare time, learned from senior colleagues humbly, constantly improved the technology. In 2013, he was taught by Wang Huaizhu, the "pioneer" of the printing circle,not only learned superb skills, but also inherited the craftsman spirit and social responsibility of the older generation. With teacher's earnest instruction and strict requirements, he lived up to expectations and won the first prize of Beijing Printing and bookbinding in 2018 and the first prize of National Bookbinding Finals in 2020.
Ten years of accumulation for a shining moment
Guan Feng's professional skills always been top in the company,he participated in Beijing printing industry vocational skills competition for many times. When the 7th National Printing Industry Vocational Skills Competition would be held in 2020, he did not hesitate to sign up for this national competition,as it was a rare opportunity to learn from others in the industry and improve himself. Although he had 19 years of work experience, he still made a lot of preparation before the competition. In order to approve himself,he kept getting up early every day to read books, master relevant theoretical knowledge, understand the process, and consult senior seniors. He slept less than four hours a day because of the intense stress of the race. At the same time, he also participated in the five-day JMD training,guided by professional teachers from theory, technology to operation, which benefited him a lot and enhanced his confidence in the competition.
Keep working hard and make new achievements
He said, "I am very honored to participate in this competition. Through this competition, I had improved my theoretical knowledge and operational skills. At the same time, I had made many new friends in the industry and learned a lot from them.the difference from previous work, all the players will face the same brand new machine, all specifications have to be adjusted. It was a new challenge for each of us to finish the task with quality and speed in the limited time. meanwhile, we had to applaud for our domestic model JMD, hope all to support domestic equipment. Thanks to teacher Wang Huaizhu and other colleague's education and training, without it I couldn't get such good results, still I got a lot of shortcomings, I'll strengthen learning to improve the production efficiency of the enterprise and promote the high-quality development of the industry so as to make my own contribution."