Company News
The latest trend of JMD Technology in the world
JMD's year-end sprint: 3 Cambridge 12000 successfully deployed!
---
As the year comes to a close, JMD is ending on a high note.
In 2017, following the successful sales to Shanxi Xinhua, Henan Xinhua, Zhejiang Xinhua, Guangdong Xinhua, Hunan Tianwen, Shandong Jinzuobiao, Shanghai Zhonghua, and Fujian Xinhua, JMD has once again sold 3 Cambridge 12000 machines. At the end of December, these machines were successfully deployed to three renowned printing companies: Jiangxi Xinhua, Anhui Xinhua, and Hefei Xinghua Printing.
Cambridge 12000 successfully deployed to Jiangxi Xinhua
Jiangxi Xinhua Printing Group Co., Ltd. is a wholly-owned subsidiary of Chinese World Publishing Media Co., Ltd. With 69 years of history, it is a comprehensive leading enterprise in the province that integrates book and magazine printing, newspaper printing, fine book printing, digital printing, eco-friendly packaging, and confidential specialty printing.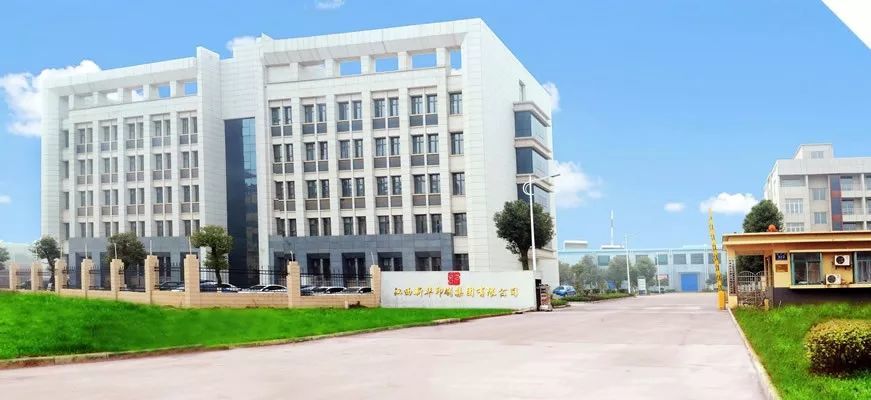 Cambridge 12000 successfully deployed to Hefei Xinghua Printing
Founded in 1978, Hefei Xinghua Printing Co., Ltd. is a large-scale comprehensive printing enterprise with comprehensive technology and rich experience. It is the largest cultural product production and wholesale base in East China. It is currently a key export enterprise in the cultural industry.

Cambridge 12000 successfully deployed to Anhui Xinhua
Anhui Xinhua Printing Co., Ltd. is a subsidiary company controlled by Times Publishing Media Co., Ltd. with 68 years of history. It undertakes one-third of the printing tasks for primary and secondary school textbooks in Anhui Province. Its commercial printing business covers several provinces and cities nationwide, and its social business connects domestic and international markets. Its printing output and value rank among the top in the industry.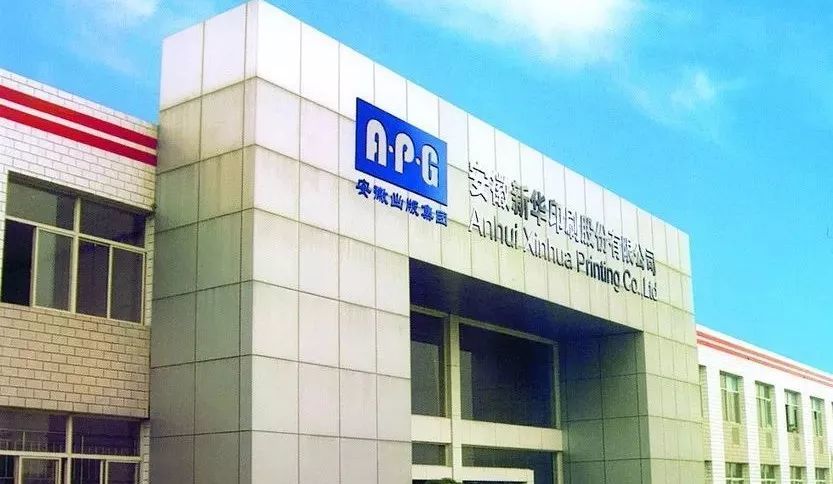 JMD would like to express gratitude for the support of our valued customers. It is your trust that has resulted in our remarkable achievements today. JMD also extends appreciation to our dedicated employees for their hard work. It is your resilience and pursuit of perfection that has allowed us to deliver excellent results within tight schedules and limited timeframes!