Company News
The latest trend of JMD Technology in the world
JMD Cambridge 12000 Challenges Difficult Binding Techniques and Achieves New Breakthroughs!
---
"Production speed of 10,000, with a shift output of 100,000" is no longer news for the JMD Cambridge 12000. It has already been achieved by printing companies such as Hunan Tianwen Group, Guangdong Xinhua, and Hubei Xinhua. But how does the Cambridge 12000 perform when faced with complex processes and special printing formats?
Highly challenging techniques at a speed of 10,000
5.25 signatures + double pull-out pages
Production speed of 10,000 books per hour
Shift output of 89,500 booklets
The "0.25 signature + double pull-out pages" technique has always been a bottleneck for high-speed binding inline systems to achieve high-speed production. Fortunately, with the meticulous adjustments by JMD's technical engineers and the full cooperation of Wuhan Xinhua, the Cambridge 12000 successfully produces teaching materials with the special technique of 5.25 signatures + double pull-out pages. The production speed breaks the bottleneck and remains stable at 10,000 books per hour, with a maximum shift output of 89,500 booklets.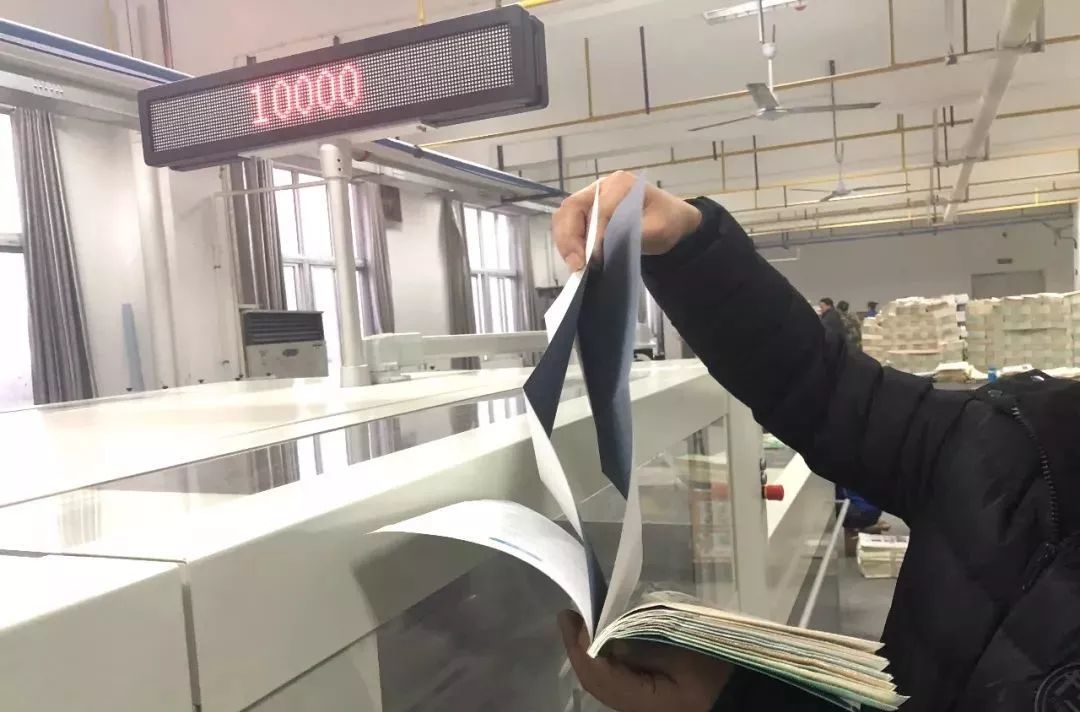 Production scene at Wuhan Xinhua
Recommendation letter from Wuhan Xinhua to JMD's engineers
Conventional techniques with a shift output of 107,000
7 signatures
Production speed of 10,000 books per hour
Shift output of 107,000 booklets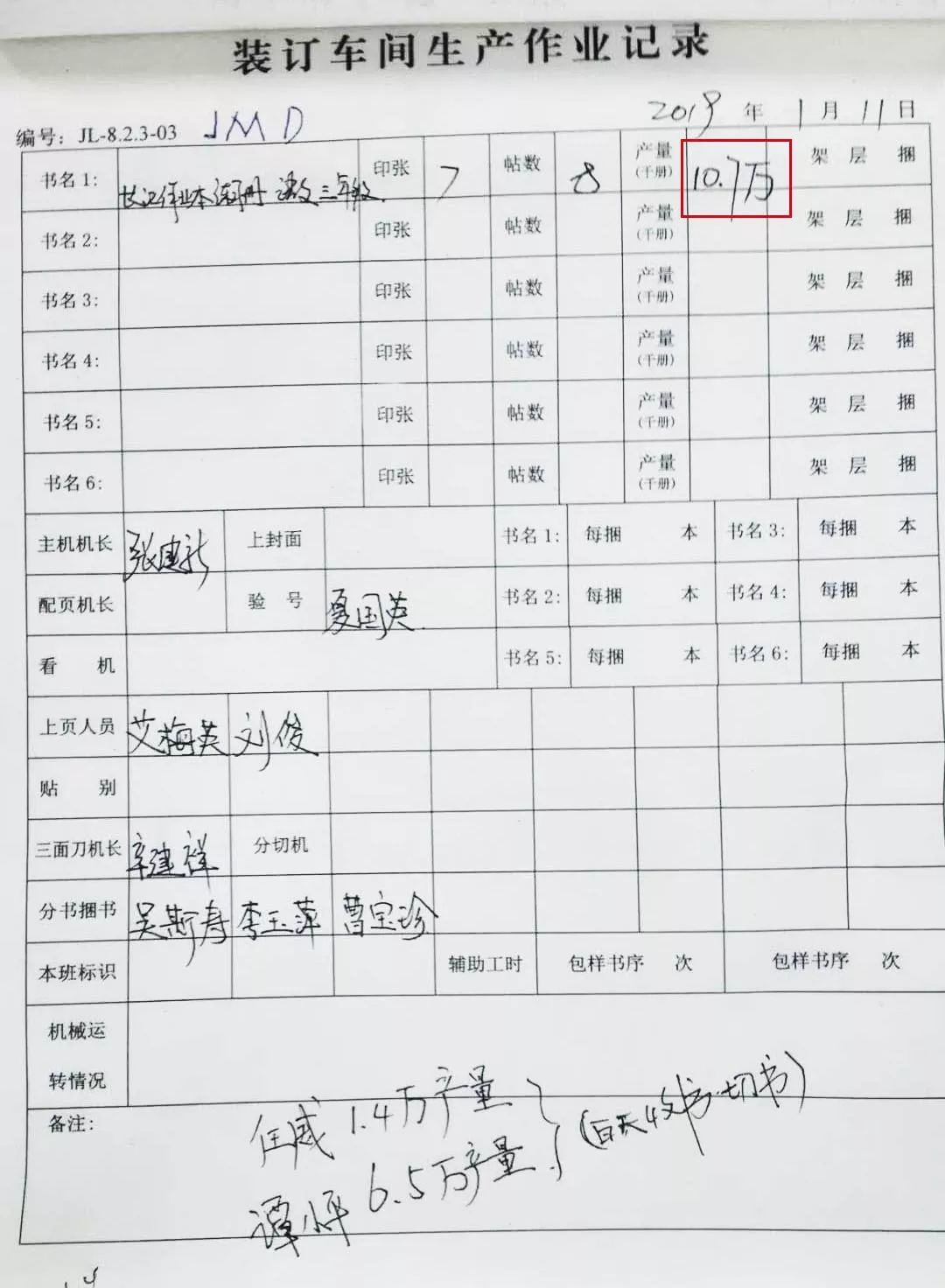 Production record at Wuhan Xinhua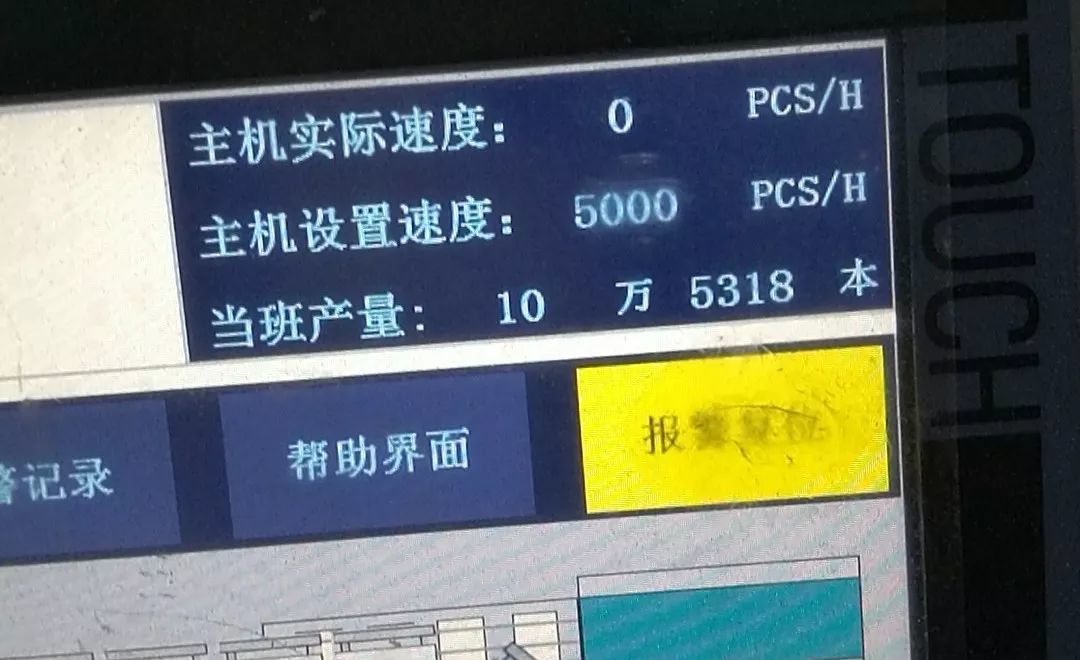 Production record of the Cambridge 12000 main unit
About Wuhan Xinhua Printing
Wuhan Xinhua Printing Co., Ltd. is the only national designated printing enterprise for books and periodicals in Wuhan City. It is one of the top ten private printing companies in Hubei Province and has achieved a good social reputation in the publishing and printing industry in Hubei. In September 2015, it was awarded the printing base by People's Education Press and ranked second in comprehensive strength in the province. At the end of 2017, the company invested 140 million yuan, covering an area of nearly 60 acres, and built a modern printing enterprise integrating printing, warehousing, and logistics. Currently, the company has more than 140 sets of advanced printing equipment from both domestic and foreign sources, including one set each of Kodak and Founder CTP plate-making systems, one Heidelberg SM-102-4, one CD102-4 high-speed four-color press, one Komori commercial web offset press, and one newly purchased JMD Cambridge 12000 binding inline system, the fastest in China.