Company News
The latest trend of JMD Technology in the world
Premiere | Debut: The Unseen Superbinder-8000e
---
After four years of development, it's time for you to meet it. From April 11th to 15th, 2023, JMD will debut its newly upgraded product--Superbinder-8000e at the 5th China (Guangdong) International Printing Technology Exhibition in Dongguan, Guangdong Modern International Exhibition Center, Hall 3, Booth C201, bringing a new round of technological innovation to the post-press binding industry.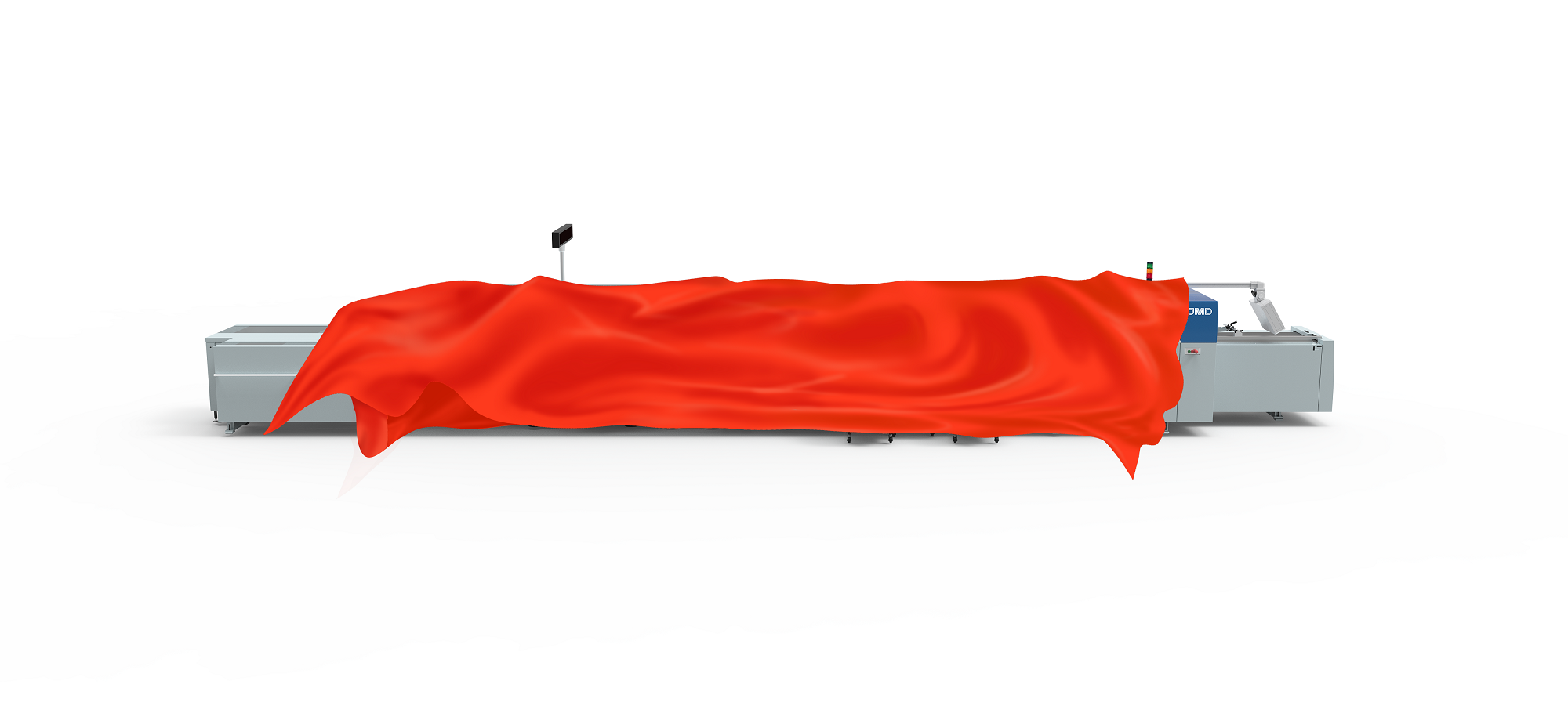 The Superbinder-8000e is a fully automatic adhesive binding linkage line designed for the future, incorporating the latest technology, processes, and design. With a top speed of 8,000 books per hour, it is a highly intelligent and high-quality adhesive binding solution. As a newly upgraded product, it can provide you with long-term high efficiency and high adhesive binding quality. Its intelligent design allows for machine operation, format change adjustments, or online fine-tuning through an app, making it a fully automatic production line for high-quality short-run book post-press processing in the future.
At the exhibition, we will conduct product demonstrations in different time slots every day, allowing you to experience the faster, more stable, and more efficient Superbinder-8000e firsthand. JMD Hall 3, Booth C201 is looking forward to your visit!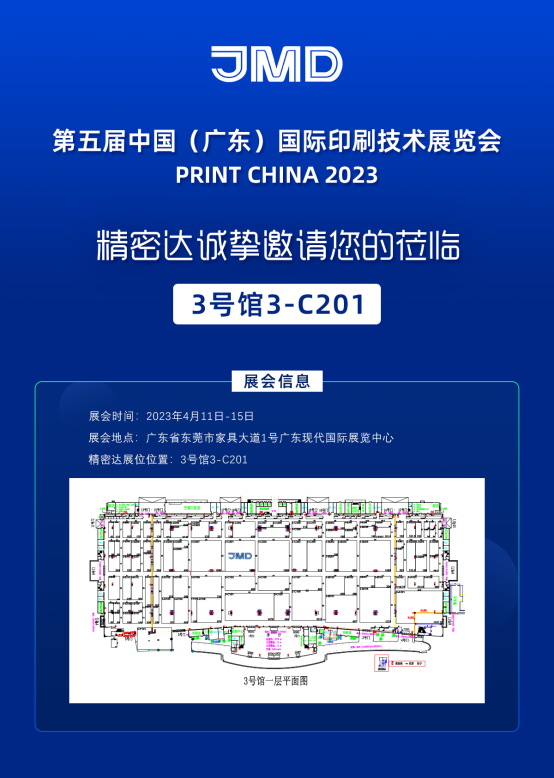 undefined