Company News
The latest trend of JMD Technology in the world
World Premiere? Witness the Unveiling
---
"Striving for Excellence, Never-ending Innovation." From April 11th to 15th, 2023, JMD will showcase its world premiere product, the NewBridge fully-automatic high-speed perfect binding line, at the 5th China (Guangdong) International Printing Technology Exhibition - Dongguan · Guangdong Modern International Exhibition Center Hall 3, Booth C201. Experience the industry-leading post-press perfect binding technology upgrade.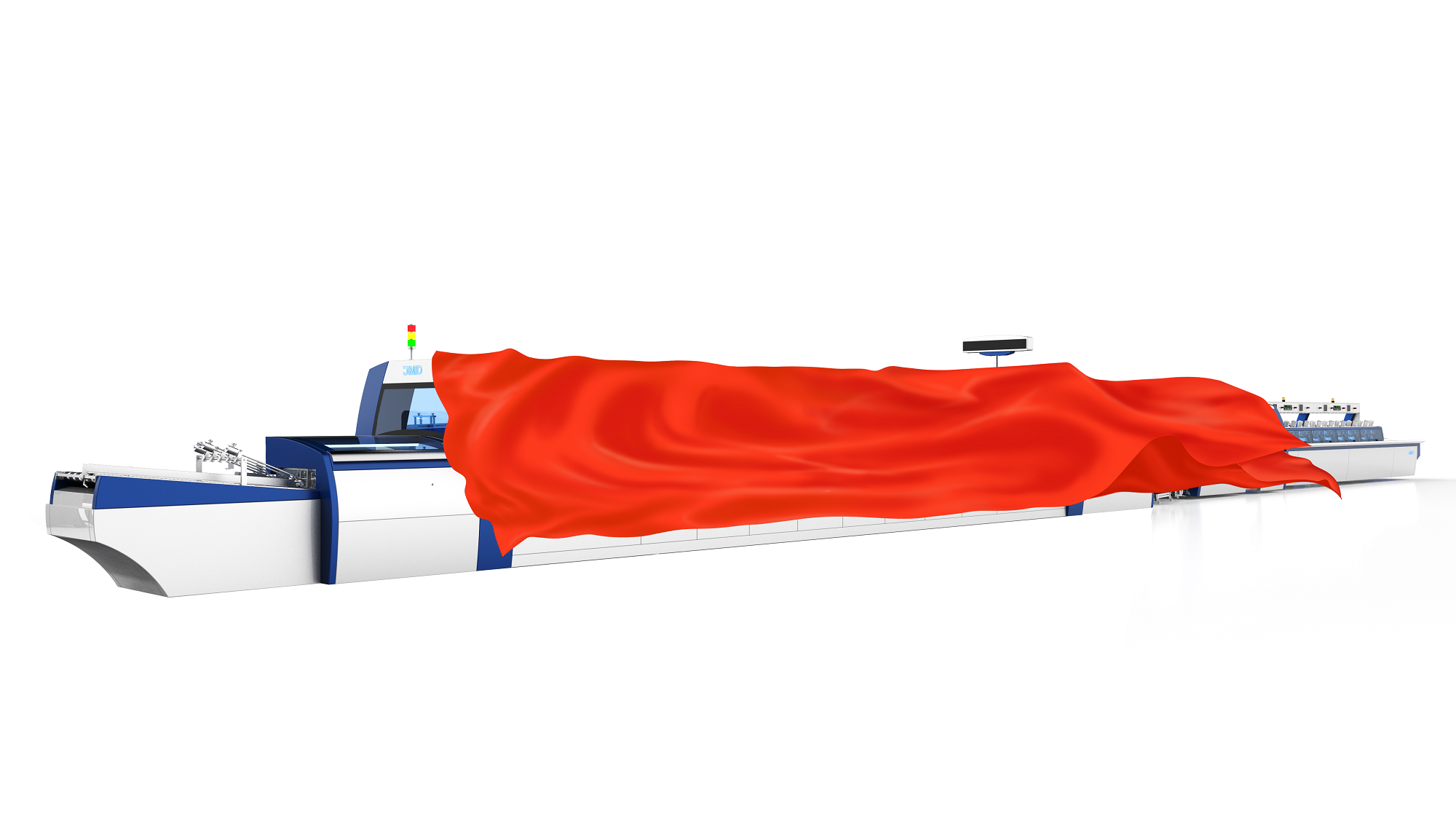 NewBridge is the top-of-the-line perfect binding line created by JMD for the future. It integrates the latest technology, craftsmanship, and design, incorporating full-servo intelligent adjustment to redefine high-speed, high-quality perfect binding lines according to European standards. As a top-tier perfect binding product, it can provide you with long-term efficiency and stability, including stable production efficiency, flexibility, and high perfect binding quality. The intelligent design features online monitoring and remote control, with a smart data interface that can connect to MES systems. It is a perfect binding production line with IoT capabilities for the future.
At the exhibition, we will conduct product demonstrations at different times each day, allowing you to experience the faster, more stable, and more efficient NewBridge firsthand. JMD Hall 3, Booth C201 looks forward to your visit!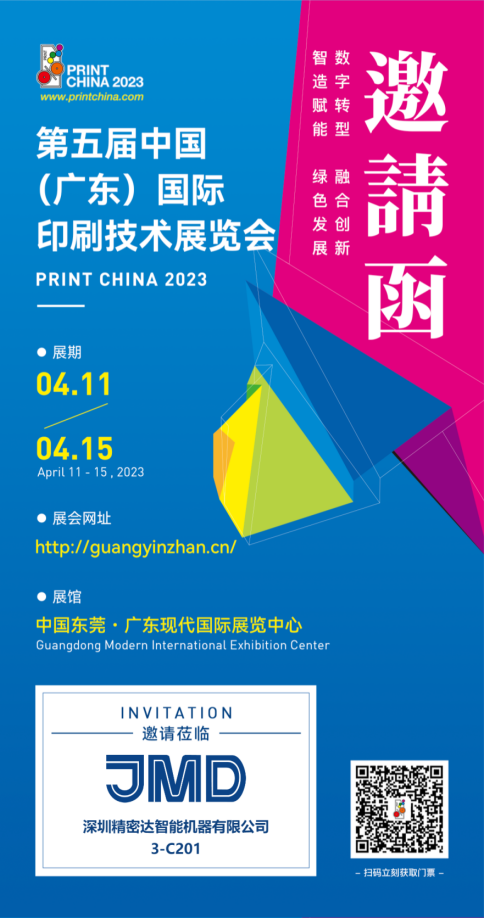 undefined