Company News
The latest trend of JMD Technology in the world
Big Reveal! JMD Dazzles at PRINT CHINA 2019 with 3 Cutting-edge Innovations
---
On April 9, 2019, PRINT CHINA 2019 (the 4th China (Guangdong) International Printing Technology Exhibition) opened grandly at the Guangdong Modern International Exhibition Center in the spotlight. JMD showcased its Superbinder-8000 Plus perfect binding line, Digital Robot 2000B, and Digital Robot 2000C, which were warmly welcomed and pursued by both new and old customers.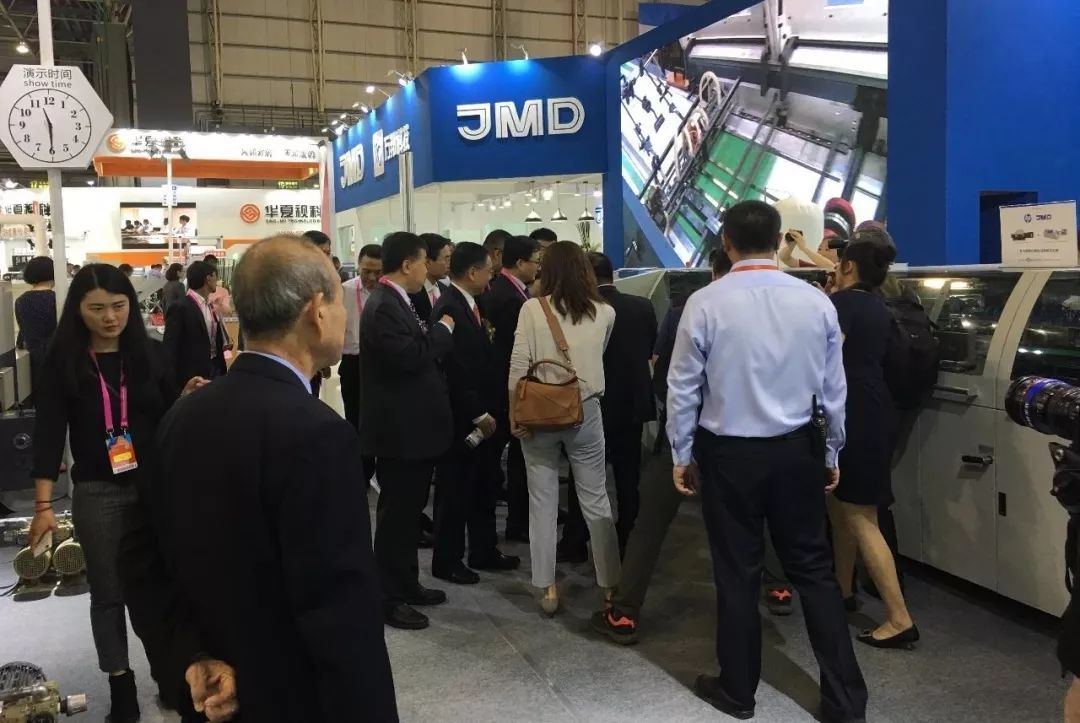 The design of the exhibition booth was carefully considered, with JMD blue as the main color and green plants as embellishments. The natural atmosphere greeted visitors and created a warm and comfortable exhibition environment. The JMD logo was suspended high above the exhibition hall, making it easily identifiable from a distance.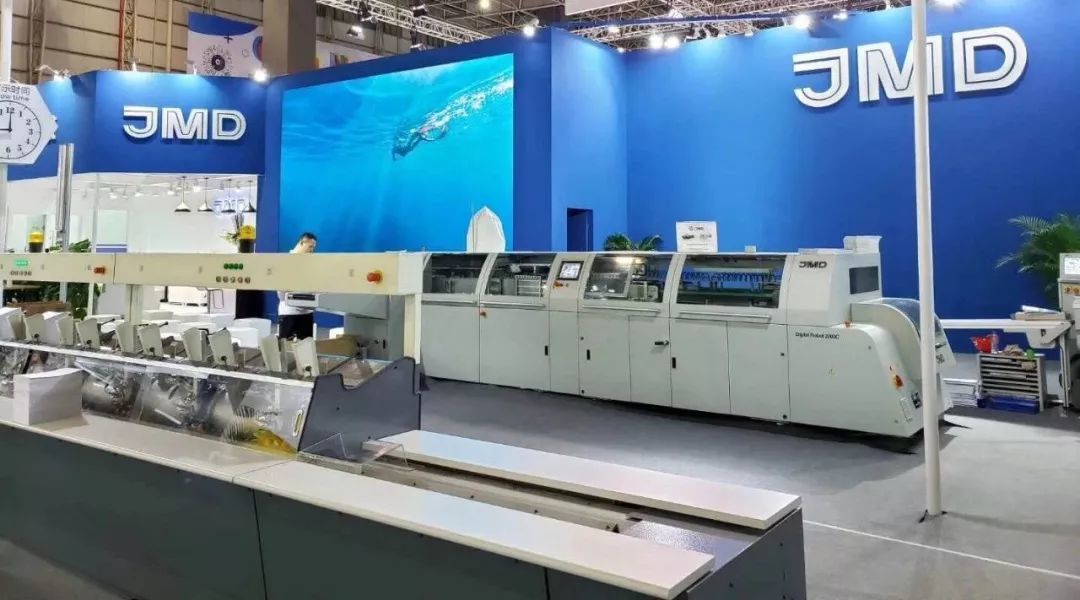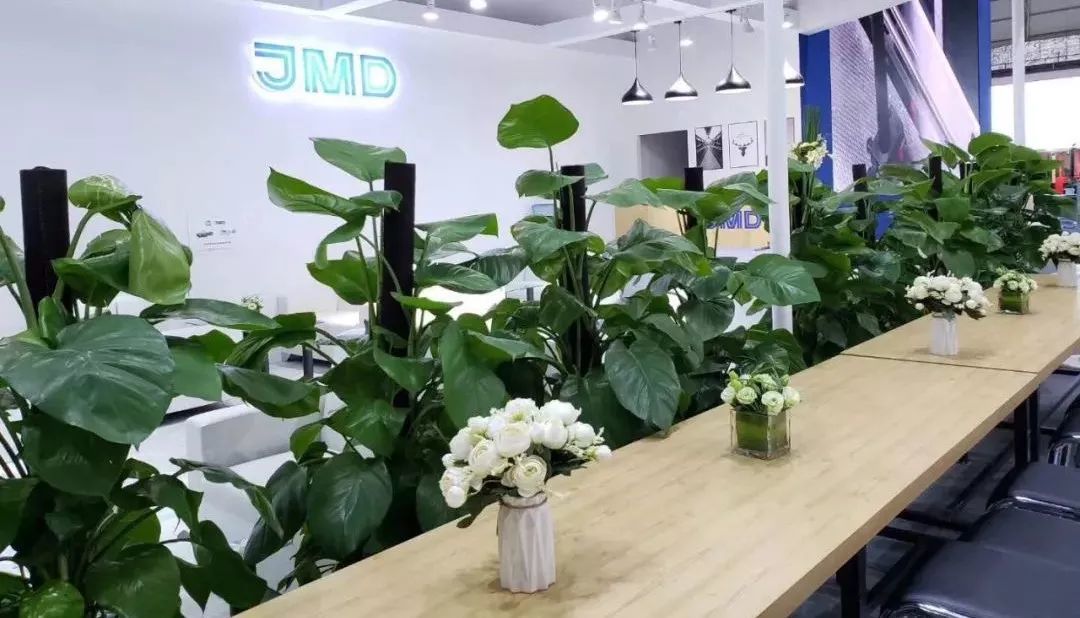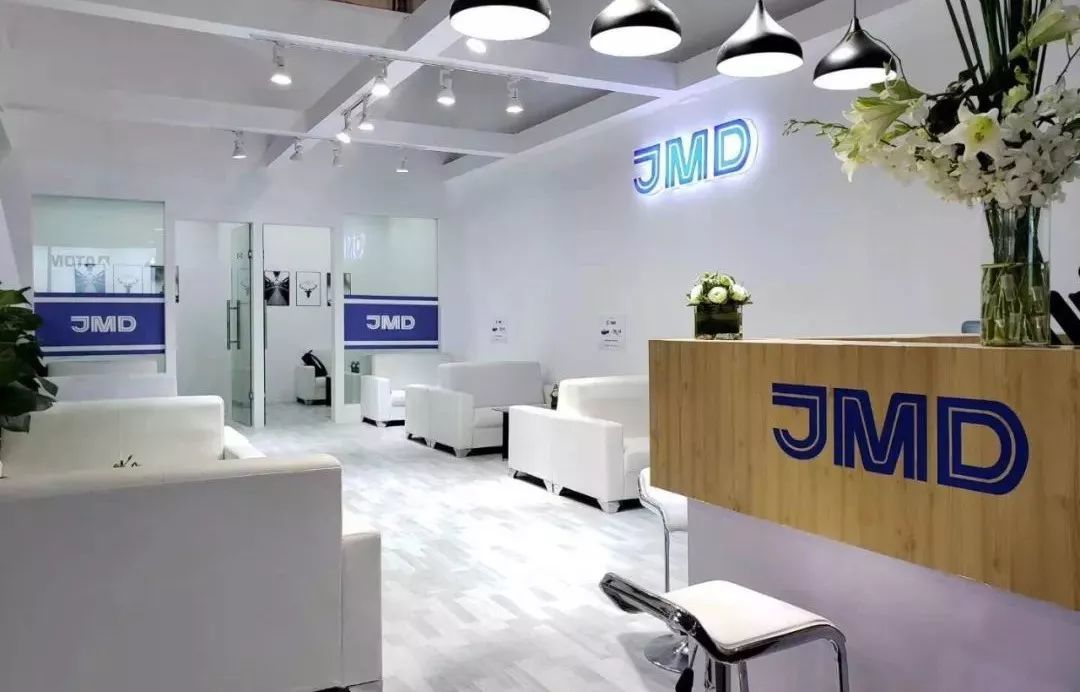 On the opening day, Liu Xiaokai, the Director of the Printing and Distribution Bureau of the Central Propaganda Department, visited JMD's booth. Director Liu observed the entire perfect binding process and personally inspected the binding quality of the sample books, expressing satisfaction with a smile.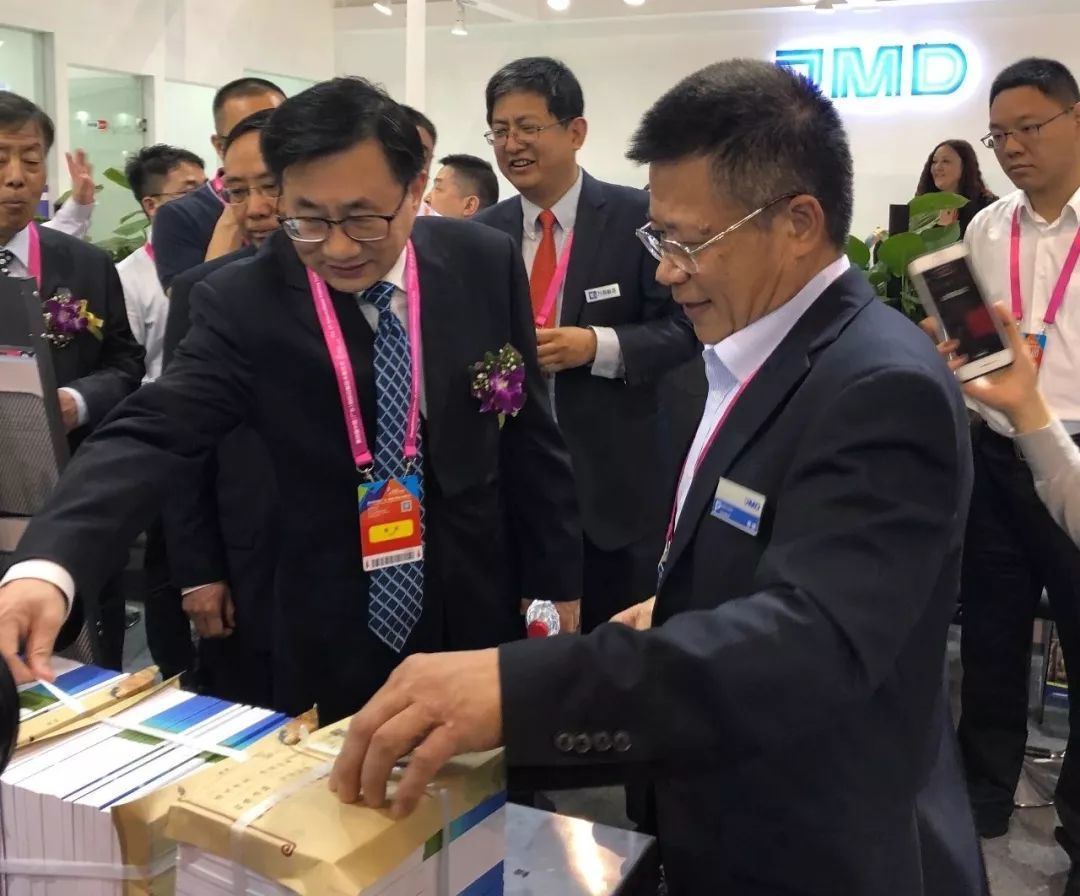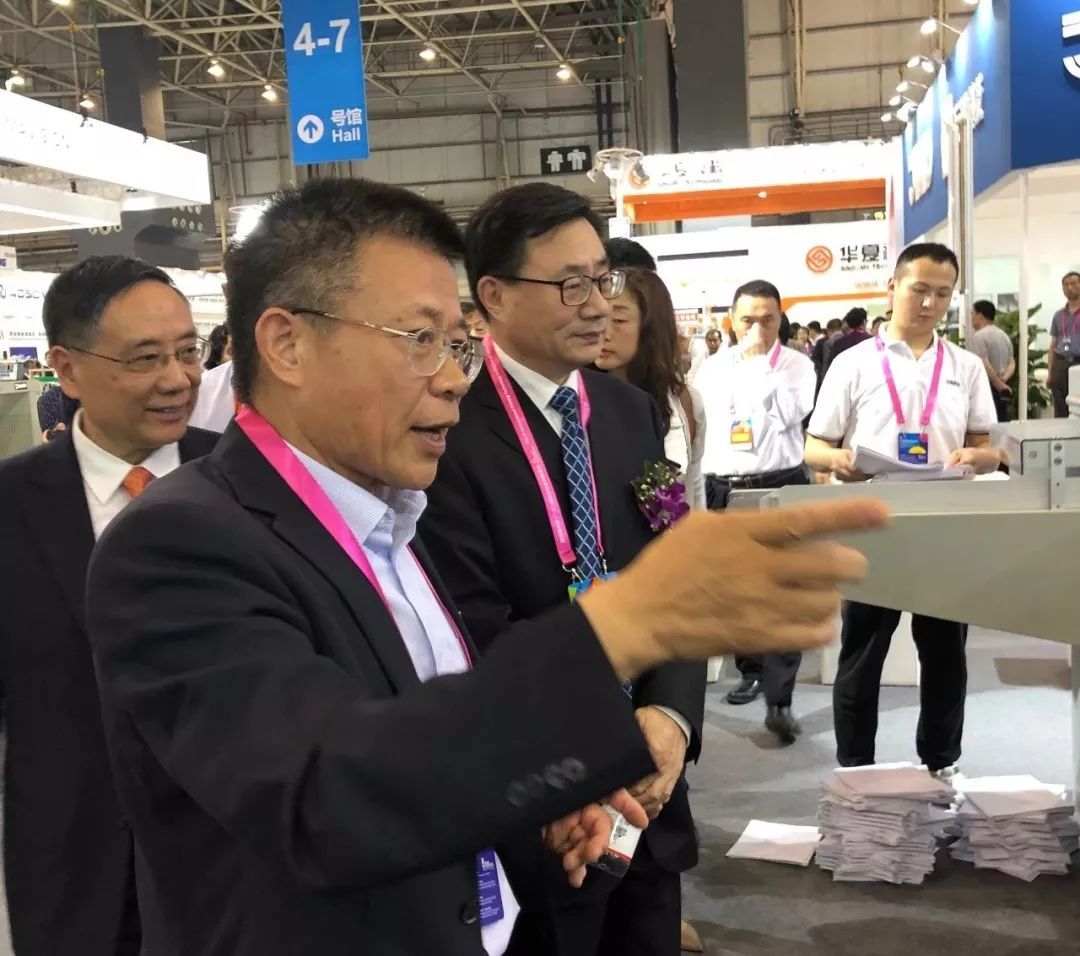 During the exhibition, in addition to the high-speed operation of the machines and the bustling booth, JMD also received numerous domestic and international customers. The equipment staff patiently explained the equipment's performance and demonstrated its effectiveness, receiving unanimous praise from customers!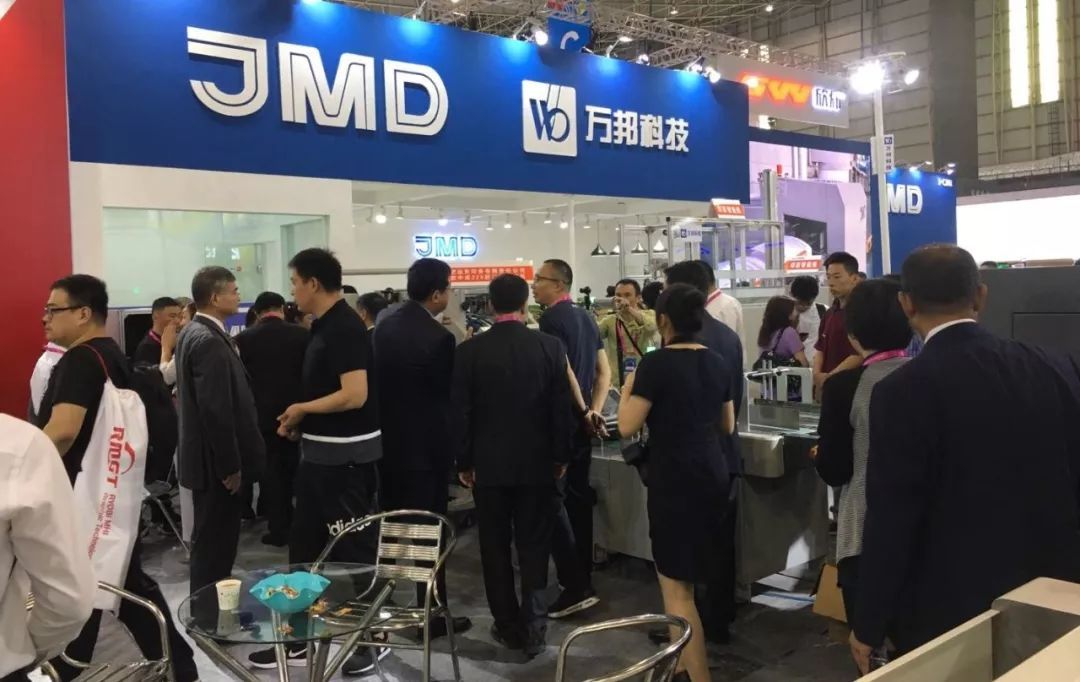 At this exhibition, JMD, as a Hewlett-Packard intelligent process partner, jointly displayed on-demand digital printing solutions for books and magazines with HP in Hall 1-1001. This solution achieves a fully automated digital production process, from pre-press file processing, digital printing, perfect binding, stacking, and cutting, attracting many visitors and truly realizing a one-stop production from printing to finished books.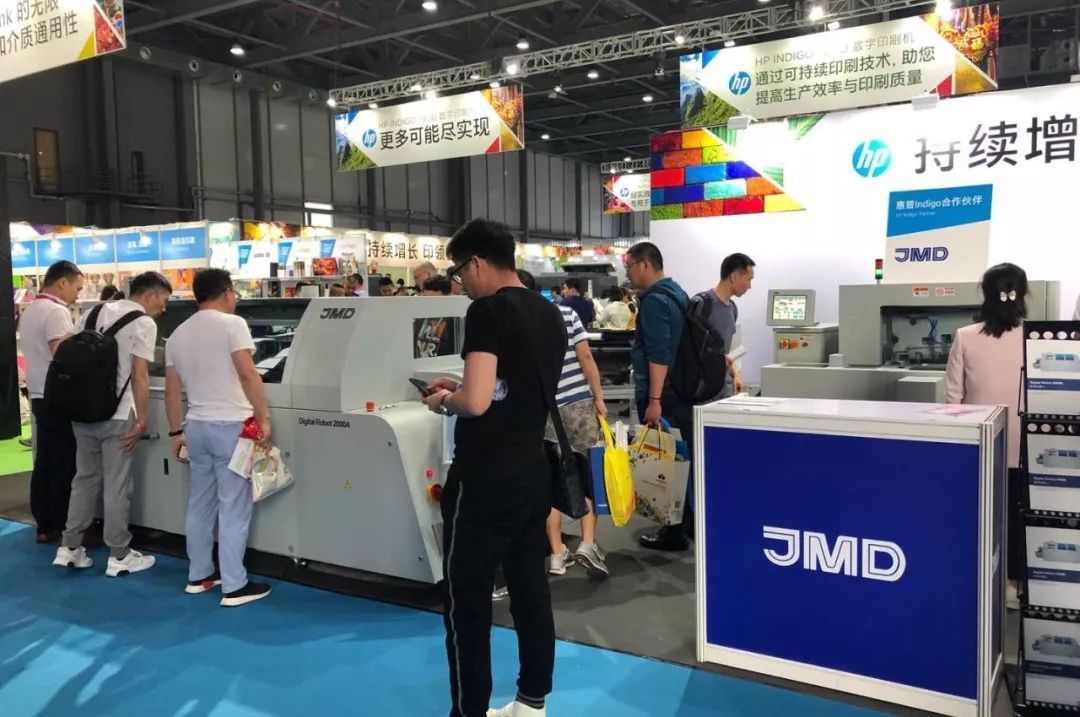 Sneak Peek for Tomorrow! In order to further promote the application of intelligent technology in printing enterprises, at 15:00 on April 11, JMD will sign an intelligent strategic partnership with more than ten leading domestic printing giants under the witness of industry leaders and the media. Don't miss this exciting event!
undefined