Company News
The latest trend of JMD Technology in the world
JMD Employees in Action: Ensuring the Production of Educational Materials
---
Currently, it is a critical time for the production of autumn textbooks and supplementary materials. In 2022, due to factors such as textbook revisions and the pandemic, the production of autumn textbooks was significantly delayed compared to previous years, making the situation urgent and severe. To ensure that customers complete the political task of "books arriving before classes, one copy per person," all JMD employees quickly mobilized, entering a "wartime state" for textbook production. The company established a "Textbook Production Leadership Group" led by senior management, working overtime to accelerate customer order delivery, and speeding up equipment installation and commissioning after arrival. Additionally, a dedicated after-sales service team was formed, offering 24-hour emergency response to customer service needs and spare parts supply.
From supply chain procurement to assembly production, from transportation to delivery, from installation and commissioning to production training, the JMD employees strictly control every aspect. Together with numerous textbook printing enterprises, they brave the heat, work overtime, and persevere day and night to win the tough battle of autumn textbook production in 2022, demonstrating the corporate spirit of "tenacity and continuous improvement."
Let's take a look at the wonderful moments of JMD employees in this textbook production "battle."
Battle of Assembly, Installation, and Commissioning
Hunan Tianwen Xinhua Printing Co., Ltd.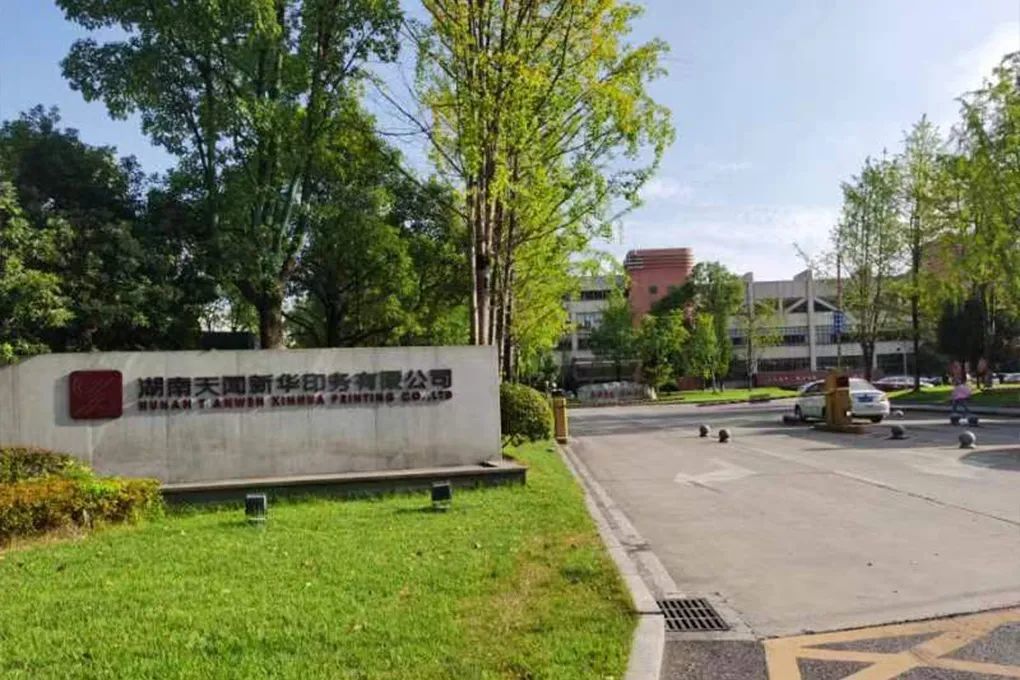 Checking the wiring meticulously

Collaborating as the best partners

A close-up shot of the adorable look of being serious at work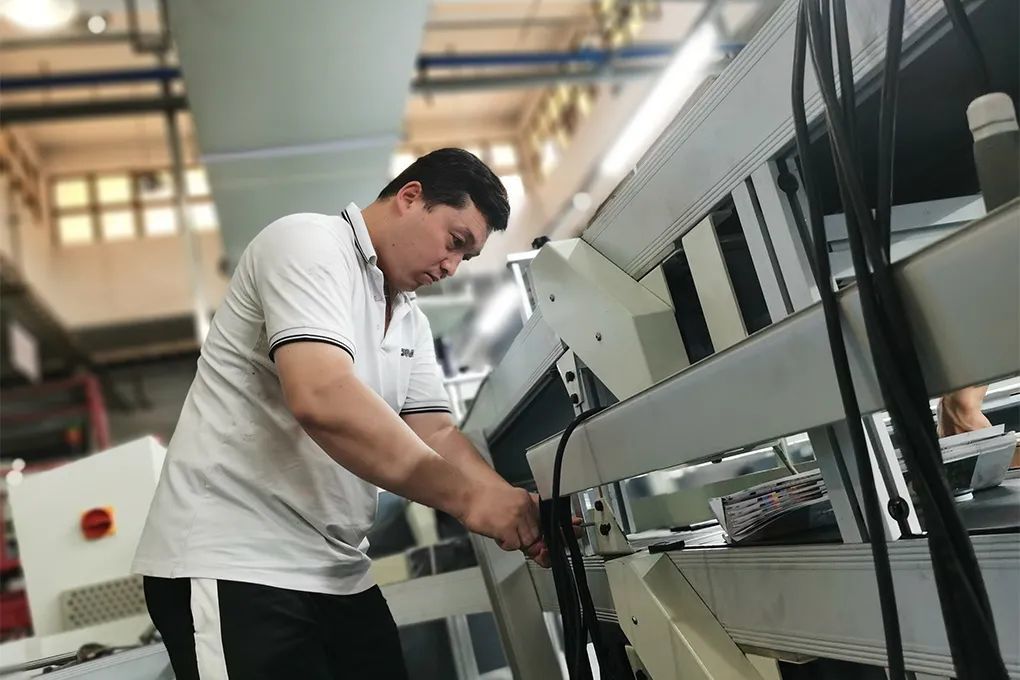 Shandong Xinhua Printing Co., Ltd. Taian Branch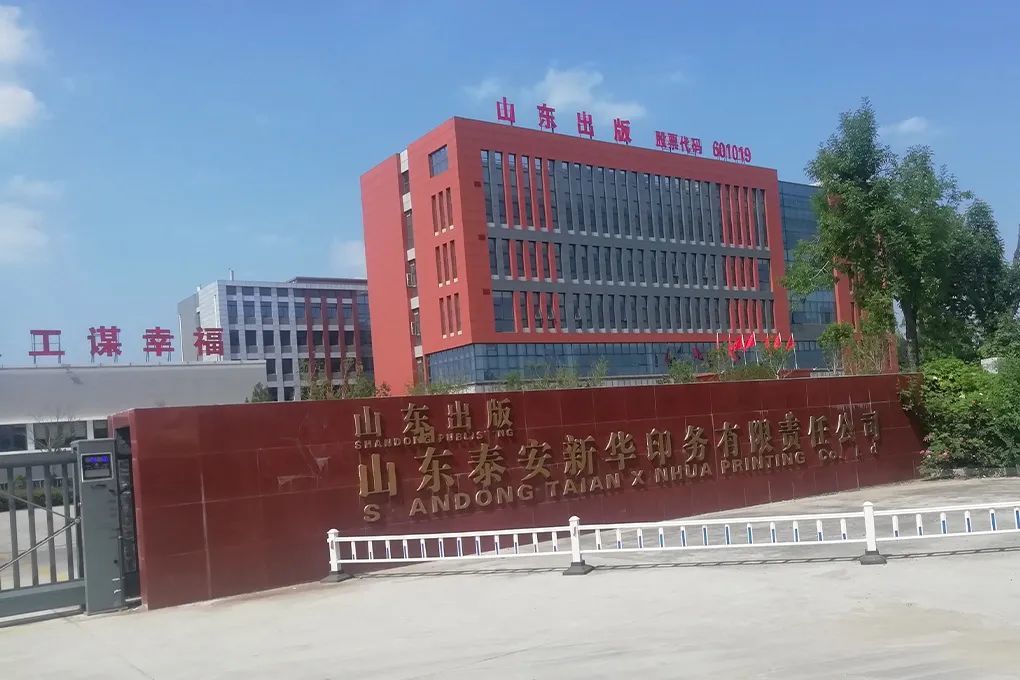 Carefully reviewing to ensure quality and quantity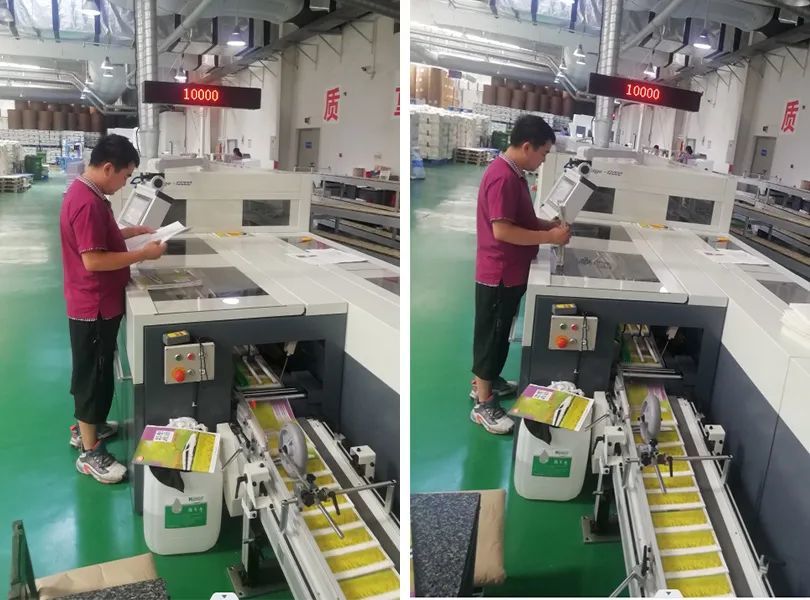 Hebei Xinhua First Printing Co., Ltd.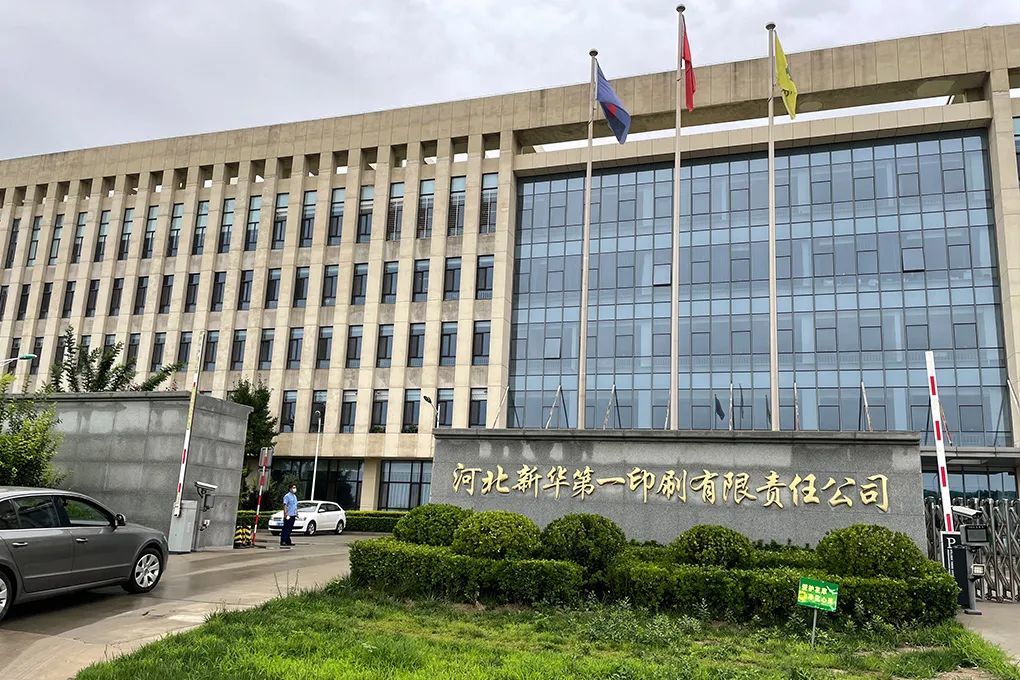 Unboxing the equipment upon arrival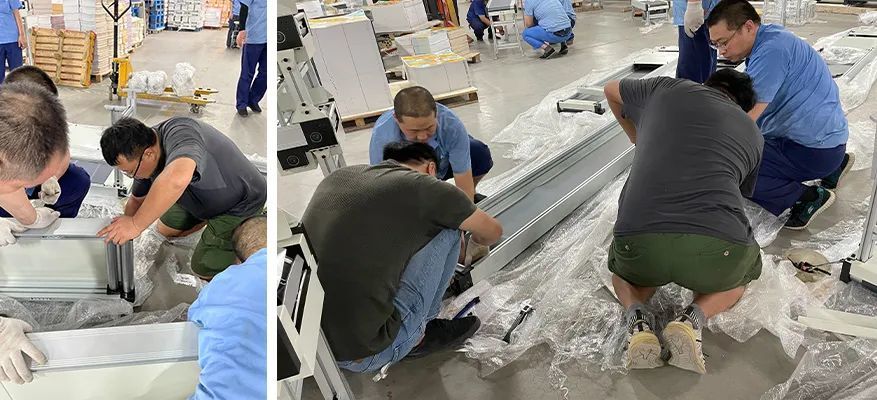 Assembly and commissioning taken seriously
Battle of Stable Operation
JMD high-speed binding line steadily producing at 10,000 books per hour
undefined