Company News
The latest trend of JMD Technology in the world
Inheriting Excellence, Winning in Post-press | 32nd Perfect Binder Training Successfully Concluded!
---
Technology changes day by day,
Knowledge updates,
In an instant.
Only by continuously
Supplementing new knowledge,
Mastering new skills,
Can we avoid being eliminated by the times.
Inherit excellence, win in post-press,
JMD aims to stand shoulder to shoulder with you, for a win-win future!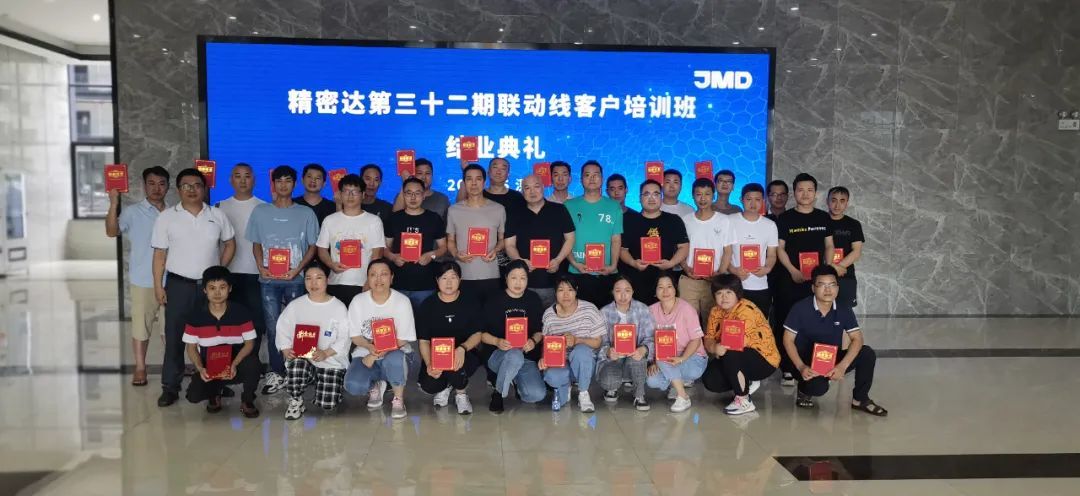 Group photo of the 32nd Training Class.
On May 25th, JMD's "Inherit Excellence, Win in Post-press" 32nd Perfect Binder Training came to a successful conclusion. 33 participants from 10 printing companies across the nation, full of passion and motivation for learning, gathered at JMD in Shenzhen for a 10-day system training.
Strive for perfection, never give up!
Award ceremony for outstanding students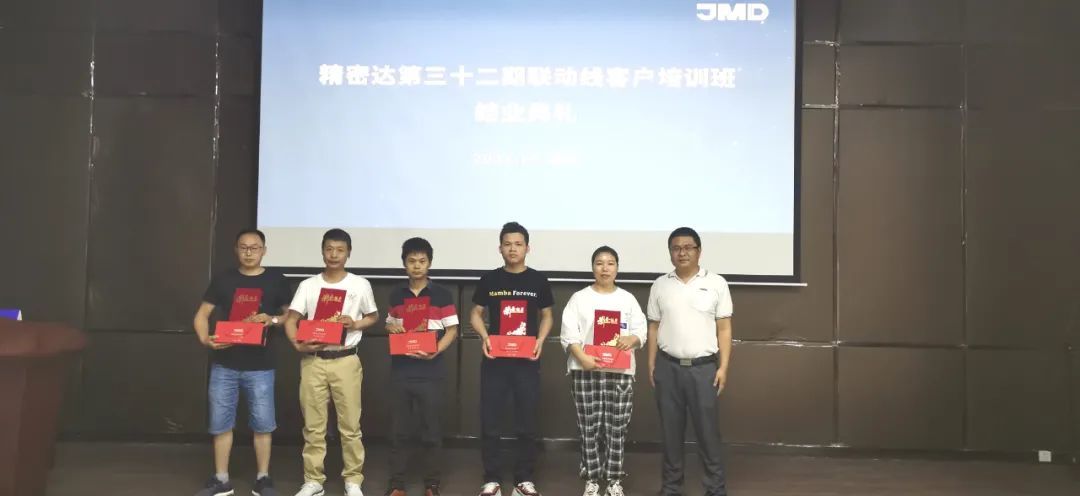 (Note: From left to right - Chen Qihui, Li Hongjun, Yuan Xuwei, Lu Shize, Zhang Enhong, Instructor Li Mengcheng)
Introduction of Outstanding Students
A total of five outstanding students were selected in this training session:
- Chen Qihui from Fujian Xinhua Printing Co., Ltd.
- Li Hongjun from Liaoning Xinhua Printing Co., Ltd.
- Yuan Xuwei from Wuhan Xinhua Printing Co., Ltd.
- Lu Shize from Guangxi Ethnic Printing & Packaging Group Co., Ltd.
- Zhang Enhong from Jiangsu Phoenix Tongda Printing Co., Ltd.
Congratulations to them for receiving the "Outstanding Student" certificate of honour!
Essence Extraction, Skill Enhancement
The training content mainly focused on the knowledge points of the entire line of perfect binding machines. Circling around actual operation, adjustment, maintenance, care as well as electrical theory, post-press binding process, and analysis of binding quality defects, the training was conducted. Through the teacher's detailed explanations and patient answers, the students were able to quickly grasp the key operations and maintenance essentials of the perfect binder, further enhancing theoretical knowledge and practical skills.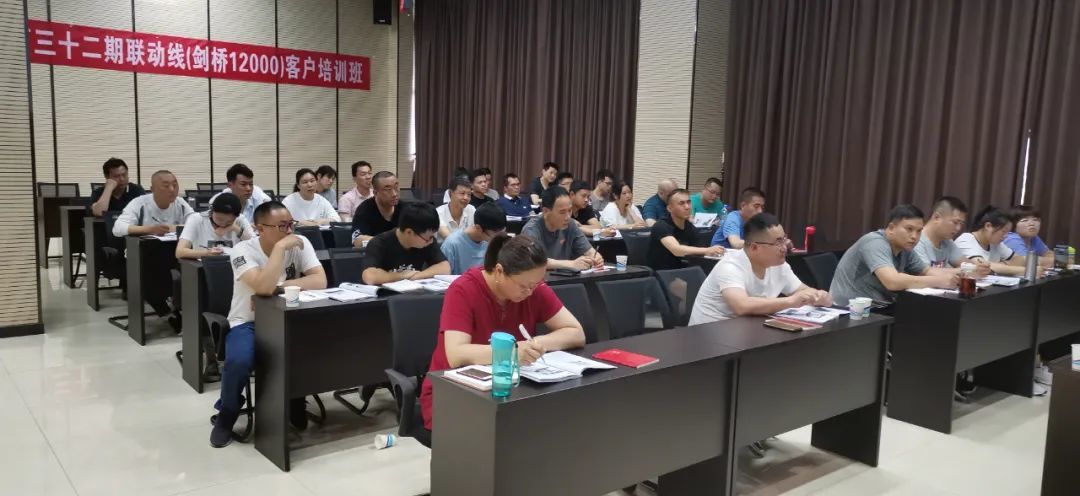 Theoretical class by training instructor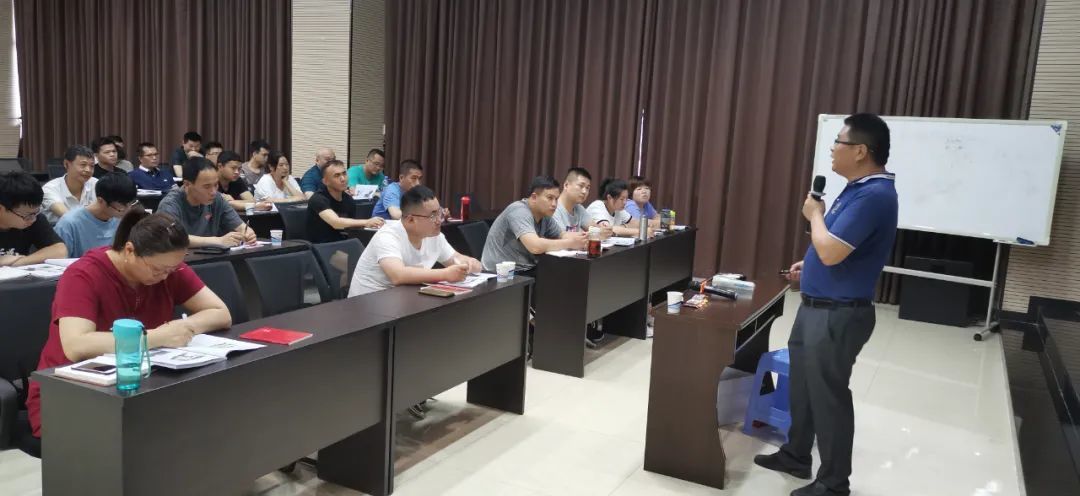 Theoretical class by training instructor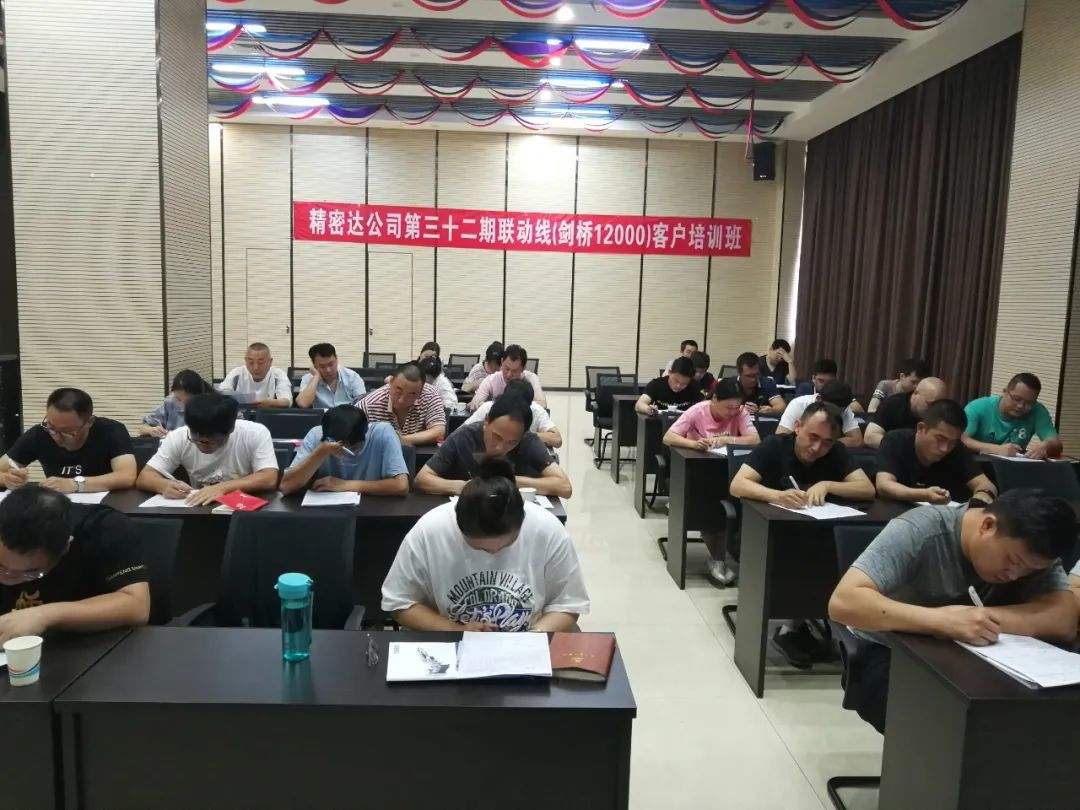 Theoretical class exam
Practical Exercise, More Efficient
Combining theory and practice makes learning more efficient! Instructor Li led the students to the 12000 high-speed perfect binder production line. From different production links to each part, he deeply explained each step's key operation methods and details, guiding the students through the operation exercises. Instructor Li hopes to pass down his valuable experience of over 20 years, promoting the high-quality development of talents in the printing industry.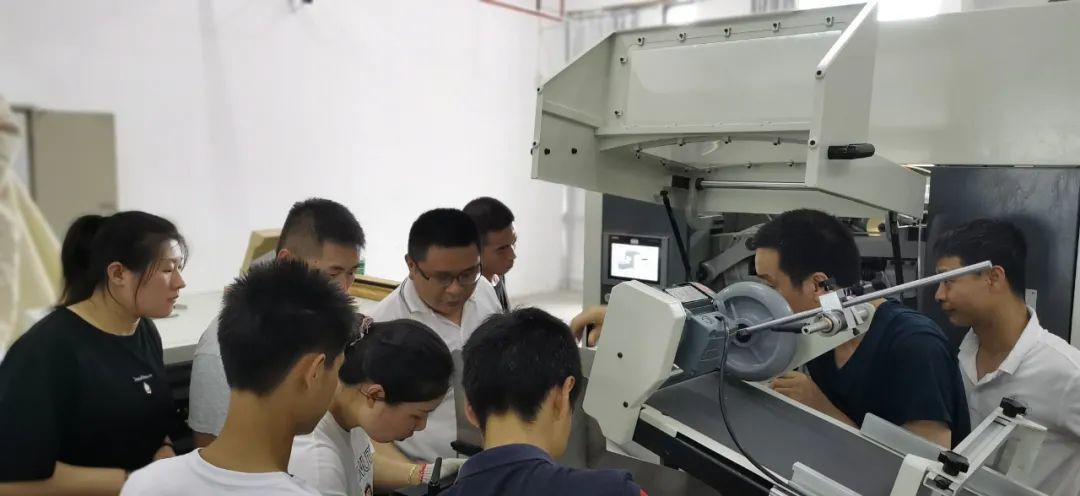 Practical class on-site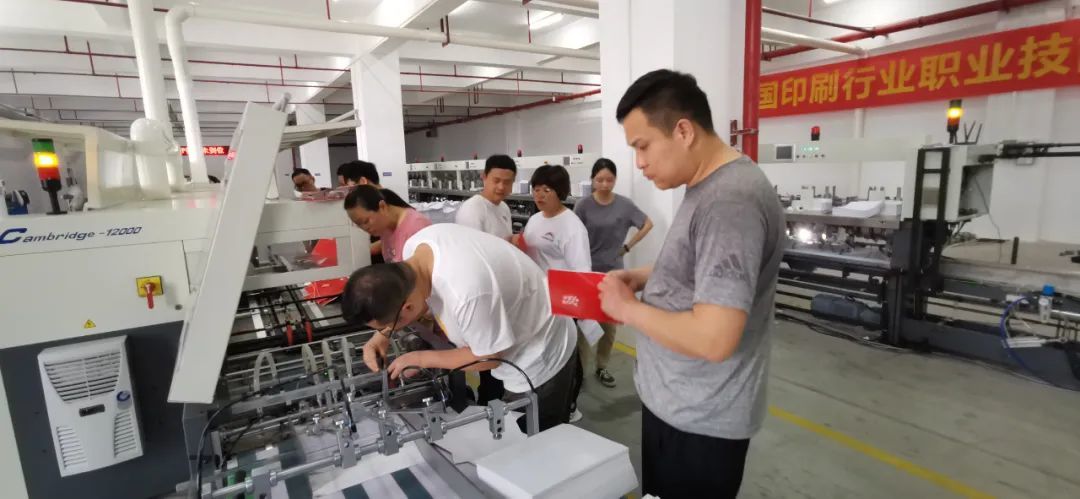 Practical class on-site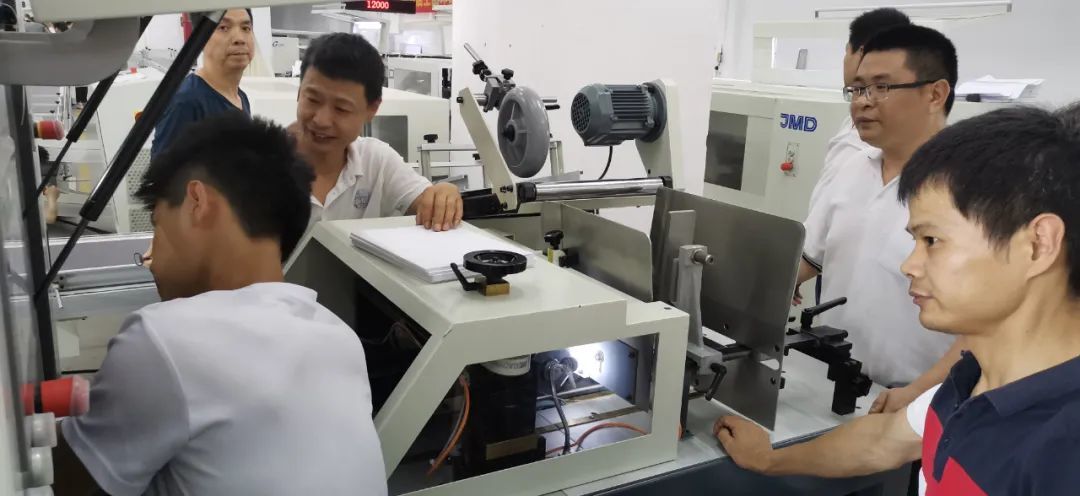 Practical class on-site
Practical class exam
Practical class exam
Through interactive and efficient teaching methods such as theoretical problem-solving and on-site practical exercises, plus the final exam, the knowledge was further consolidated. The students gained a lot and returned fully loaded. It is believed that after professional training, the students' theoretical knowledge and operation skills have been strengthened. They can reduce work errors and downtime, save production time, effectively use and maintain machines, and create greater production benefits for the enterprise in their future work.
The end of training is only the beginning of learning. As the era is advancing and technology is progressing, we need to continually enrich our learning and enhance our comprehensive strength to better align with the times. Only by mastering the most advanced technology can we fight the toughest battles. JMD is willing to share advanced technical experience with you, make efforts and contributions to the training of industry talents, and promote the faster development of the printing industry.