Company News
The latest trend of JMD Technology in the world
Behind Rio Olympics' Chinese Manufacturing, Beyond CRRC and Huawei... There's JMD!
---
In recent years, as Chinese enterprises' "going global" efforts accelerate, the presence of Chinese manufacturing has increasingly appeared on the stage of major international events such as the Olympic Games.
At the Rio Olympics, trains manufactured by China CRRC operated on the Subway Line 4 that connects the city center of Rio with the Olympic Village; upon entering the venues, security checks were carried out by equipment from Tsinghua Tongfang; air conditioning in the Olympic Village and competition venues was provided by China's Gree and Midea; staff and volunteers dressed in Chinese 361° clothing were busy at their posts; athletes in the Olympic arena used Chinese-manufactured equipment to compete for gold and silver; China's State Grid also undertook the electricity supply for the Olympics, providing support for the brilliance of the Games.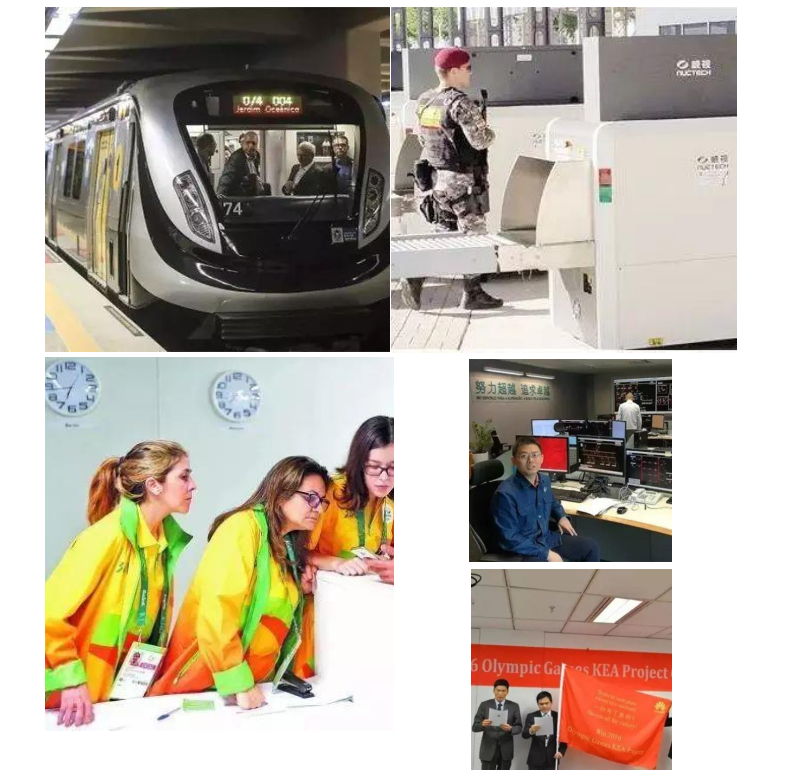 In addition to the Chinese manufacturers such as CRRC, Huawei, and the State Grid, which have recently been highlighted at the Olympics, JMD has also been quietly serving.
Perhaps a piece of Olympic promotional material in your hand was bound by a product from JMD!
Some of the printed materials for the Rio Olympics were contracted by Leograf Gráfica e Editora Ltda, one of the largest business printing companies in Brazil and even South America, and the final binding process was carried out using the Challenger 5000 binding line manufactured by JMD.

Behind honor, there must be precise planning. A year ago, Leograf began planning for the Olympic printing project, seeking post-press equipment to meet the printing needs of the Olympics globally. After comparing many internationally renowned manufacturers, the Challenger 5000 binding line developed and manufactured by JMD stood out for its economical efficiency and stable quality.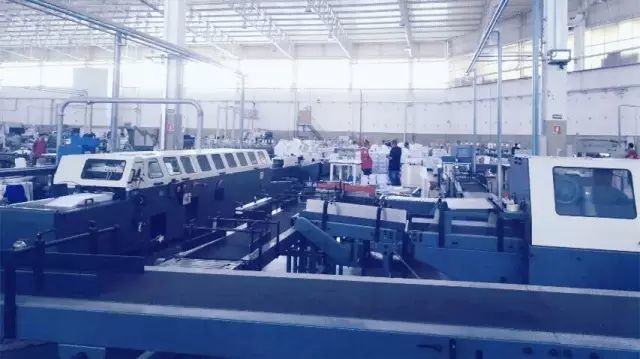 ▲JMD's Challenger 5000 binding line in Leograf's workshop
In September 2015, Leograf successfully introduced the top-tier configuration of the Challenger 5000 PUR version wireless glue binding line (including the slitting machine and graphic inspection system).
Nearly a year later, Leograf stated that the Challenger 5000 runs very steadily, with almost zero maintenance records. It currently undertakes more than 30% of the company's binding business, not only successfully completing this Olympic printing project but also breaking through Leograf's original post-press bottlenecks, with business growth of nearly 16%!

①Graphic inspection system ②PUR system
Beyond the Olympics, and beyond Brazil, in fact, Chinese manufacturing has unknowingly removed the label of being cheap and inferior, and by virtue of quality and technology, Chinese manufacturing is gradually gaining global recognition.
As one of the representatives of Chinese national manufacturing, JMD follows the development pace of Chinese manufacturing, focuses on the post-press binding field, and to date, JMD products have entered more than 70% of large-scale book and magazine printing companies in China, becoming the first choice for more and more enterprises to replace imports; not only that, JMD products have been exported to more than 50 countries and regions around the world, and enjoy a high reputation globally.