Company News
The latest trend of JMD Technology in the world
Golden autumn in October, a time of abundant harvest! JMD's 30th Adhesive Binding Line Training Course came to a successful conclusion
---
The autumn wind is bleak, and the weather is turning cooler. Although the season has moved into deep autumn, the land of Pengcheng is still brimming with fervent vitality and vigor. From October 13th to October 22nd, the 30th Adhesive Binding Line Training Course was successfully held at JMD Headquarters. JMD is giving back to customers with free training, all for providing a better service experience. After ten days of concentrated training, a total of 42 participants from 17 printing companies nationwide successfully completed various courses and graduated on October 22nd.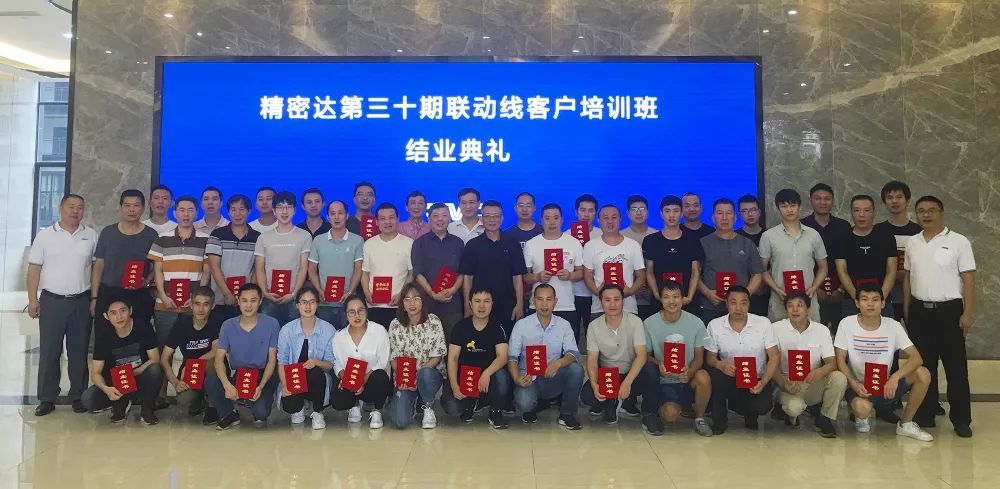 Group photo of the 30th Adhesive Binding Line Training Course
At the graduation ceremony, General Manager Zheng of JMD delivered an impassioned summary speech. In his speech, Mr. Zheng mentioned that the ultimate goal of our training is to learn for practical application, to better apply the knowledge learned to the company's production, and continuously improve the production efficiency, capacity, and binding quality of the equipment. At the same time, equipment maintenance is also crucial. Maintenance work can not only effectively reduce the equipment failure rate, reduce maintenance costs, but also significantly reduce downtime and improve the economic benefits of enterprises. Our future service direction will focus on "preventing problems before they occur."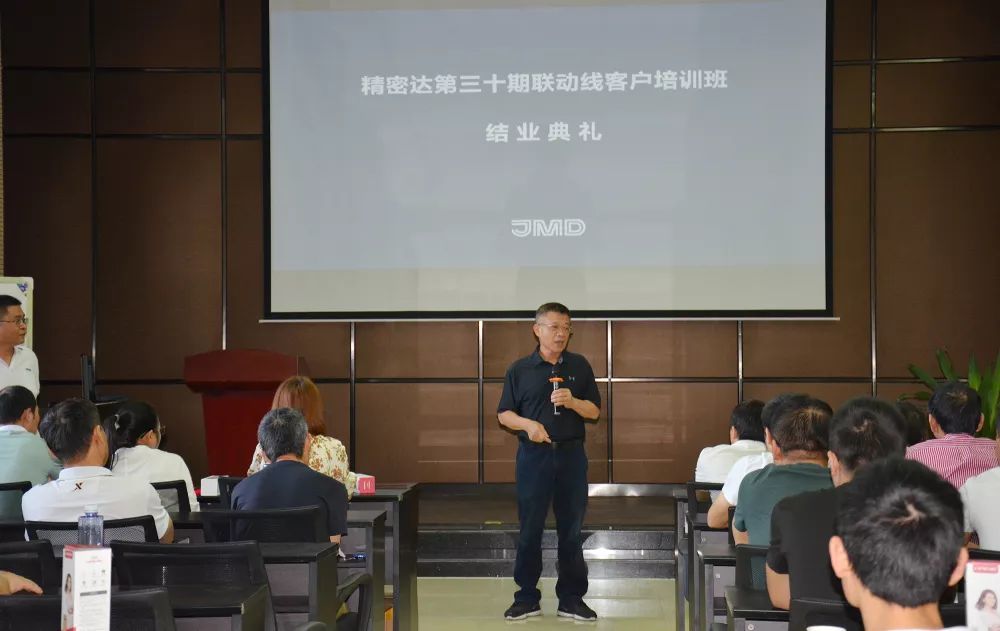 JMD General Manager Mr. Zheng's Speech
Prominent themes, distinguished results
The content of this training mainly focused on the knowledge points of the entire adhesive binding line equipment, revolving around practical operation, adjustment, maintenance, upkeep, and electrical theory of the adhesive binding line.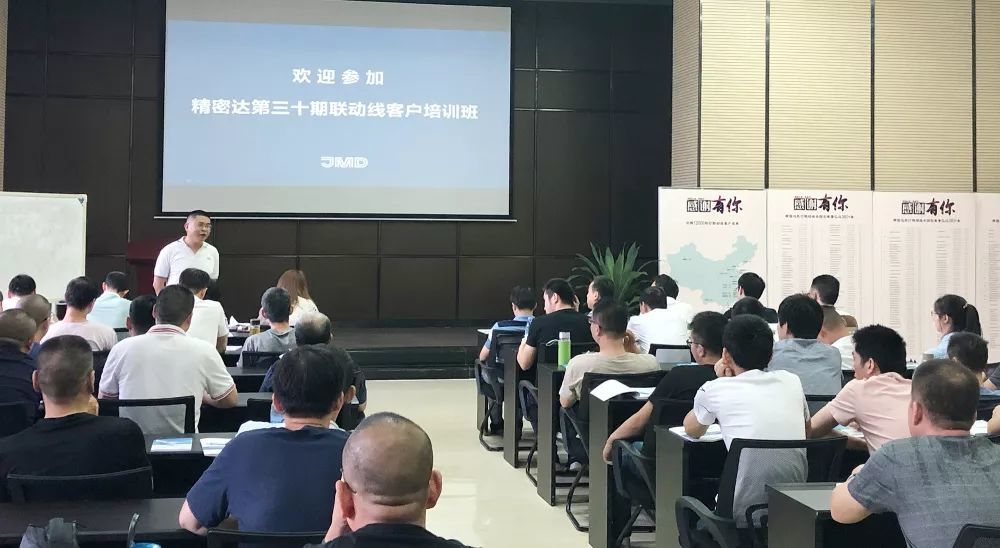 JMD Training Lecturer Mr. Li teaching the class
Innovative format, more dynamic
The flexible teaching method has broken through the shortcomings of traditional training. The entire training system is strong, from easy to difficult, combining theory with practice. The training process was student-centric, supplemented by teacher explanation, lively and vivid, which made everyone both concentrate and learn happily. The participants loved it. The students took diligent notes of the knowledge points explained by the training lecturer, Mr. Li, and actively discussed the course and problems encountered in actual work after each course. Students who attended the training expressed that the course was closely aligned with front-line work, the content was high-quality and targeted, and they benefited greatly.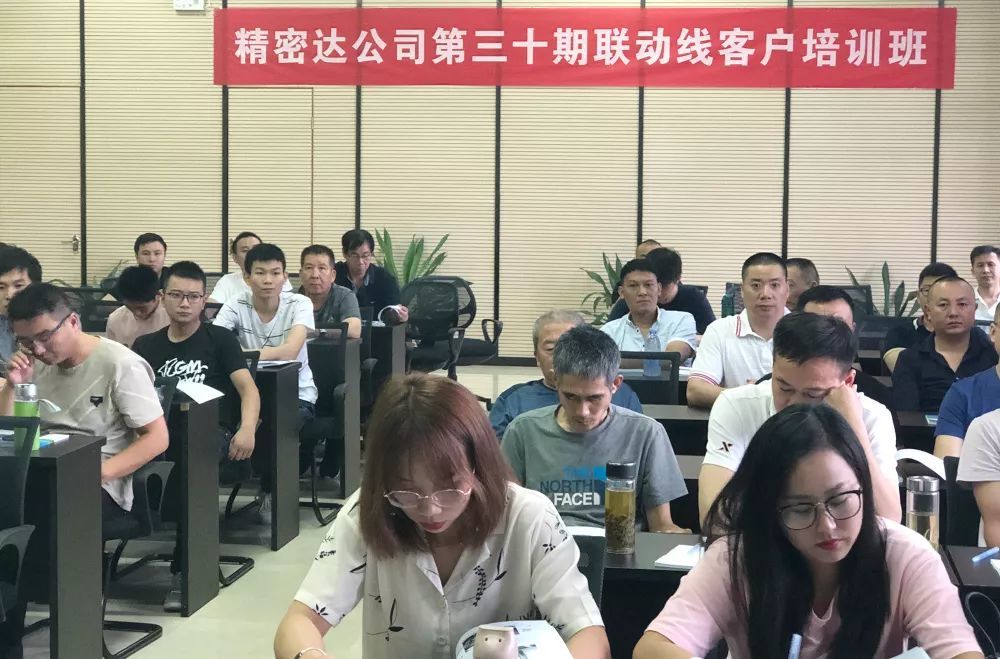 Theoretical instruction scene
On-site practice scene
Honor-laden, fruitful results
After ten days of learning, it was time for them to be tested. During the assessment, the students were serious and rigorous. They faced the sudden "difficult problems" in operation, they stood firm and steady, successfully resolved them; they paid careful attention to the easy-to-overlook details... For them, this was not just an assessment, but an important growth opportunity. In the end, all the students passed the assessment with excellent scores and received honorary certificates. Among them, four students were awarded the title of "Excellent Student," and Zhejiang Xinhua won the "Excellent Team" honor.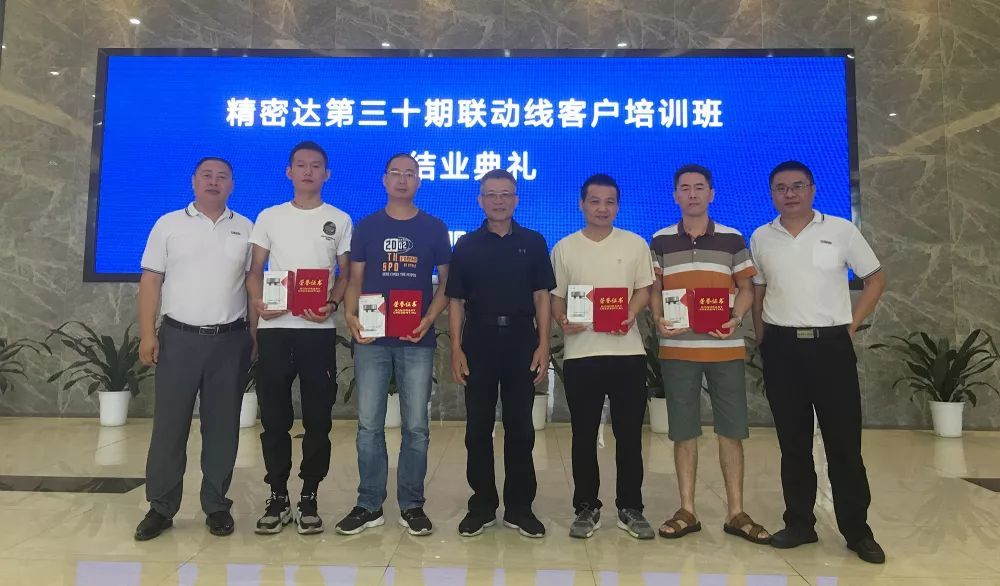 Group photo of excellent students from the 30th Adhesive Binding Line Training Course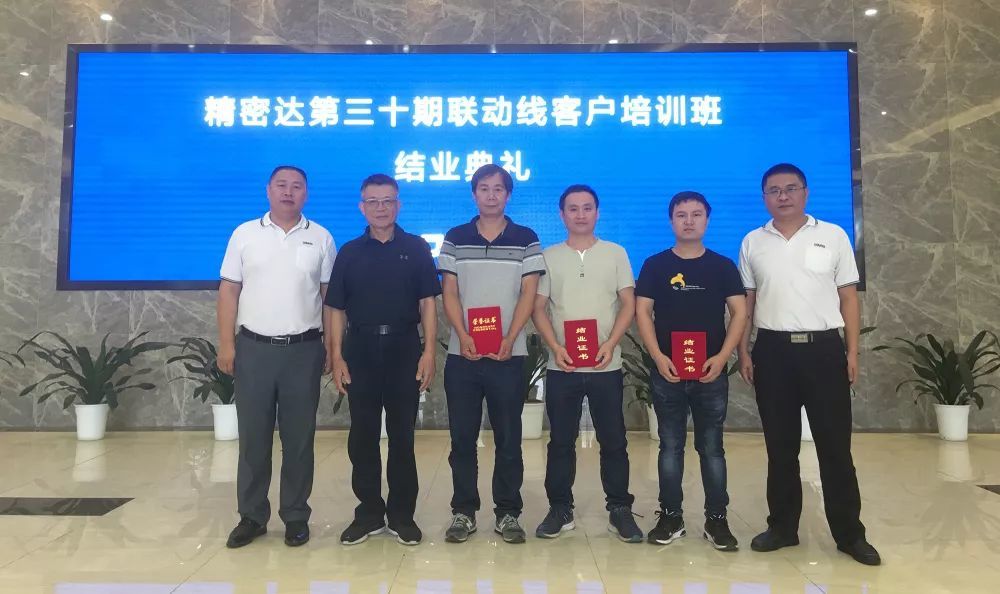 Group photo of the excellent team from the 30th Adhesive Binding Line Training Course