Company News
The latest trend of JMD Technology in the world
Another Record Breaker? Hunan Tianwen Sets a New Record with the Third JMD Cambridge 12000!
---
The sky is clear, and the autumn breeze is refreshing. In the fruitful season of September, JMD is destined for another bountiful harvest!
Before the words settle, front-line reports from JMD have arrived: The third Cambridge 12000 purchased by Hunan Tianwen this year has once again broken the domestic binding inline production capacity record, with a shift output of up to 116,500 booklets and a daily output of 233,000 booklets.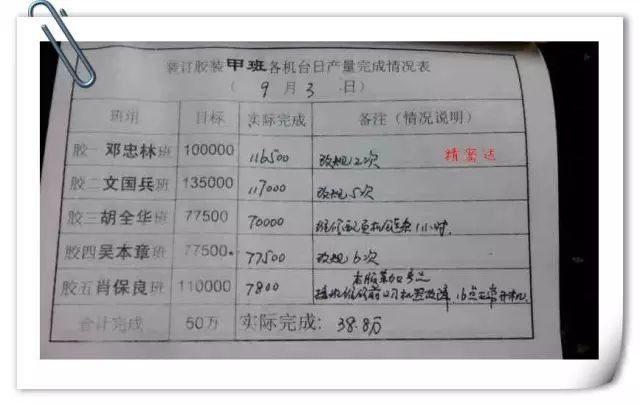 Hunan Tianwen's Single Shift Production Record for Binding Armor Class On September 3rd, 2016

Cambridge 12000's Fall Semester Textbook Production at Hunan Tianwen
The dry numbers may be difficult to comprehend, but looking at the data below might make it clearer!
The monthly production capacity of the Cambridge 12000 is estimated at 7 million booklets,
which is equivalent to the production capacity of other high-speed machines in China for nearly two months.
The average hourly production of the Cambridge 12000 is estimated at 10,000 booklets,
on par with the production capacity of international giants.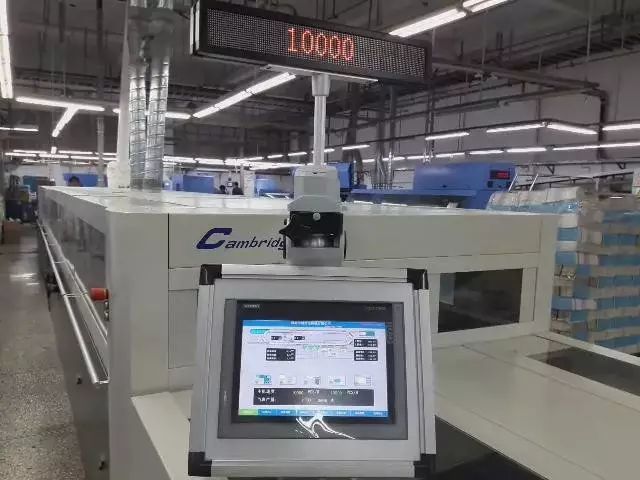 From the launch of the first Cambridge 12000 binding inline at Hunan Tianwen's subsidiary in June 2015, to the launch of the second Cambridge 12000 binding inline at Hunan Tianwen's headquarters in December 2015, and now the launch of the third Cambridge 12000 binding inline at Hunan Tianwen's headquarters in 2016. In just one year, Hunan Tianwen has purchased three JMD Cambridge 12000 binding inline systems, and the economic benefits brought by the Cambridge 12000 to Hunan Tianwen are self-evident.
The shift output of 116,500 booklets is a record set by the third binding inline system that went into operation this year. After more than half a year of technical improvements and performance enhancements, it has successfully passed the test of autumn textbook production, surpassing the previous record of 106,300 booklets set by the two binding inline systems in 2015. JMD once again sets the highest production capacity record for domestic binding inline systems.